Blazhka Dimitrova wants to inspire a zero-waste world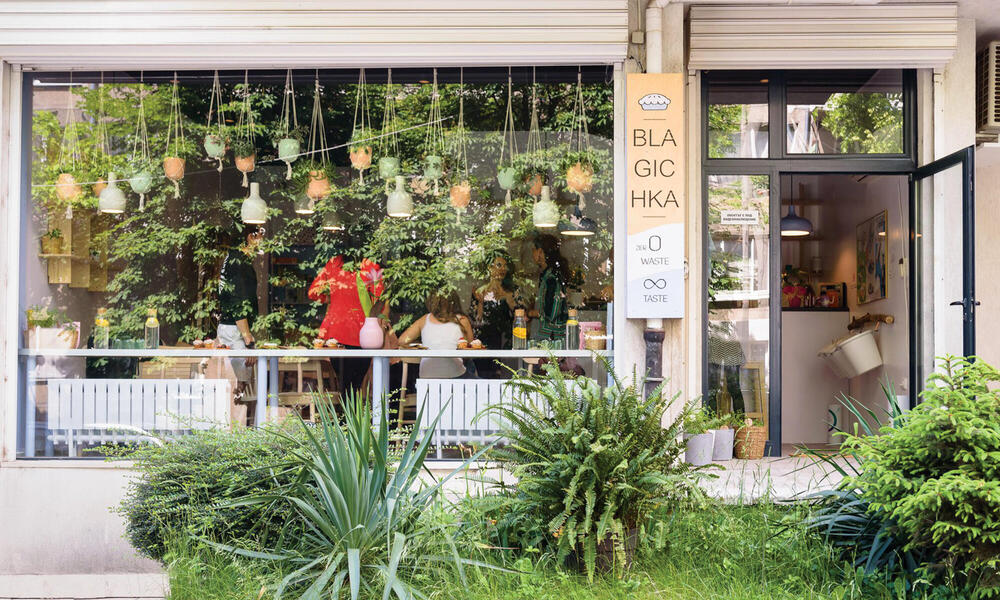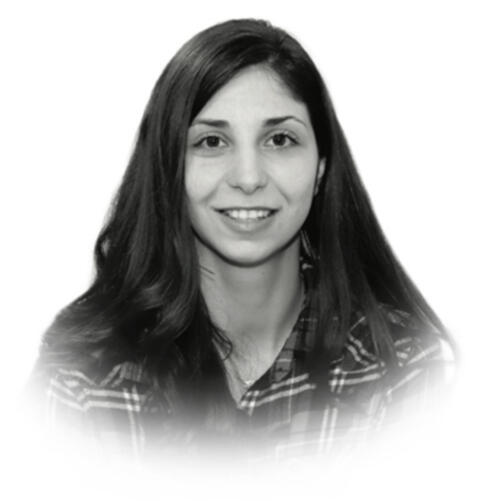 NAME Blazhka Dimitrova
AGE 30
HOME Sofia, Bulgaria
CAUSE Championing a zero-waste lifestyle
In 2018, Blazhka Dimitrova knew it was time to make a change. She had spent two years working to create a zero-waste home—eschewing single-use plastics, reusing what she could, and composting leftover food. Her catering company, on the other hand, was producing a significant amount of waste.
That disconnect led her to reexamine her business. "I felt uncomfortable creating so much waste at my company while throwing away almost nothing at home," she says. Dimitrova was right to be concerned: One-third of food produced for human consumption is lost or wasted.
By 2020, Dimitrova had transformed her catering company into Blagichka-Zero Waste, the first zero-waste restaurant in Bulgaria. She also opened a second restaurant, and rather than sending excess food to landfills, both aim to use every scrap of food possible—down to the last potato peel. Any unused food is given to people in need or composted. The restaurants also collaborate with food distributors and customers to ensure that food arrives and leaves in reusable packaging.
But the zero-waste philosophy is about more than minimizing our environmental footprint, Dimitrova explains. "It's about the way you think and live your life," she says. For her, it's a worldview.
In addition to managing her restaurants, Dimitrova authored a book about zero-waste principles and devotes time to teaching others about living waste-free. She cofounded Zero Waste Bulgaria, a group that develops educational materials for schools and consults with local businesses looking to reduce their impact. And she advocates for legislative changes, too.
In recognition of these efforts, Dimitrova was awarded this year's WWF International President's Youth Award. The award recognizes outstanding achievements by young conservationists who are making significant contributions toward protecting the natural world and inspiring others to do the same.
What started as a lifestyle choice has now become a movement, Dimitrova says, and she plans to keep working to encourage change in Bulgaria and beyond. "Business as usual no longer works. Being able to provide alternative solutions gives me so much satisfaction," she says. "I hope to inspire more people to join me in building a more sustainable world. It depends on us."
Explore More
About

World Wildlife magazine provides an inspiring, in-depth look at the connections between animals, people and our planet. Published quarterly by WWF, the magazine helps make you a part of our efforts to solve some of the most pressing issues facing the natural world.