Employing AI to evaluate wildlife populations on a global scale

WILDLIFE INSIGHTS CAN
Analyze 18,000 photos per hour
Recognize 600 species and counting
Tag every animal in images, not just researchers' focus species
Filter out blank (non-wildlife) images
Generate advanced analyses and reports
Camera traps have become an essential tool for studying wildlife. Often deployed in remote areas for long stretches, they can snap thousands of photos of animals that researchers rarely see up close. But sifting through all that imagery can take weeks, even months. Tagging and analyzing the photos requires extensive training, and uploading and sharing them is a file-transfer nightmare. Enter Wildlife Insights, a new global platform that employs artificial intelligence (AI) to whiz through those tasks, helping conservationists move faster to protect wildlife.
Launched in December 2019 by Google and a host of conservation partners—including WWF and Conservation International—Wildlife Insights offers a simple upload system, cloud-based storage, and AI tagging and analysis. By harnessing the power of big data, the platform unites millions of photos from camera trap projects (conducted by conservation organizations, governments, and citizen scientists) to reveal how wildlife is faring—in near-real time. With better information, we can understand how wildlife populations are changing and take action to protect endangered species. Check out some of our favorite images from the site.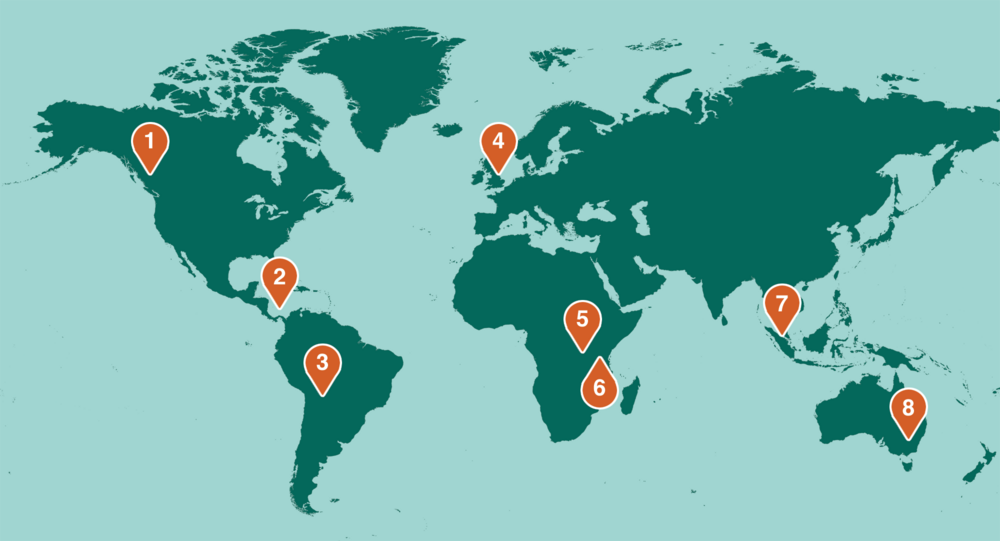 05/06/2020 | 3:36 PM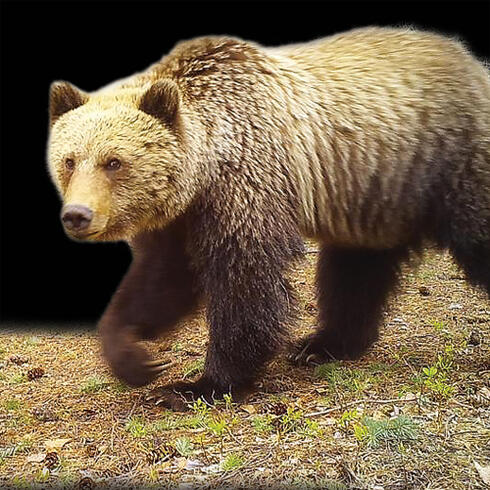 GRIZZLY BEAR
BRITISH COLUMBIA, CANADA
Images from camera traps were used to understand the impacts of human recreation (hiking, mountain biking, horseback riding) on wildlife.
03/23/16 | 6:37 AM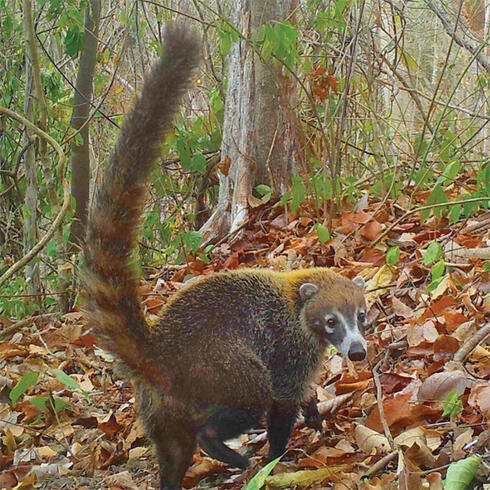 WHITE-NOSED COATI
PANAMA CITY, PANAMA
Cameras were used in a study evaluating the extent to which climate change will impact tick-borne diseases, which can be carried by mammals like the white-nosed coati.
07/15/2011 | 2:59 AM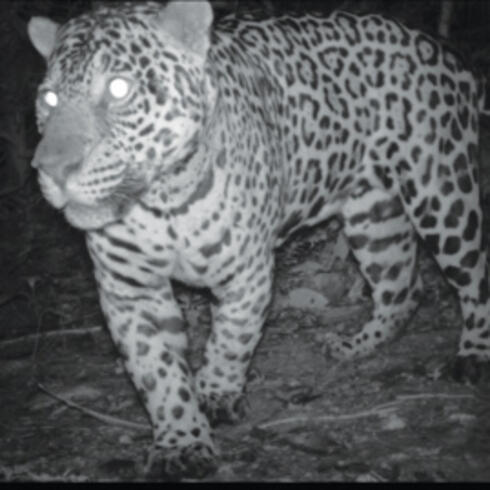 JAGUAR
LA PAZ, BOLIVIA
For 20 years, a jaguar monitoring program in Madidi National Park, Bolivia, has used camera traps to document the recovery of jaguars and other wildlife populations.
07/23/2017 | 5:58 AM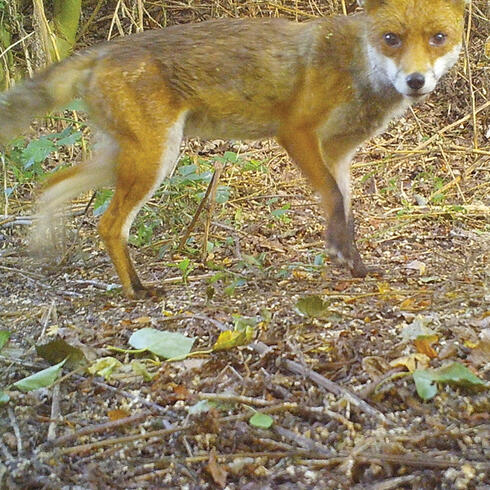 RED FOX
LONDON, UK
Hundreds of cameras were used across London's green spaces to look for urban hedgehogs, but they caught other animals as well, like this curious red fox.
09/08/2017 | 6:02 PM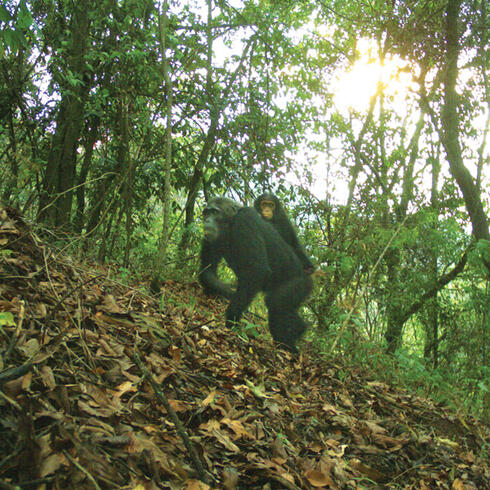 CHIMPANZEE
KANUNGU, UGANDA
A project in Bwindi Impenetrable National Park helps monitor forest species like these endangered chimpanzees. It's part of a network of projects that collect data on biodiversity across the world's tropical forests.
02/10/2010 | 5:06 PM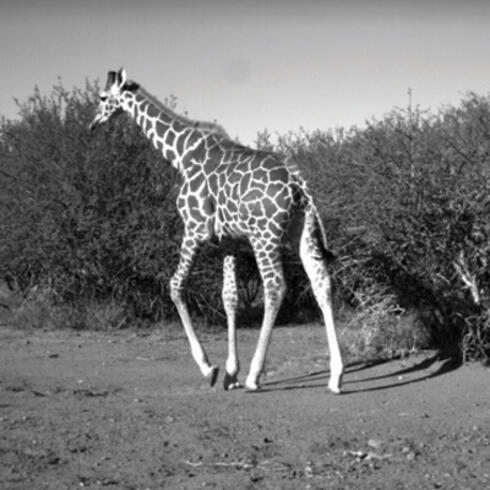 GIRAFFE
LAIKIPIA COUNTY, KENYA
In the arid rangelands of East Africa, cameras were used to explore the relationship between livestock on ranches and the surrounding wildlife.

10/31/2016 | 10:43 AM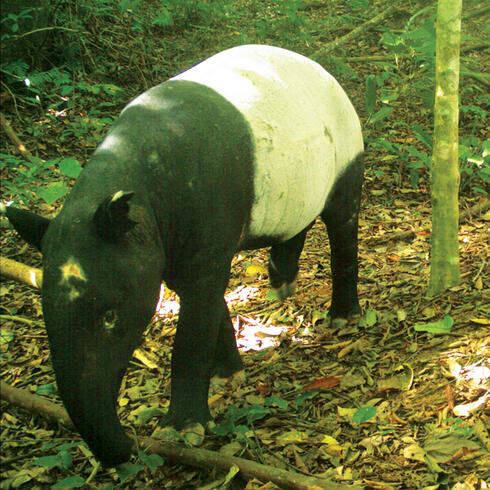 MALAY TAPIR
NEGERI SEMBILAN, MALAYSIA
This tapir photo, from Pasoh Forest Reserve, is part of a mammal and bird monitoring program that has helped snap rare images of Malaysia's secretive wildlife.
01/09/2020 | 6:13 PM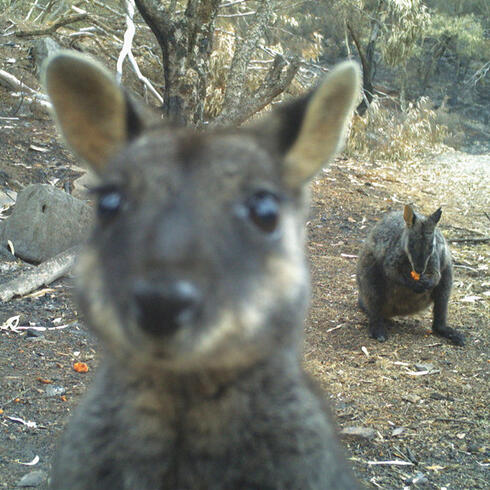 BRUSH-TAILED ROCK WALLABIES
NEW SOUTH WALES, AUSTRALIA
Helicopters dropped food (mostly carrots and sweet potatoes) to isolated populations of wallabies to supplement their diets as they recovered from the recent devastating bushfires.
Explore More
About

World Wildlife magazine provides an inspiring, in-depth look at the connections between animals, people and our planet. Published quarterly by WWF, the magazine helps make you a part of our efforts to solve some of the most pressing issues facing the natural world.