Conservation in the Classroom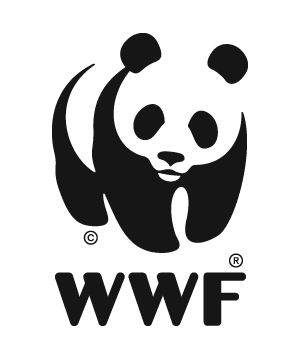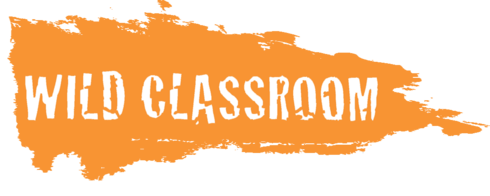 Bring conservation and science to life in your classroom by giving your students the opportunity to hear and interact with someone in the field. Through free 45-minute virtual events livestreamed on our website, students can hear WWF experts share stories of their experience working to protect species and habitats around the world. Sign-up to be one of the participating classrooms and your students can interact with the expert and ask them questions.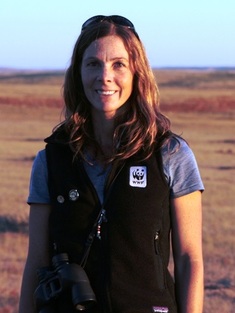 Kristy Bly is dedicated to removing from the Endangered Species List one of North America's most endangered mammal—the black-footed ferret. At WWF, she works to establish and maintain populations of black-footed ferrets by protecting them and their prairie dog prey from disease, working with local communities to reintroduce ferrets, testing thermal cameras to better detect and count them, and raising funding to support their recovery in the wild. In this session Kristy will share with students the threats limiting recovery of this endangered species and what she and her colleagues are doing to address those threats. Students will also learn about what they can do to help protect black-footed ferrets and their habitat.

Register
Use the registration link for the Conservation in the Classroom session you want to participate in. Six classrooms who sign up will be selected for an on-camera spot and will have the chance to ask our experts questions directly. If your classroom is not selected, they can still watch live and submit questions for the host to ask the expert.

Prepare your Classroom
Wild Classroom has a collection of activities and other resources to drive classroom discussion either before the session or after.

See Additional Leaning Activites section below for related content.

Watch & Learn
Tune in at the scheduled time and date for the session.
Additional Learning Activities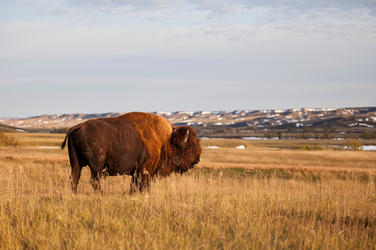 © Day's Edge / WWF-US
Use this guide in accompaniment with the Our Planet series episode to help shape supplementary discussions and activities within your 5th-12th grade learning environment.
Previous Sessions
Erin Simon is interested in how the materials we use for packaging, like plastic, impact our environment and what we can do to minimize those impacts. At WWF, she works to protect Earth's natural resources by staying up to date with new technologies that make materials more Earth-friendly, and then working with companies to use them. In this session, Erin will share with students the threats that plastic pollution places on our environment along with what she's been working on to rethink how we use plastic and what we can do with it when we are done. Students will also learn how they can do their part to help protect species and habitats around the world.

Nilanga Jayasinghe is a senior program officer for Wildlife Conservation at WWF and focuses on Asian species, particularly elephants, rhinos, tigers and snow leopards. She has extensive experience in international species conservation and has worked on conservation issues across the board in Asia, Africa and North America. Her areas of expertise include human-wildlife conflict, Asian elephants, strategic planning for conservation, protected area management, community-based conservation, capacity building, technological applications for wildlife conservation and monitoring and evaluation.
Dominic Andradi-Brown | WWF Marine Scientist

Dr. Dominic Andradi-Brown is a marine scientist on WWF's Oceans Team, where he works on ecological monitoring and evaluation of conservation projects. He provides scientific support for conservationists in Indonesia and Fiji to evaluate the performance of marine protected areas. Dominic also works as a scientist for the Global Mangrove Alliance, an innovate partnership between five leading NGOs (including WWF) to increase mangrove forest protection and restoration.

Dr. Gabby Ahmadia provides support on a range of marine issues on WWF's oceans team. She has expertise in tropical marine ecology and designing marine conservation projects. Gabby supports work on coral reefs, climate, and fisheries to identify strategic conservation priorities in the Coral Triangle. Watch as she presents an overview of her work and takes questions submitted by classrooms across the country.
Elisabeth Kruger works at the forefront of Arctic conservation, connecting the dots between maintaining healthy marine ecosystems in the Arctic, addressing the impacts of climate change, and supporting coastal communities. Her work includes establishing wildlife safety programs in remote Arctic villages and drafting federal conservation strategy as a member of the Polar Bear Recovery Team. Here, she touches on her fascinating work with polar bears in the Arctic and answers some intriguing questions submitted by students.