Markets Institute: Preventing Food Waste
We produce enough food for everyone on the planet today. Going forward that will not be the case. Producing enough food more sustainably is our challenge. To do this, we will need to increase productivity and efficiency, while reducing waste and addressing consumption.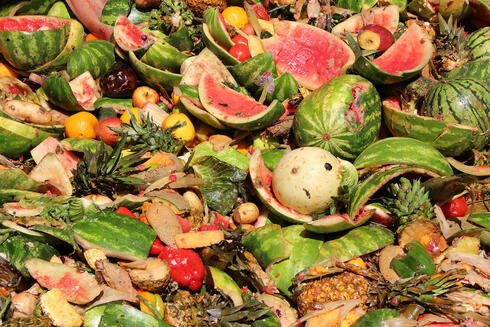 That is why an effective food strategy must address the issue of food loss and waste.
It's estimated we waste a third of all food produced globally—one of every three calories. And the ecological impacts of this waste are so substantial, that eliminating existing food waste alone could reduce greenhouse gas emissions associated with the food system by 10%-11%, water use by 23% and reduce the amount of new food we need to produce in the future, depending on population growth trends. This makes reducing waste a huge opportunity.
The Markets Institute is now working to convene key stakeholders, including from the hospitality, retail and food services sectors, to explore how to measure and reduce waste from supply chains and day-to-day operations.
Want to learn more about the issue?