Opportunities to Engage: The Climate Business Network
Time is running out to set the world on a path to achieve Net Zero by no later than 2050 and keep global temperature rise to below 1.5C. We all have a part to play, and business must be at the forefront of change. The Climate Business Network (CBN) features companies committed to transforming their businesses to dramatically reduce their emissions throughout their entire value chain. Each partner works both bilaterally with WWF climate experts and with other CBN members to drive forward on issues such as setting and implementing Science-Based Targets, engaging their supply chains and investing in emissions reductions beyond their value chain. CBN is a procompetitive platform; all CBN activities are conducted in accordance with applicable antitrust laws.
To confront the climate challenge, business must act. While it is possible to act alone, we can go farther and faster together. Partner with us to create a Net Zero future, for people and nature.
Our Partners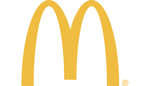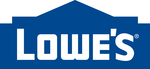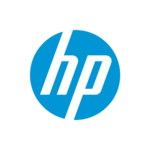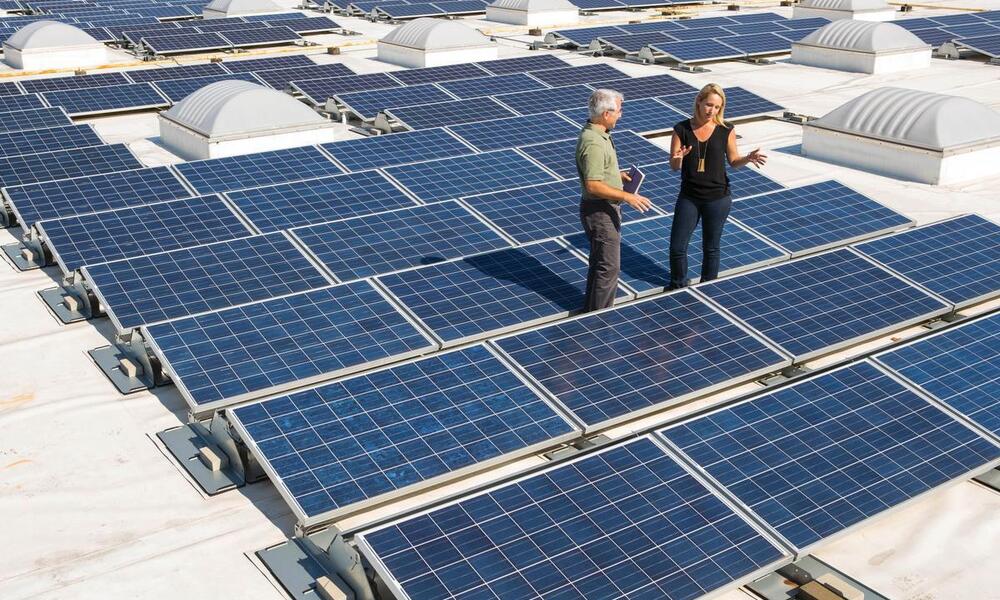 To meet the climate crisis, we must decarbonize every sector of our economy, and mobilize every segment of society to do it. As a founding member of initiatives including Science-Based Targets, the Renewable Thermal Collaborative, and the Renewable Energy Buyer's Alliance, WWF has deep experience bringing companies together to scale ambition and action.
As the world's leading conservation organization, with global expertise across Climate, Forests, Food & Freshwater and Oceans, WWF is uniquely positioned to help companies address the climate challenge, which is at the nexus of these critical sectors and ecosystems.
While WWF works with businesses individually on their specific issues and strategies, climate change will only be solved through collective action. We need to rapidly scale both ambition and action, and that happens faster when we work and learn together. CBN is a community of practice in tandem with the one-on-one partnerships our experts develop with corporate sustainability teams to drive collective ambition and help smart solutions get traction faster.
The CBN is a space where WWF and businesses can learn from and push each other to accelerate the transformation to a Net Zero economy by sharing information and best practices.
Joining The Climate Business Network
In the US, companies can join the CBN by establishing a partnership with WWF US Climate Business team. This relationship includes both bilateral engagements to work on the company's climate strategy as well as participation in the corporate community of practice.
The initial 13 US members include Coca Cola, Dell Technologies, HP Inc, Johnson & Johnson, KDP, Lowe's, McDonald's, P&G, Ralph Lauren, Target, Trane Technologies, Visa and Walmart. There are five additional global members: IKEA, H&M, Lego, Sofidel and Sony.
To discuss whether a WWF Climate Business partnership might be right for your company, please contact Tim Juliani, Director of Corporate Climate Engagement: [email protected].
Why we can't solve the climate crisis without fixing our broken food system

As Climate Week and the first ever UN Food Systems Summit (The Summit) come to a close in NYC, it is worth reflecting on the relationship between our climate crisis and our broken food system – and what we can do to fix them both.

The Coca-Cola and WWF Partnership: Working Toward a Resilient Future

Fourteen years ago, World Wildlife Fund and The Coca-Cola Company decided to embark on a great experiment: an environmental organization and a for-profit company joining forces to ensure access to quality water for communities, nature, and business around the globe. Our partnership scope has since expanded to include collaboration on additional issues critical to the health and well-being of our planet and its inhabitants, including climate, plastics, and agriculture.

Yes! SBTi Does Cover the Land Sector and Will Only Get Better Soon!

Many companies strive to include Nature-Based Solutions (NBS) in their climate strategies within the Science Based Targets initiative (SBTi). When done right, NBS for climate mitigation are a genuine win-win. Companies deliver on their climate goals and simultaneously support nature and address societal challenges. Here we provide a brief outline of how NBS fit into Science-Based Targets and what's coming soon.

Supercharging our work on the Renewable Thermal Collaborative

Last summer, WWF submitted a proposal to the Lever for Change 2030 Climate Challenge, a competition for a $10 million grant to reduce greenhouse gas emissions in the buildings, industry, and/or transportation sectors in the U.S. by 2030. We submitted the proposal to supercharge our work on the Renewable Thermal Collaborative (RTC), which harnesses the market demand of large energy buyers (companies, cities, universities) to help break market, policy, and technological barriers preventing the scale up of renewable thermal energy.

We are delighted to announce that our proposal was selected as the winner of this challenge among 68 competing proposals. Our bold vision is to slash industrial thermal energy greenhouse gas emissions 30% by increasing renewable thermal energy use 150% by 2030.

Putting the iAct in Climate Action

Each year, Deloitte surveys the Millennial and the Gen Z cohorts asking them to share their top concerns about business and society. Prior to the pandemic, both groups ranked climate change and protecting the environment as issues that mattered the most to them. When we revisited the question in May 2020, in the midst of the pandemic, not much had changed. Even though healthcare and disease prevention edged slightly ahead among Millennials, climate change was still the top concern for Gen Z.

Scaling Business Action for Climate and Nature: A CEO Dialogue

On the eve of President Biden's Global Leaders Summit, where forty heads of state are convening to discuss their commitments to address climate change, WWF hosted "Scaling Business Action for Climate and Nature: A CEO Dialogue." The event brought together top business leaders who have made significant science-based targets and climate commitments reflective of the Paris Agreement. CEOs from Walmart, McDonald's Corporation, HP Inc., The Hershey Company, and Gap Inc. spoke about what the private sector needs from government to accelerate their climate action, and the support business can provide to the public sector in tackling climate change.

Fortune 500 companies are acting on the climate crisis—but is it enough?

Sixty percent of Fortune 500 companies have set goals to act on the climate crisis and address energy use, yet those ambitions vary dramatically—and are not happening at the speed or scale needed to stave off the worst impacts of a warming planet, according to a new WWF report.

Power Forward 4.0 analyzes climate and energy commitments among the largest US companies, assessing how different sectors compare in setting targets. WWF found that climate and energy-related targets among the largest US companies have risen by 12 percentage points since 2017. Although growth has occurred across the Fortune 500, the largest companies continue to lead the way, with 76% of the Fortune 100 now having at least one commitment—up 13 percentage points.