Welcome to Pandas and Prose–WWF's new virtual series in which we host conversations with writers who use nature and the written word to inspire and educate readers around the world.
Each Pandas and Prose webinar will feature a writer alongside a WWF expert to hear their stories, learn from their experiences, and introduce audiences to potentially new ways of thinking.
Please note: WWF may not share all the same views and opinions as the authors featured in Pandas and Prose.
About the Latest Speakers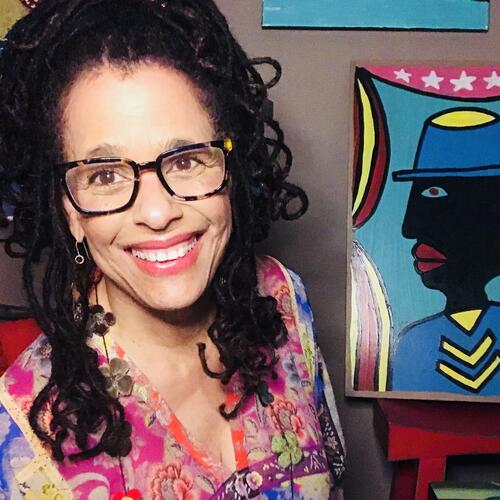 © Courtesy of Carolyn Finney
Carolyn Finney
Carolyn Finney, PhD is a storyteller, author and a cultural geographer. She is deeply interested in issues related to identity, difference, creativity, and resilience. Carolyn is grounded in both artistic and intellectual ways of knowing - she pursued an acting career for eleven years, but five years of backpacking trips through Africa and Asia, and living in Nepal changed the course of her life. Motivated by these experiences, Carolyn returned to school after a 15-year absence to complete a B.A., M.A. (gender and environmental issues in Kenya and Nepal) and a Ph.D. (where she was a Fulbright and a Canon National Science Scholar Fellow). Along with public speaking, writing, media engagements, consulting & teaching, she served on the U.S. National Parks Advisory Board for eight years. Her first book, Black Faces, White Spaces: Reimagining the Relationship of African Americans to the Great Outdoors was released in 2014. Recent publications include Self-Evident: Reflections on the Invisibility of Black Bodies in Environmental Histories (BESIDE Magazine, Montreal Spring 2020), and The Perils of Being Black in Public: We are all Christian Cooper and George Floyd (The Guardian, June 3rd 2020). She is currently working on a performance piece about John Muir (The N Word: Nature Revisited) and is the new columnist at the Earth Island Journal while doing a two-year residency in the Franklin Environmental Center at Middlebury College as the Environmental Studies Professor of Practice.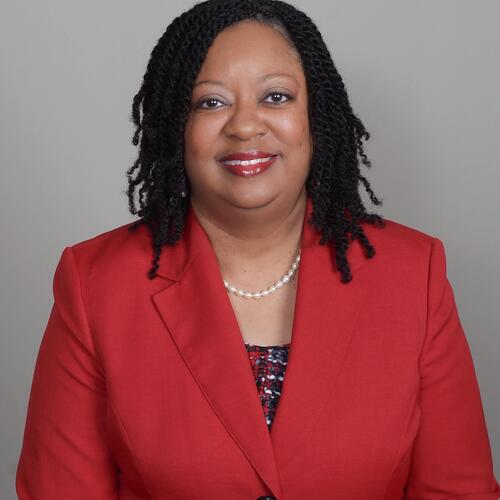 © Courtesy of Renee Johnson
Renee Johnson
Renee Johnson is the senior director of Diversity, Equity and Inclusion for WWF-US. In this newly created role, she leads WWF's strategy and programmatic initiatives to ensure a workplace and culture where all employees feel supported and enabled to fulfill WWF's mission.
Renee came to WWF from Booz Allen Hamilton, where she held various senior human resources leadership roles across defense and intelligence government markets and multiple geographies. Over the course of her fourteen-year tenure at Booz Allen, she played a variety of key roles in driving diversity initiatives. Most notably, Renee led Booz Allen's Diversity and Inclusion function where she served as an internal consultant and business advisor to senior leadership and led the development and execution of their firm-wide diversity strategy. In recognition of her valuable contributions, Renee was nominated for Booz Allen's Diversity Award in the Managing Leader category and was selected to participate in Booz Allen's Leadership Excellence Development Program.
Prior to her time at Booz Allen, Renee also worked for Honeywell International.
Renee is from the local DMV area and a graduate of Towson University. In her free time, Renee enjoys spending time with family and friends, enjoying good food, reading and traveling.
Details around the next Pandas and Prose session to be announced soon.
In February, WWF hosted our inaugural Pandas and Prose with author and Emmy and Tony award winning actress Jane Alexander and WWF's Senior Vice President of Wildlife Conservation, Ginette Hemley. Check out their conversation:

In March, WWF hosted a Pandas and Prose webinar with PhD, cultural geographer and author Carolyn Finney and WWF's senior director of Diversity Equity and Inclusion, Renee Johnson. Check out their conversation: