Public Service Advertisements (PSA)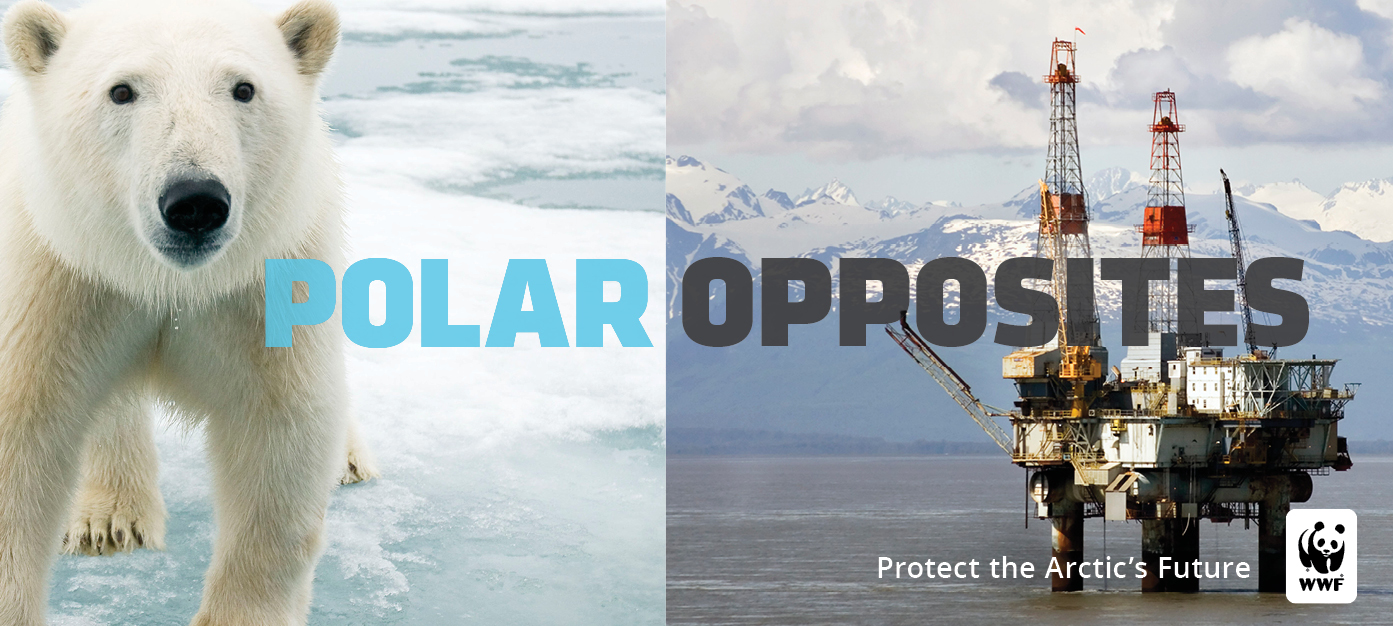 Every day, decisions are being made by governments, businesses and even individuals that will affect which species will survive into the future, which places will be protected, and which natural resources will remain. When valuable species and natural resources are being threatened, they can't speak out and ask for help. But we can.
WWF's public service campaign hopes to empower audiences to become outspoken advocates for protecting nature, reducing human environmental impact, and creating a more sustainable future. We ask you to speak out for those vulnerable, beautiful, and life-sustaining things on Earth that we hope to protect.
WWF produces broadcast-quality TV and radio PSAs along with print and out of home PSAs. If you are interested in supporting our latest PSA campaign, you can download our spots or email [email protected] with your request.