Public Service Advertisements (PSA)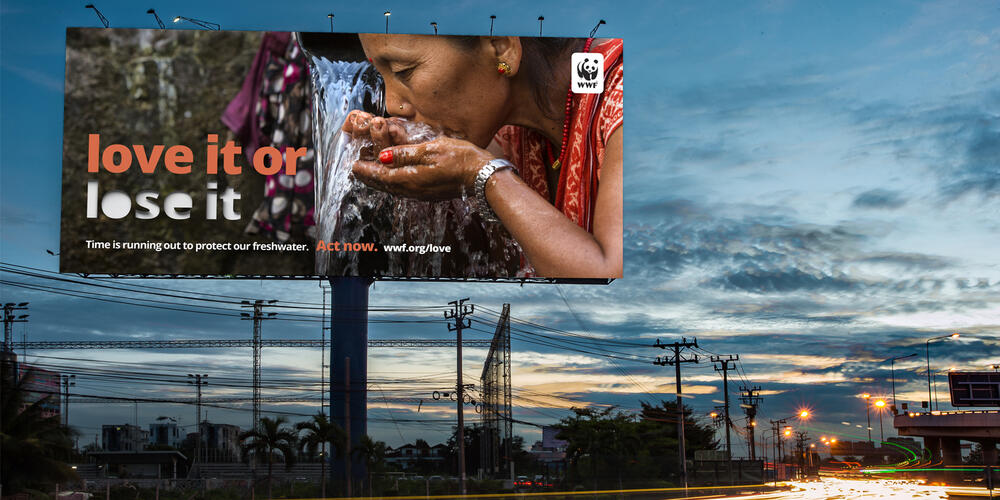 All of us need love to thrive and nature is no different. Time is running out to protect our natural world —to stop forest loss, protect our oceans and freshwater, and secure a future for people and wildlife. Nature needs our love now more than ever. It's our choice: Love it or lose it.
WWF's new PSA campaign, "Love It or Lose It," shines a light on the interconnected relationship we share with nature and what is at stake if we lose it. Learn more at wwf.org/love.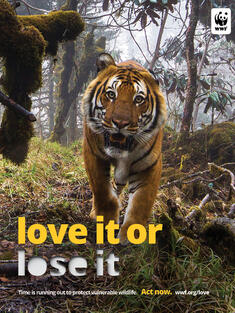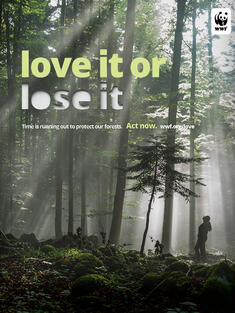 WWF produces broadcast-quality TV and radio PSAs along with print and out of home PSAs. If you are interested in supporting our latest PSA campaign, you can download our spots or email [email protected] with your request.