What are fishery improvement projects and how do they work?
More than 3 billion people include fish in their diets. However, one-third of fish stocks are currently being fished beyond their ecological limit. We've seen a marine population decline of 70% over the last 50 years, largely due to fishing pressure. Continuing these unsustainable fishing practices puts hundreds of thousands of livelihoods and billions of people's nutrition needs at risk.
Luckily, we can make fisheries more sustainable. This transition takes time and effort, but such challenges should not stop us from advocating for effective and equitable solutions. To address negative fishing impacts, WWF works globally with the seafood industry, governments, fishing communities, academia, and non-governmental organizations to transition fisheries toward sustainability through fishery improvement projects, or FIPs.
What is a fishery improvement project?
A FIP is a step-wise, multi-stakeholder effort to improve fishing practices and management so that species, habitats, and people can all thrive. They are also encouraged to achieve certification from the Marine Stewardship Council (MSC), the leading global standard for environmental performance of wild-caught seafood. FIPs use the power of the private sector to incentivize new, more sustainable practices in the fishery and seek to make sure these changes endure for the long term, even after WWF hand over project oversight.
FIPs require five main elements:
Active participation of seafood companies in the supply chain and others involved in the fishery including government regulators, non-governmental organizations, scientists, fishery managers, and fishers.
Public commitment to the FIP and investment (monetary or in-kind) in its execution.
Clear objectives that have set timelines.
A work plan with an associated budget and deadlines to achieve the project's objectives.
Progress tracked, documented, and publicly reported every six months.
The step-by-step improvement process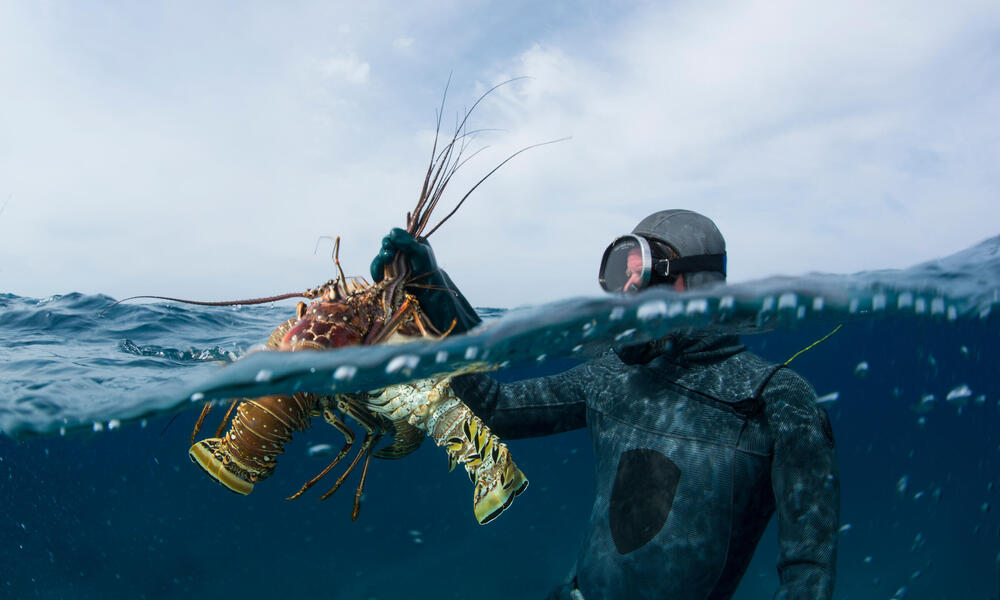 Implementing a FIP can take several years, but if done correctly, can help ensure that a fishery is managed more sustainably and with minimal negative impact on the environment. A FIP is designed to meet fisheries where they are and create a plan based on their unique needs and challenges. FIPs follow a six-stage process:
Stage 0: FIP Identification

A target fishery is identified, and a supply chain analysis is conducted to understand who else is involved in the fishery and what market leverage exists to help improve the fishery.

Stage 1: FIP Development

The fishery's performance is evaluated against the MSC Fisheries Standard, and stakeholders are recruited to participate in the project.

Stage 2: FIP Launch

The project participants and work plan are finalized and made public, and an associated budget is adopted by participants.

Stage 3: FIP Implementation

The fishery starts addressing its sustainability weak points and begins tracking its progress to increase transparency.

Stage 4: Improvements in Fishing Practices or Fishery Management

The fishery shows that it has improved fisheries policy or management, or that it has modified fishing practices.

Stage 5: Improvements on the Water

The fishery demonstrates improvements on the water such as reduced fishing mortality, habitat impacts, and bycatch.
At the end of this process, the fishery stakeholders are responsible for ensuring that the improved fishing practices and policies continue to be implemented, and the fishery is encouraged to apply for MSC certification.
A history of collaboration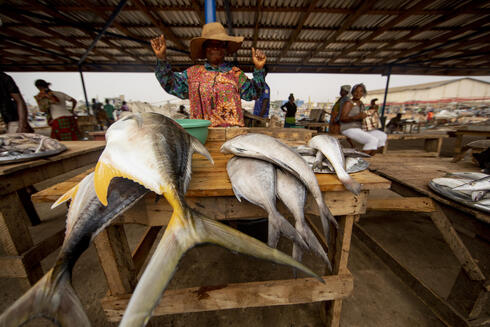 WWF recognizes that the most significant conservation impact happens when a fishery is transitioning to more sustainable practices. For this reason, in 2010, WWF began implementing FIPs, working with seafood businesses, governments, and others to transform fisheries and support healthier ecosystems. FIPs not only support healthier oceans but also support communities that depend on the ocean for their livelihoods by encouraging them to adopt sustainable fishing practices to ensure they can continue to fish for generations to come while having minimal impact on the environment.
The WWF approach to a FIP encourages collaboration and communication with coastal communities to find the most suitable path to success. By involving local communities in the sustainability process, FIPs increase individual participation in the management of their fisheries. When fishers have sovereignty over their resources and have a voice in the regulatory process, the public incentive is greater, and fishers can continue to support their livelihoods in the long term.
Learn more about current fishery improvement projects and the progress WWF and partners have made in the last 10 years.