How produce delivered by mail could help both people and nature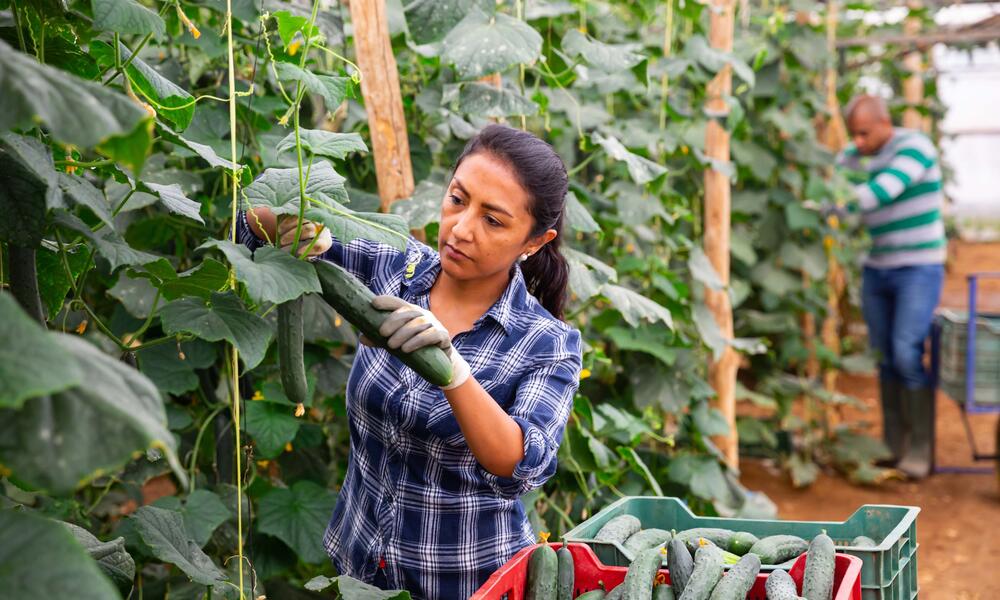 The COVID-19 pandemic has created a lot of change in our food systems. As restaurants, hotels, schools, and more were forced to close their doors or limit service, our supply chains were disrupted. That means farmers growing crops for those businesses were unable to sell their harvests or had to get creative to find new buyers quickly. A lot of good food was left in fields, wasting all the land, water, energy, and natural resources that went into growing it. And unfortunately, this food loss was happening while visits to food banks and pantries grew as millions lost their jobs and more Americans faced food insecurity.

At the same time, many of us changed our eating and shopping habits. Because of health and safety concerns, more time spent at home, the desire for convenience in challenging times, and a COVID-driven return to cooking and the kitchen, online grocery shopping, meal kits, and food delivery have exploded in popularity; some companies and stores tripled their growth in a single year. But these services aren't affordable or accessible for everyone.
These changes have impacts on both people and nature. WWF has been studying these trends for possible solutions.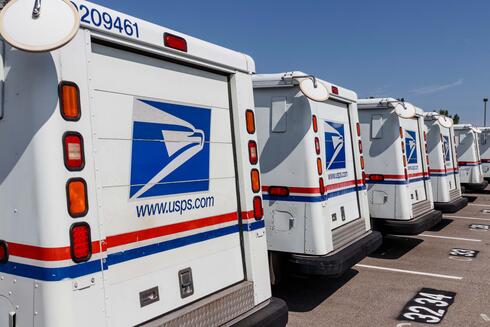 What if you could get fresh fruit and vegetables from local farmers delivered along with your mail? In a new analysis, WWF looks at how the United States Postal Service (USPS)—your daily mail carrier—could bridge the gap between farmers and food shoppers, in a proposed program we call Farmers Post.

USPS delivers mail and packages six days a week to most houses across the country, so they already reach most Americans. Farmers could offer boxes of their surplus produce or regular harvest directly to consumers within a few postal codes for a relatively low cost. Postal carriers would pick up and deliver locally along their established routes, without adding more transportation emissions from delivery vehicles.

This model could help more consumers receive affordable nutritious produce without leaving their homes, while also supporting local farmers and reducing food loss and wasted resources. This could be a game-changer for senior citizens, people with disabilities, and others who may be homebound or have mobility challenges, or those living in "food deserts" areas that have limited access to larger grocery stores and healthy food options.

The additional business could also be a new source of funding for the USPS. According to the analysis, if even 2%-3% of consumers used this service, it could add $1.5 billion in revenue for the USPS.

While more research, new partnerships, and creativity are needed to see how this idea could turn into reality, WWF is excited to look at innovative ideas like this that can close the gaps in our food system and help us build back a more sustainable and resilient food system that is good for both people and planet. So, we'd like to ask you, do you want fruit and veggies delivered to your mailbox?