Rejection of mining permit marks important milestone in protection of Bristol Bay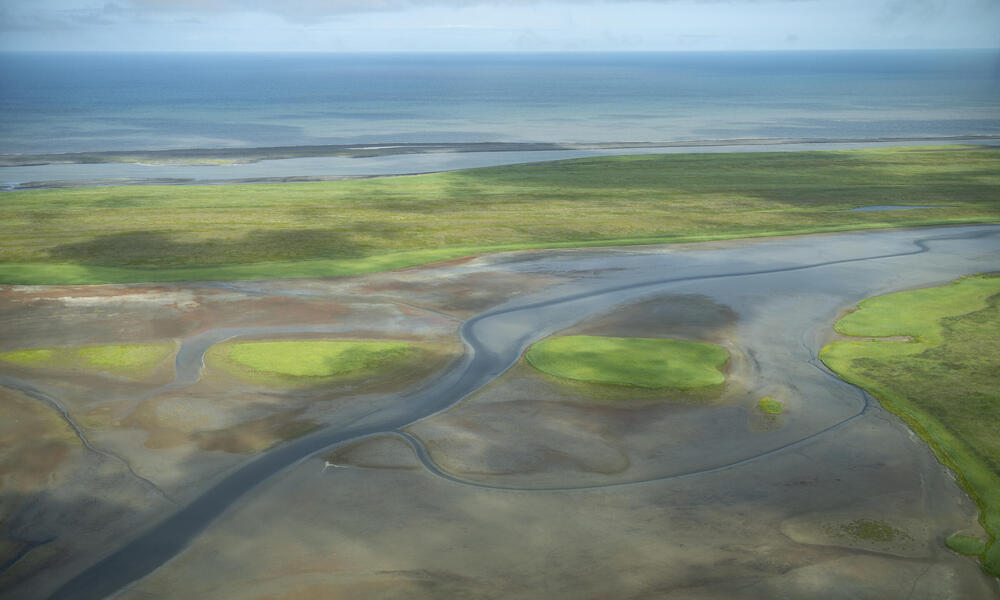 The U.S. Army Corps of Engineers has denied a permit for developers to build the controversial Pebble Mine in Alaska, marking an important moment in the decade's long effort to protect Bristol Bay. While developers seem determined to move forward at all costs, there is now a significant barrier to the proposed gold and copper mine.
"The announcement that the Administration has declined the permit for Pebble Mine is the right decision and aligns with what the science and the community have said all along," said Margaret Williams, managing director of WWF's Arctic program. "This brings us one step closer to protecting Bristol Bay, an irreplaceable ecosystem that serves as one of the planet's last salmon strongholds and an area that is critical to the livelihoods and well-being of thousands of Alaskans."
The Bristol Bay community continues to lead a movement to stop the mine. That local advocacy has prompted people across the country to lend their voices in support. More than 635,000 WWF supporters signed on to help stop Pebble Mine.
Bristol Bay is a special place. There are more than 190 bird species in Bristol Bay, and all of them depend on a healthy water supply. So do roughly 400 rare freshwater harbor seals that live permanently in Iliamna Lake. Brown bears migrate around the region in search of food and depend heavily on salmon. In fact, the salmon that thrive in Bristol Bay's clean, cold tributaries are critical to the region's remarkable abundance as mature fish distribute marine nutrients from the Bering Sea and North Pacific throughout the Bristol Bay watershed. This summer, more than 57 million sockeye salmon returned to their natal streams to complete their epic life cycles.
The communities of Bristol Bay have a right to a healthy, freshwater-filled environment to thrive too. Brown bear viewing supports a vibrant tourism industry worth tens of millions every year and salmon fishing supports an industry worth at least $1.5 billion every year. Native communities rely on the harvest of salmon and other wild species for most of the protein they consume each year. Our work to permanently protect Bristol Bay continues.
"Given the environmental, cultural, and economic values of Bristol Bay, the Biden Administration and Alaska's leaders must press ahead—including reestablishing the Clean Water Act protections—to ensure that long-term safeguards will be put into place for this national treasure," Williams said.