In partnership with Natural Habitat Adventures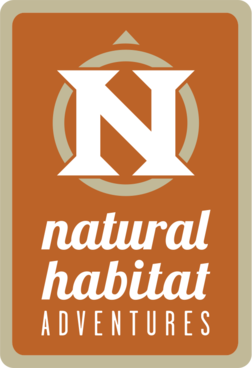 Travel with WWF
When you travel with WWF through Natural Habitat Adventures, you join us as a force for change in addressing the most pressing conservation challenges around the world. Together, we are pioneering conservation travel, sustainable travel that supports the protection of nature, wildlife and local communities.
Featured
Featured
Featured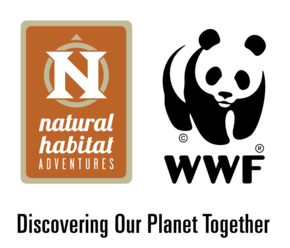 Why travel with us?
Conservation Travel is a critical tool to accelerate the preservation of nature. When you travel with us, your tourism dollars flow to local communities who live with and steward nature - creating jobs and improving livelihoods. Your trip then becomes a powerful incentive for local communities to protect their natural resources, making wildlife worth more alive than dead, and wild lands worth more intact than degraded. A portion of your travel dollars also directly support WWF's priority conservation efforts in some of the most precious yet imperiled locations on the planet. And you'll go home an informed and enlightened ambassador for conservation.
About Natural Habitat Adventures
Because of its commitment to environmentally friendly travel and the exceptional quality of its adventures, we are proud to partner with Natural Habitat Adventures to offer conservation-minded travel experiences. Read more about our partnership.
Natural Habitat Adventures has donated more than $4.5 million to WWF and will continue to give 1% of gross sales plus $125,000 annually through 2023 in support of WWF's mission.
Every adventure has a good story behind it
Natural Habitat Adventure's blog, Good Nature Travel, brings to life the people, places and wildlife WWF works to protect and that Nat Hab visits. Nat Hab highlights naturalist guides, travelers, WWF experts and scientists whose passion provides a real sense of place, and features amazing storytelling, nature photography and video. Read their blog.