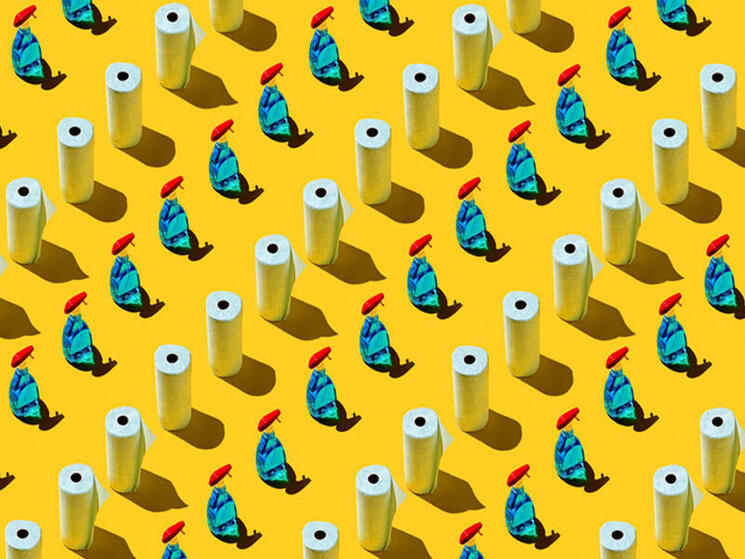 Date

: 14 May 2018

Author

: Sheila Bonini, Senior Vice President of Private Sector Engagement at WWF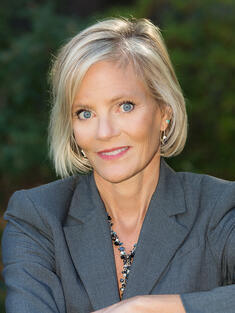 In the United States and around the world, we're facing conservation challenges that no one entity can manage alone. We're emitting carbon that is warming our planet, we're consuming far more than our Earth can replenish, and with each passing day our actions are threatening the biodiversity of our planet and all who call it home.
The good news is, we know the trouble we're in, and we have the help of a major partner to address it – business.
Companies understand that putting stress on our environment is bad for business and are looking beyond their four walls to create impact. They know the path to sustainability will provide long-term profitability – from saving money by consuming less energy to reducing costs through cutting waste. And at the same time, they can help drive change at the scale and speed needed to achieve conservation efforts globally.
Businesses are a massive force. They have global access to governments and consumers, financial wherewithal and the ability to move quickly – particularly when it comes to the technologies that will help us minimize and prevent the greatest conservation hurdles that affect our environment. Companies are a cornerstone of innovation – building, testing and distributing solutions of the future at a rapid rate.
At World Wildlife Fund (WWF), we believe deeply in the private sector's ability to drive positive environmental change. Over the past decade we have seen the impact of companies reducing their carbon footprints, and the paths they are paving to address conservation and climate issues from a variety of angles. But more needs to be done.
WWF works with companies to leverage their assets and their reach. We bring our expertise from the field and our experience building strategies with high-level stakeholders and work collaboratively with business partners to design and reach conservation goals. We push companies to engage their supply chains, shift the buying behavior of their consumers, raise awareness with their employees and influence stakeholders in governments and communities.
We know that a single company cannot influence an industry. It is vital that companies and conservation experts share best practices and trends across industries and audiences, and that's what this blog is all about. WWF Sustainability Works is a forum for discussion around strategies, commitments, technologies and more that will help businesses achieve conservation goals that are good for the planet and their bottom lines.
Companies are a pillar of our conservation efforts. They understand the reality of the issues we face and are holding themselves accountable to be a part of the solution. Together, as we create better business practices, we will create a better Earth.