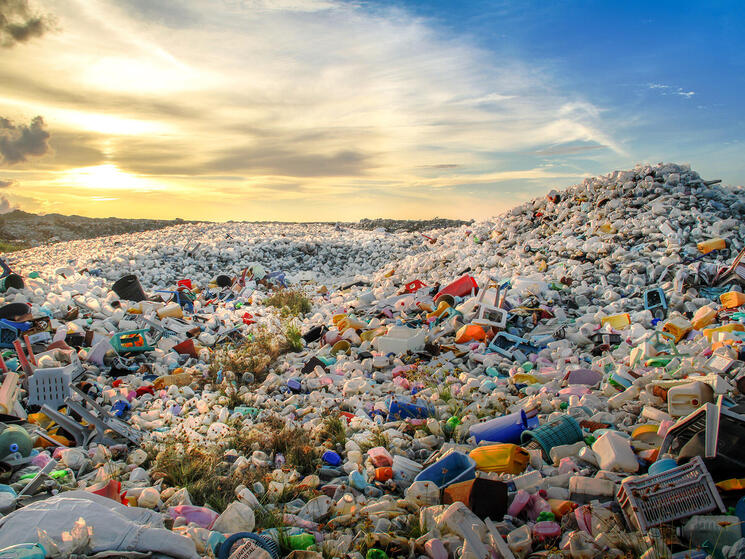 Date

: 22 September 2022

Author

: Erin Simon
We have always said that plastic pollution is a global issue, one that requires a global solution. Our atmospheres and oceans do not adhere to state lines, so neither can we as we work to address this growing environmental crisis. That's why there is no better time than now – this week, during the 77th UN General Assembly, while heads of State from across the globe gather to debate the world's most pressing issues – to launch our newest coalition.

On behalf of WWF and the Ellen MacArthur Foundation I am so excited to share our joint initiative: The Business Coalition for a Global Plastics Treaty. With 85 corporate endorsements of our vision statement, this coalition is raising ambition for corporate action and support for the upcoming Global Plastics Treaty.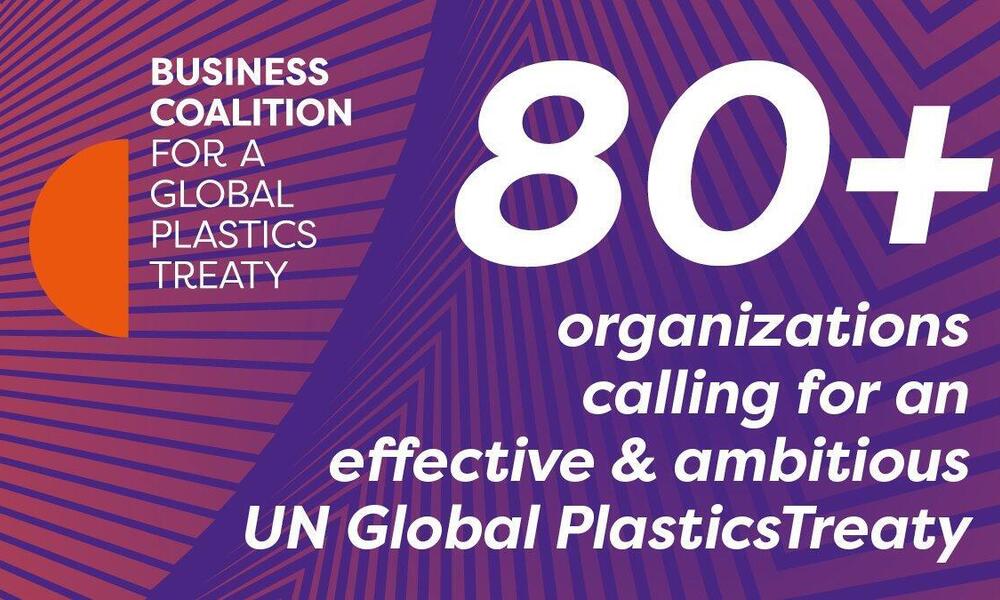 Just six months ago, at the Fifth United Nations Environmental Assembly, the world was witness to history as 175 UN member states voted to adopt this historic resolution. Our work didn't end there however: with just two months until formal treaty negotiations are set to begin at the first official INC meeting, now is the critical window to ensure the final treaty is equipped to fight plastic pollution on the scope and scale that our planet needs.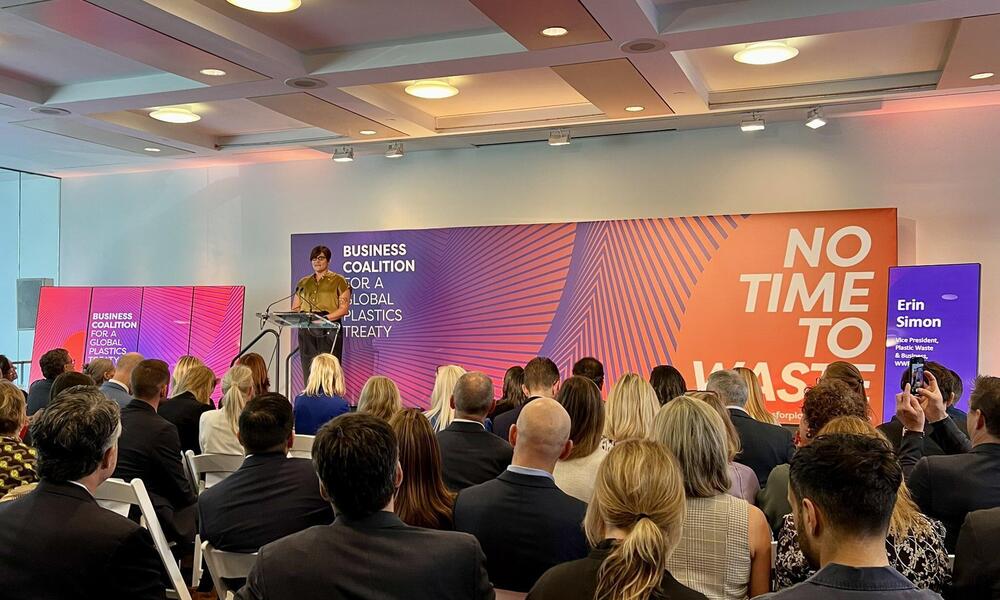 While we know there are still many challenges to achieve this necessary level of ambition, there is also an incredible amount of will to take these challenges head-on. And that's proven by just how many businesses are endorsing the Business Coalition for a Global Plastic Treaty. These corporate leaders are ready to step up, lending their critical perspective and incredible leveraging power to the process. And we are so proud to have them standing at our side. There is no time to waste.
_________________________________________________________________________________________________
Hear more from Erin Simon, as she discusses the need for an effective and ambitious global plastics treaty and more on World Wildlife Fund's Nature Breaking Podcast.