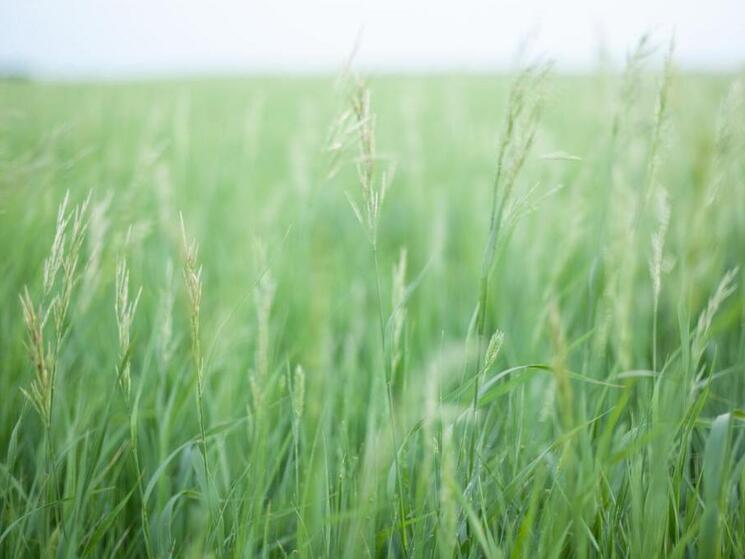 Date

: 15 May 2023

Author

: Suzy Friedman, Senior Director of Food Policy, WWF
Many of us understand the value of protecting forests but have yet to learn that protecting and restoring grasslands is of equal importance. Grasslands—so important for people, nature and climate—are being plowed up at an astounding rate both here in the U.S. and around the world. This is especially damaging as grasslands help us tackle the dual crises of biodiversity loss and climate change.
Grasslands are critical for biodiversity and nature. They hold approximately one-third of global terrestrial carbon stocks and provide climate resilience in the face of increasing droughts, heatwaves and wildfires. They are also essential to the livelihoods and food security of communities around the world and provide valuable resources like food, energy and wildlife habitat.
And yet they are vastly unprotected. Grasslands are some of the most threatened and yet least protected ecosystems in the world, with only a few large, intact tracts remaining. More than 70 percent of America's prairies have been destroyed. In the Great Plains, 10 million acres of grasslands were lost between 2016 and 2020, and another 1.8 million acres were lost in 2020 alone—plowed primarily for row crop agriculture.
This large-scale habitat destruction is a major contributor to the precipitous decline of grassland birds and the loss of vast amounts of sequestered carbon.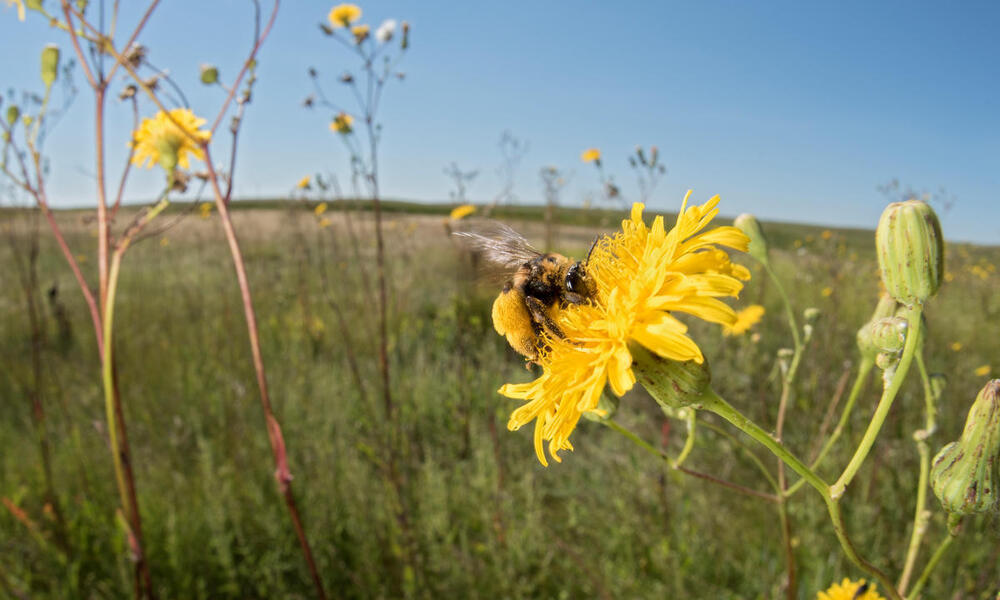 To reverse the current trends, two federal policies that are unintentionally encouraging grassland conversion should be revised. And more investment should be made to keep grasslands intact and support sustainable, grass-based agriculture.
The first policy that must be revised is federal subsidies for crop insurance. Crop insurance subsidies reduce the risks associated with farming marginal lands, including grasslands, therefore incentivizing crop expansion on those lands. Strengthening a key program called "Sodsaver" to eliminate subsidies for crop insurance on newly converted grasslands can help address this.
The second policy in need of revision is the Renewable Fuel Standard. Commonly known as RFS, it has increased demand for biofuels crops, like corn and soybeans, and spurred more agricultural expansion. Even though the original law has provisions to prevent land conversion, it's not being implemented as it should, causing significant conversion of grasslands to cropland. This can be addressed by ensuring that energy crops that are grown in converted grasslands do not qualify for the Renewable Fuel Standard.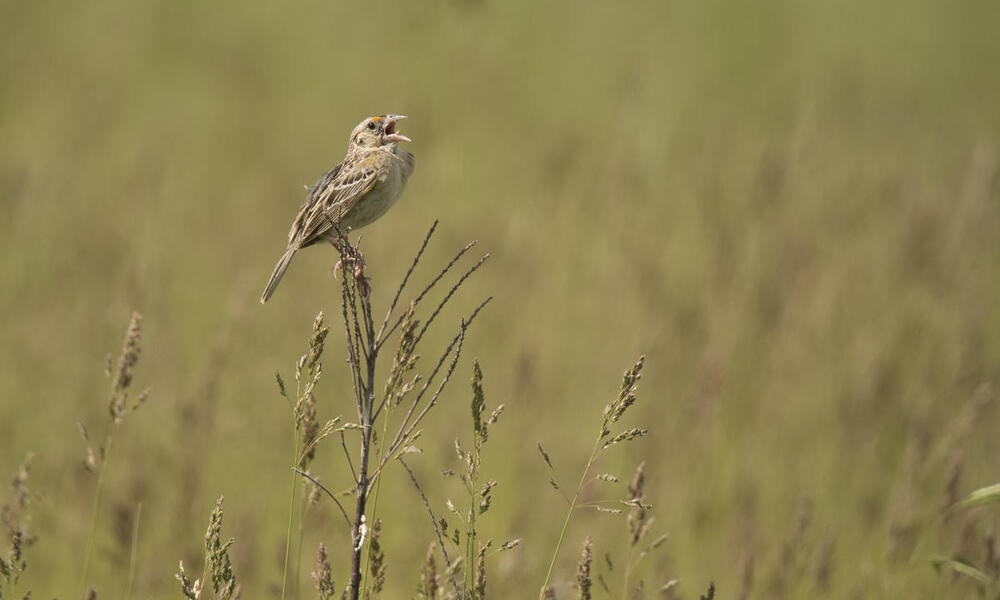 Finally, it's essential to boost investment in programs—like the key conservation programs in the 2023 Farm Bill—to keep grasslands intact and healthy, so that they can continue to support vibrant economies and communities. The Farm Bill comes up every five years and provides a critical opportunity to invest in conserving grasslands, supporting sustainable grazing and enhancing wildlife habitat.
The Farm Bill can also ensure that the USDA consults with historically marginalized communities and bolsters the role of Native nations in conserving and restoring grasslands by improving access to such conservation programs. Passing the North American Grasslands Conservation Act will also provide support for grasslands and the communities that rely on them.
Protecting and restoring America's grasslands does more than simply boosting habitat. It will also advance nature-based solutions for sequestering carbon into the soil, reducing the impacts of climate change. It will improve landscape resilience while supporting Native nations, ranchers, farmers, sportsmen and sportswomen and rural communities.
The time to act is now to maintain grassland systems for agriculture, wildlife habitat and carbon sequestration for future generations.
Read WWF's policy recommendations for saving grasslands here: