In a world of inequality, degradation of natural resources, and a changing climate, the CARE-WWF Alliance is focused on integrated solutions that contribute to broader livelihood options for vulnerable women and men, and the conservation of globally important biodiversity.
Many of the world's poorest communities rely on natural resources for food, water, shelter, and income. But these vulnerable communities face competing local and global demands for nature's terrestrial and marine resources
In 2008, CARE and WWF launched a strategic alliance to address the root causes of poverty and environmental degradation. Through this partnership, CARE and WWF already work side by side on many projects, envisioning local and global food systems that support healthy ecosystems to better feed and nourish more than 7 billion people today and a projected 9.6 billion people by 2050.
Globally, CARE and WWF's global networks are working together to highlight the relationship between sustainable development and climate change to deliver on the promise of poverty alleviation and environmental sustainability in a carbon-constrained world.
Through research, the Alliance seeks to identify effective and scalable interventions that conserve globally important biodiversity and local ecosystem services in ways that empower vulnerable women and men through resilient livelihoods that improve their nutrition security.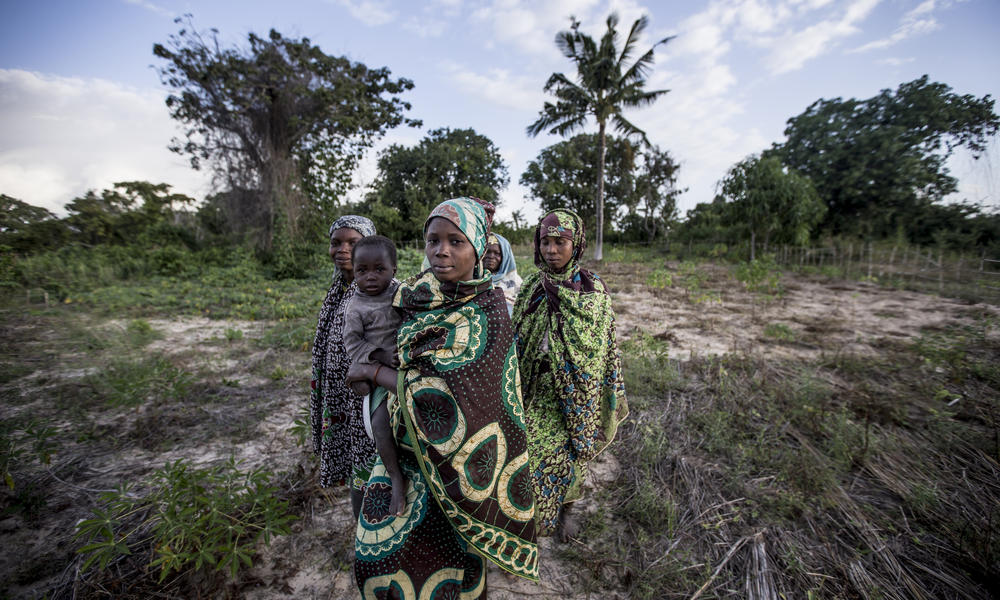 © James Morgan / WWF-US
Early Success
In Mozambique, the Alliance has worked with communities, civil society, government and the private sector on diverse projects including:

Creation and strengthening of 50 community-based natural resource management committees and 240 village savings and loan associations

Development of 22 farmer field schools, where small producers learn about sustainable agriculture, quadrupling staple crop yields critical for food security

Engagement of 40 farmer associations, distributing improved varieties and facilitating market access

Creation of two community-managed fish sanctuaries, which have increased the quantity of fish by 50% to 100% and at least tripled fish diversity

Declaration of the Primeiras e Segundas (P&S) area of environmental protection, with co-equal objectives of protecting biodiversity and enhancing natural resource based livelihoods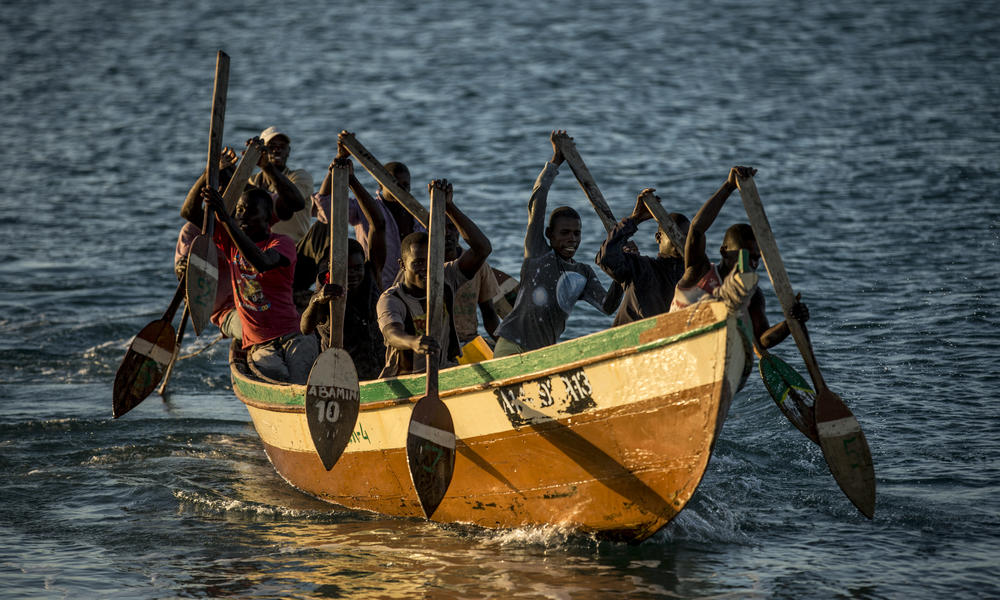 © James Morgan / WWF-US
The work of the Alliance is having impact on the ground, and these findings are helping to promote inclusive, green growth nationally. The Farmer Field School model and sustainable agriculture practices are influencing the government's approach to extension and research and results from community fish sanctuaries are being included in national fisheries regulations.
The CARE-WWF Alliance hosted a summit titled "Empower and Thrive: Creating New Pathways for Development and Conservation." The event convened thought leaders from the Global South and North and across government, private, civil society/non-governmental sectors to provoke innovative thinking about the future of conservation and development in light of the global change in markets, climate, agriculture, technology and other major drivers.
Scaling Out
The Alliance is investigating new opportunities to promote just and sustainable food systems that are focused on:
Leveraging its growing footprint to advocate for policy change across Africa

Engaging companies to apply standards and practices that improve social impacts while reducing the environmental footprint of specific agricultural commodity supply chains

Enhancing the contributions of sustainable fisheries and responsible aquaculture to gender equity, nutrition security and biodiversity conservation
As we expand to new places, the Alliance facilitates learning exchanges and an expanding network of university and research partners to deepen our collective understanding of integrated conservation and development.
In the United States, experts from the Alliance team have met with US government leaders to emphasize the importance of sustainable natural resource management and integrating gender in food security legislation.
Through integrated initiatives, the CARE-WWF Alliance and its partners seek to ensure that marine and terrestrial ecosystems thrive so the current and future generations that depend on them have better lives and broader options.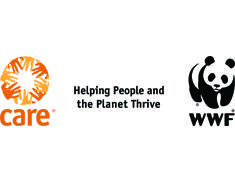 When his three daughters were hungry, Omary Mbunda would turn to illegal timber for money. That changed when the CARE-WWF Alliance—a partnership focused on creating food systems that better nourish vulnerable communities while supporting healthy ecosystems—began promoting sustainable forestry management and conservation agriculture in Mbondo in 2015.