The Mobile Basin Heirs' Property Support Initiative
Helping historically underserved Mississippians keep generational land and conserve working forests.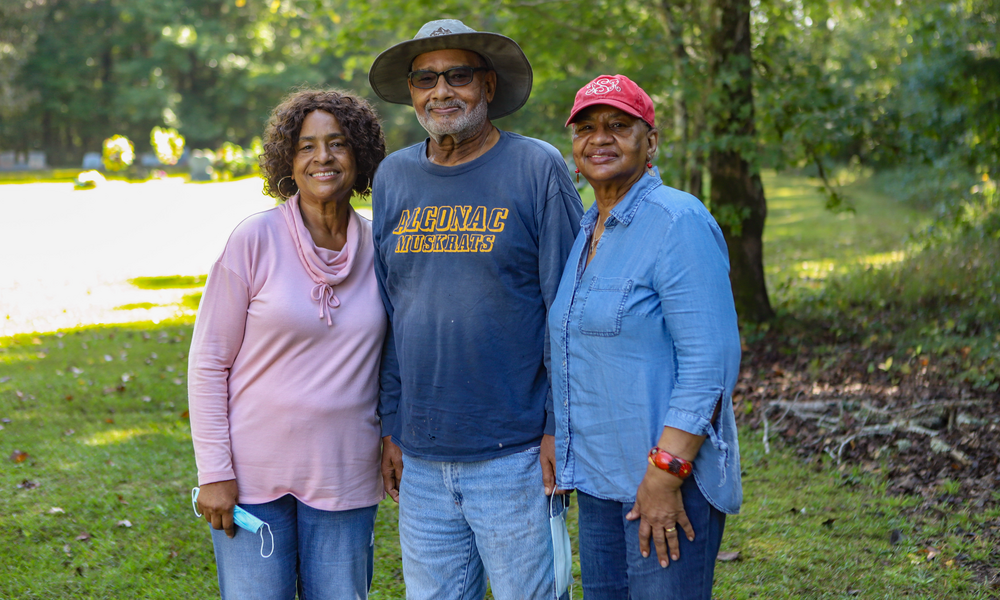 Heirs' property refers to land passed down informally from generation to generation and split between heirs, often with no formal transfer title. As decades go by, a parcel of land can end up with dozens of owners. Without clear ownership, the land can easily be lost to developers, unsustainable timber harvesters, or forced sales, often leading to forest fragmentation. Although heirs' property exists wherever there is a large group of underserved landowners, it is a particular issue with Black families in the US South. Heirs' property is a pervasive yet underdiscussed concern that the US Department of Agriculture has called "a leading cause of Black involuntary land loss."
The Mobile Basin Heirs' Property Support Initiative will help families in the Mobile Basin of Mississippi protect and keep their forestland. The two-year project was launched in October 2021 by the Center for Heirs' Property Preservation™ and the Mississippi Center for Justice with support from WWF and Kimberly-Clark.

The new initiative provides a combination of legal services, information, and access to financial and forestry resources to help Mississippians resolve land title issues that disproportionately affect Black families and often lead to loss of property, wealth, and forest resources.

How does the project work?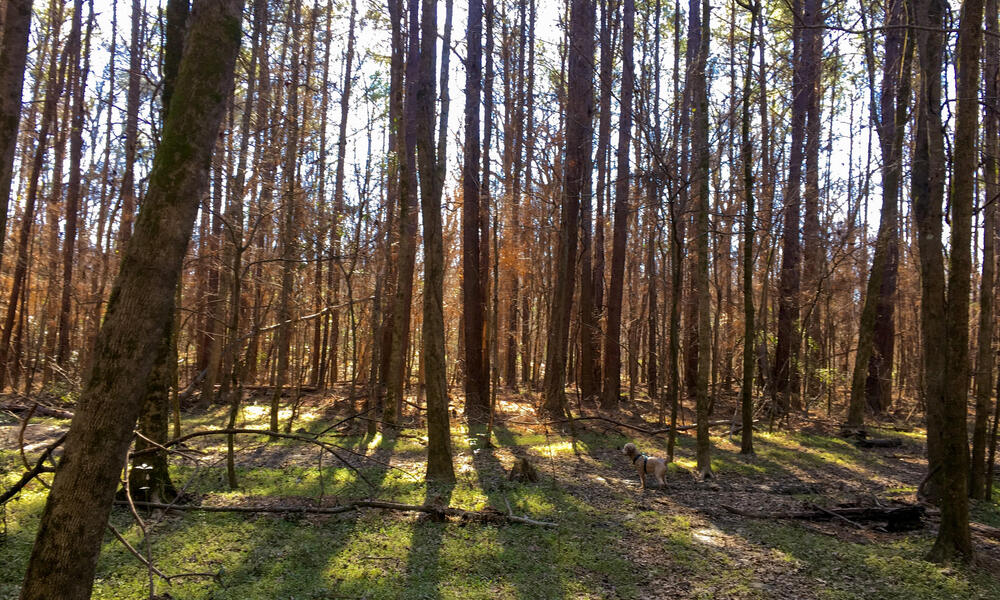 The Mobile Bay, its delta, and the rivers that sustain them contain some of the highest biodiversity in North America. Securing heirs' property helps families build generational wealth and promotes productive, sustainably managed forests in watersheds dependent on forest cover. Through a combination of resources, from education to legal, financial, and forestry assistance, the partners are working at every level to ensure success.
The Center for Heirs' Property Preservation™ uses three distinct strategies to generate and root local wealth:

Prevent land loss through landowner engagement, outreach, education, and organizing;
Provide legal resolution of heirs' property title issues; and
Help landowners restore the ecological health and productivity of forests and farmland for future generations through sustainable land-use assistance.
The Mississippi Center for Justice dismantles the barriers to resources that historically underserved groups and socially disadvantaged family forest owners face. This includes building awareness among Mississippi landowners in the Mobile Basin about what heirs' property is, how to prevent property loss, and how to resolve title issues. It also means providing direct legal assistance in resolving title issues for qualifying families.
WWF and Kimberly-Clark stand behind this new grassroots-driven initiative that will help local forests and forest owners in Mississippi. An important area for Kimberly-Clark's fiber sourcing for its essential products, the Mobile Basin encompasses a convergence of high wood production, aquatic biodiversity, and the potential for natural resilience to climate change across counties that have experienced consistent poverty. WWF and Kimberly-Clark will amplify the priorities of partners and landowners, highlighting the relationship between secure land tenure, forest stability, and resilience to climate impacts. WWF will also strive to secure additional partners and support on an ongoing basis, raising the importance of this critical issue with those that source fiber or use freshwater from the region.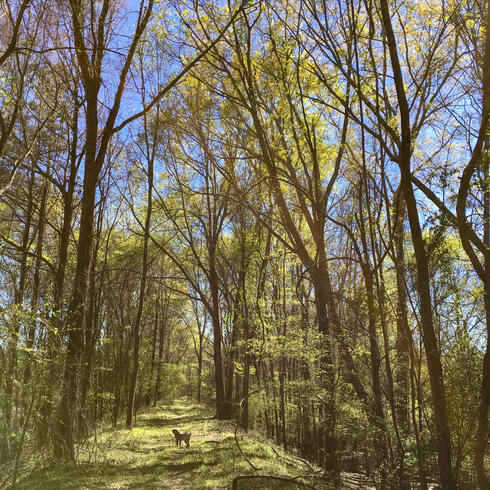 Ultimately, the initiative aims to ensure heirs' property owners in the Mobile Basin receive the legal education and services they need to resolve title issues and access forest management and other resources, such as conservation cost-share programs, to maximize their major wealth-building asset—their land.
Initiative partners recognize that supporting heirs' property forest owners in the Mobile Basin requires more than two years of investment. The progress, insights, and preferences of local stakeholders in the first two years will allow partners to modify the pilot as needed and attract new funders to ensure long-term impact.
While this pilot is focused on helping property owners in the Mobile Basin, the issue of insecure land tenure and its links to forest loss and degradation isn't unique to landowners in Mississippi. That's why WWF and Kimberly-Clark will also monitor learnings and hope that they can be applied to programs designed to help support land rights in other communities in the United States and around the world, such as in the Canadian boreal forest, Brazil's Atlantic Forest, and the Congo Basin.