A missing piece in the fight against climate change
How the way we use land can make a difference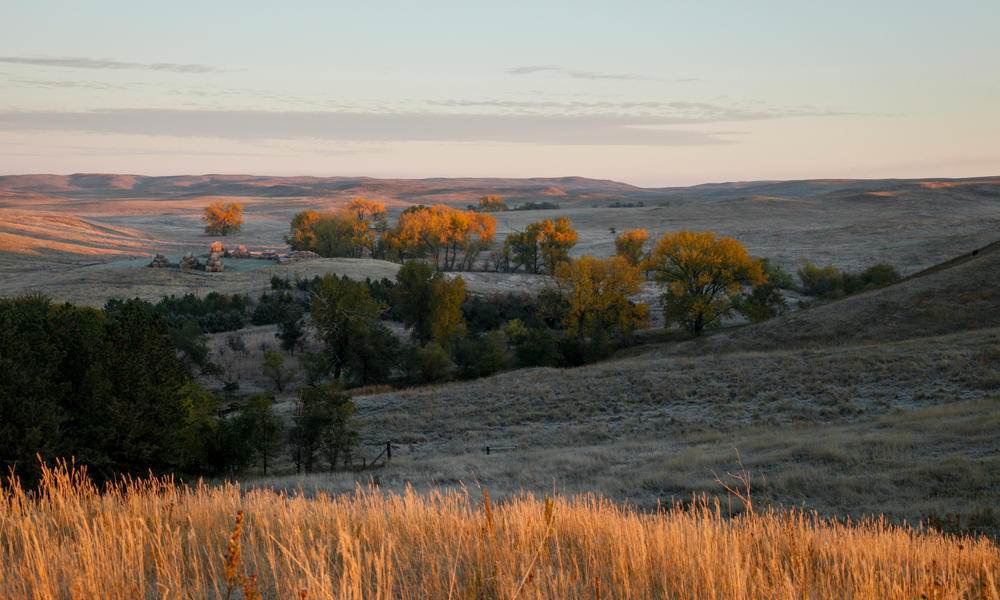 While working towards clean renewable energy and reducing carbon pollution are incredibly important, there's an often overlooked piece of the fight: land.
More specifically, the ways we use and change our lands and habitats to produce food, clothing, paper, fuel, and other products.

From farms to forests, plants, trees and soils pull carbon dioxide out of the atmosphere and keep it rooted in the ground. When we slash and burn woodlands, drain mangroves, or plow up grasslands, the greenhouse gases causing global climate change escape back into the atmosphere where they heat the planet. Keeping trees, grasses, and soil intact and restoring them can help get us a long way toward meeting the urgent goals of the Paris Climate Agreement — especially if we all work together.
Businesses, cities, state and local leaders, and global citizens have a critical role to play in reducing emissions to fight climate change. WWF is bringing these players together to help national governments deliver on their climate goals and let them know that We Are Still In.

Around the world, WWF and our partners are helping America's new generation of climate leaders share their climate goals with their peers and set new, ambitious targets to share at the upcoming Global Climate Action Summit.

And we are leading a coalition of food, forestry and other land use actors to work together across all sectors of the economy and deliver up to 30% the climate solutions needed by 2030 through actions for better forest and habitat conservation, food production and consumption, and land use.
To tackle climate change by taking better care of our land, WWF and our partners are challenging the world to:
Eat healthy and responsibly. Cut waste in half.
Agriculture is responsible for about a quarter of humankind's greenhouse gas emissions, and a third of the food we produce is never eaten. That math just doesn't add up. By reducing overconsumption and stopping waste—especially of foods that drive habitat loss and increase greenhouse gas emissions—people can reduce the burden that our appetites put on habitats and the climate.
Conserve and restore habitats.
By eliminating deforestation and habitat loss from supply chains, businesses can shrink their carbon footprints. We can also put carbon back into the ground by rehabilitating soils and reforesting lands that have been cleared. By using climate-smart production techniques, farmers and ranchers can produce food for everyone while keeping carbon in the ground.
Fund improvement. Increase transparency. Protect rights.
We need innovative financing, public-private collaboration and new technologies to unite this sector and promote climate-smart conservation and production practices. And local people must be deeply involved in land use planning to reap the rewards of caring for them. The rights and safety of communities, conservationists, and Indigenous Peoples on the front lines of habitat loss must be protected to accomplish this task.
There is no viable global solution to the climate crisis without improving the ways we use land.
Learn more about how to join the 30x30 Forests, Food and Land Challenge.