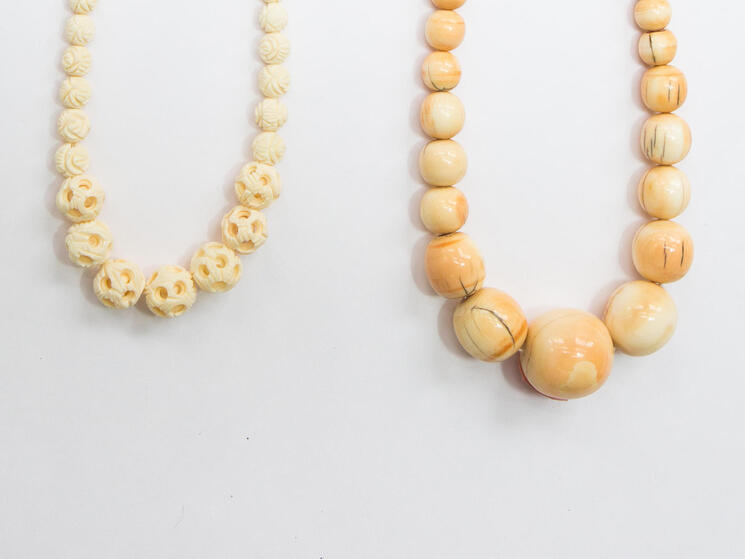 Date

: 01 June 2021

Author

: Mike Carson, Director, eBay
For many online companies, addressing the threat of wildlife trafficking can be daunting. The laws that define this illegal trade are complex for those outside of the law enforcement and conservation fields. And for online companies, wildlife is just one of dozens of prohibited activities to consider in regulating content on the platform.
In 2008, eBay took the challenge head on and banned the global sale of elephant ivory on the platform. Since that time, the company has applied multiple measures to strengthen our enforcement and expand prohibited wildlife policies to include a broader list of endangered species.
Since 2017, eBay has blocked or removed 522,000 listings that violated its prohibited wildlife policies, with 257,000 of those actioned in 2020. While this is just a small fraction of the content on eBay's platform, with more than 1.7 billion listings live at one time, it shows a commitment by the company to allocate significant resources to help protect wildlife through the influence of our marketplace.
eBay is a founding member of the Coalition to End Wildlife Trafficking Online, a global partnership of 40 companies convened by conservation organizations WWF, TRAFFIC and IFAW aiming to unite the tech sector to reduce illegal wildlife trade through web-based platforms. Through this collaboration, eBay has:
Worked with convening organizations WWF, TRAFFIC and IFAW to train our enforcement staff to better detect illegal wildlife products like elephant ivory and pangolin leather boots;
Published communication pieces to help eBay buyers and sellers understand the link between prohibited products and illegal wildlife trade, as well as the social and environmental impacts of harming nature;
Utilized the key search words identified by the Coalition and academia to expand block filters and enhance automated detection of prohibited items;
Participated in the Coalition's Cyber Spotter program, which trains volunteers to spot and flag suspicious wildlife listings on the platform; and
Shared learning with other online companies and industry media, to help expand awareness and best practices across the industry.
eBay's success in addressing illegal wildlife trade on the platform is a direct result of the company's senior-level commitment and dedication to the issue, backed up by the increased expertise and awareness of our staff trained by the Coalition. More about our company commitments to environmental and social governance can be found in our 2020 Impact Report, published on our website.