Overview
WWF's conservation work is grounded in science. Our scientists develop innovative approaches and apply the best available information to efforts directed at meeting the needs of both nature and people in a changing world.
WWF draws on biology, hydrology, oceanography, and the social sciences to advance cutting-edge conservation tools and methods, connect natural and social systems, and tackle emerging threats. Our scientists track conservation needs and lead regional and global analyses to identify and set priorities for the world's valuable habitats and species. We also rely on the scientific process to ensure that our on-the-ground conservation programs are effective and producing measurable results.
Following the Earth's warmest year since records began in 1880, Arctic sea ice has shrunk to its lowest maximum winter extent recorded. This record measurement is a sign of thin, slow-growing ice.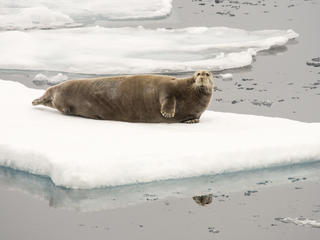 What WWF Is Doing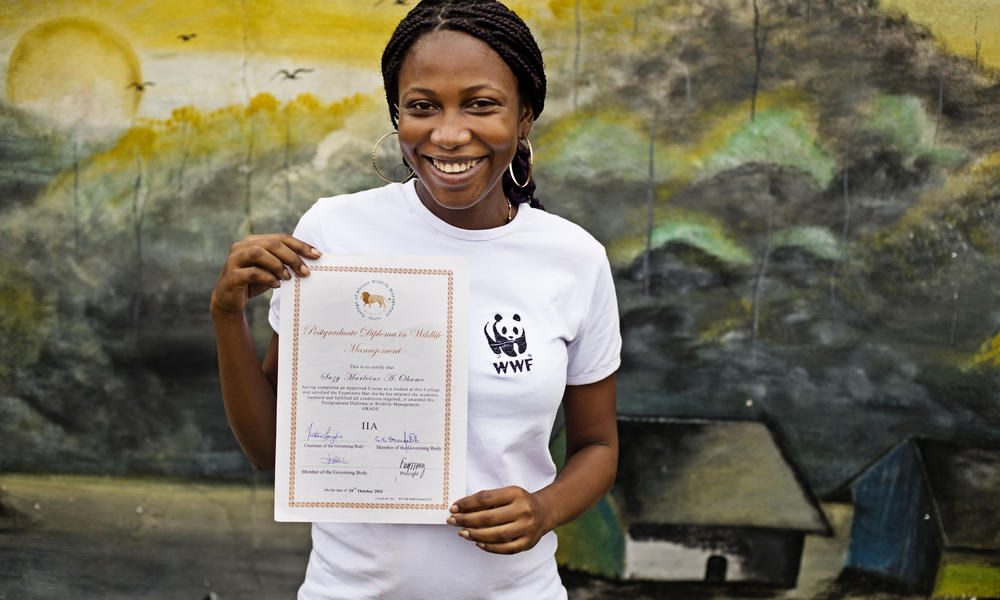 We harness the power of science to advance conservation of the most important species and places. Scientific publications, computer-based tools, and data sets generated by WWF strengthen the integrity of conservation efforts worldwide. WWF's seminar and symposia series foster scientific discourse and facilitate the cross-fertilization of ideas across sectors. Other conservation organizations, government agencies, and academic researchers regularly adopt WWF's innovations.
Connecting Scientists
WWF employs a wealth of scientific expertise in its work around the world. Sharing information among WWF's hundreds of dispersed scientists is critical to accelerating conservation. The WWF Conservation Science Network connects, supports and grows this community by providing access to the latest information and techniques, coordinating training and providing opportunities for collaboration.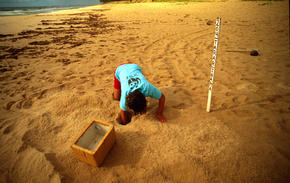 Climate change is one of the most pressing issues of our time, and species all over the world are already being impacted. We must implement strategies to help them adapt, both through direct human interventions, and by facilitating their natural capacity to adapt to these changes.

Nikhil Advani Senior Program Officer, Climate Change Adaptation
The Natural Capital Project—a partnership among WWF, The Nature Conservancy, University of Minnesota and Stanford University—works to provide decision makers with reliable ways to assess the true value of the services that ecosystems provide.

The 2011 symposium titled "Conservation Forward" brought together a diverse group of conservation leaders and change makers to answer one critical question: What are the most promising new ideas and innovations for effecting conservation?
View More Projects