Overview
WWF's conservation work is grounded in science. Our scientists develop innovative approaches and apply the best available information to efforts directed at meeting the needs of both nature and people in a changing world.
WWF draws on biology, hydrology, oceanography, and the social sciences to advance cutting-edge conservation tools and methods, connect natural and social systems, and tackle emerging threats. Our scientists track conservation needs and lead regional and global analyses to identify and set priorities for the world's valuable habitats and species. We also rely on the scientific process to ensure that our on-the-ground conservation programs are effective and producing measurable results.
Following the Earth's warmest year since records began in 1880, Arctic sea ice has shrunk to its lowest maximum winter extent recorded. This record measurement is a sign of thin, slow-growing ice.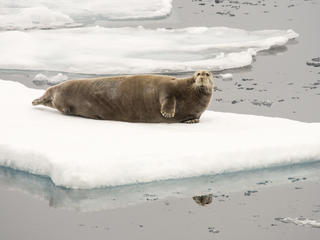 What WWF Is Doing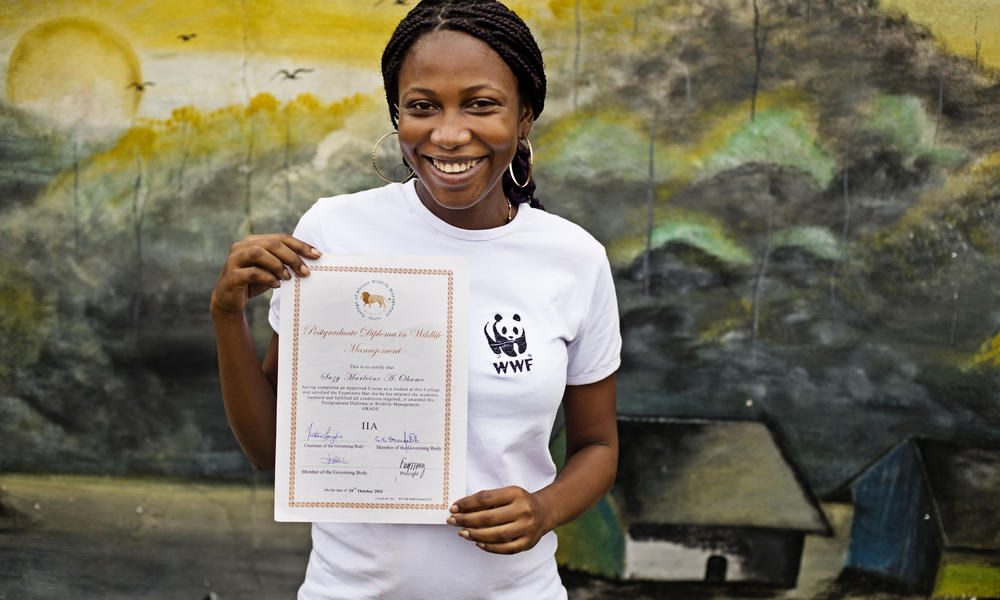 We harness the power of science to advance conservation of the most important species and places. Scientific publications, computer-based tools, and data sets generated by WWF strengthen the integrity of conservation efforts worldwide. WWF's seminar and symposia series foster scientific discourse and facilitate the cross-fertilization of ideas across sectors. Other conservation organizations, government agencies, and academic researchers regularly adopt WWF's innovations.
Connecting Scientists
WWF employs a wealth of scientific expertise in its work around the world. Sharing information among WWF's hundreds of dispersed scientists is critical to accelerating conservation. The WWF Conservation Science Network connects, supports and grows this community by providing access to the latest information and techniques, coordinating training and providing opportunities for collaboration.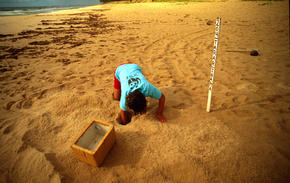 I gain happiness, health, security and inspiration from nature every day. I am committed to enabling decisions that ensure we all continue to reap those benefits from nature for generations to come.

Emily McKenzie Manager, Natural Capital Project
Myanmar is brimming with opportunity. This Southeast Asia country is coming out of 50 years of isolation. Foreign investment is pouring in at a staggering pace and laws are being rewritten across the board. A key question for the country now is how to balance growth with conservation.

With this report card, WWF will help change how water is managed around the world by communicating complex environmental issues to a wide variety of stakeholders; informing decision-makers about the impacts of their actions; raising awareness about freshwater health among civil society; and, changing behavior and policies to measurably improve basin health.
View More Projects