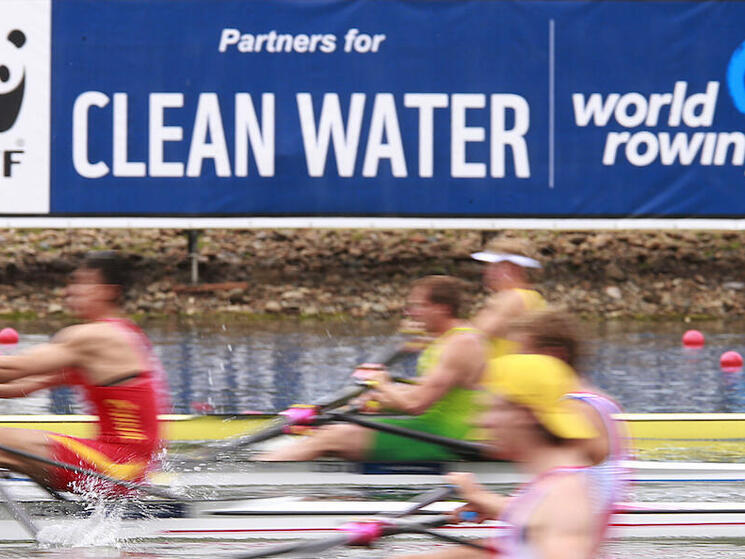 Date

: 29 September 2017

Author

: Karin Krchnak
Standing in Sarasota, Florida beside colleagues from Coca-Cola, I am inspired by how water connects us all. We're here as part of the 2017 World Rowing Championship and completely surrounded by cheering fans and Olympic-quality athletes from around the world. Most bring stories of their homes: rivers and lakes where they've participated in other rowing events. While they are quick to celebrate the recreational and health benefits of fresh water, we remind them of its hidden footprint: water's role in growing cotton for the clothes they wear, the food they eat, or the drinks in their hands. Because water is essential to everything.
The critical role of water inspired our partnership with The Coca-Cola Company, which is now in its tenth year, as well as our strategic alliance with World Rowing. While today we're celebrating these relationships in Florida, their work takes us all over the world.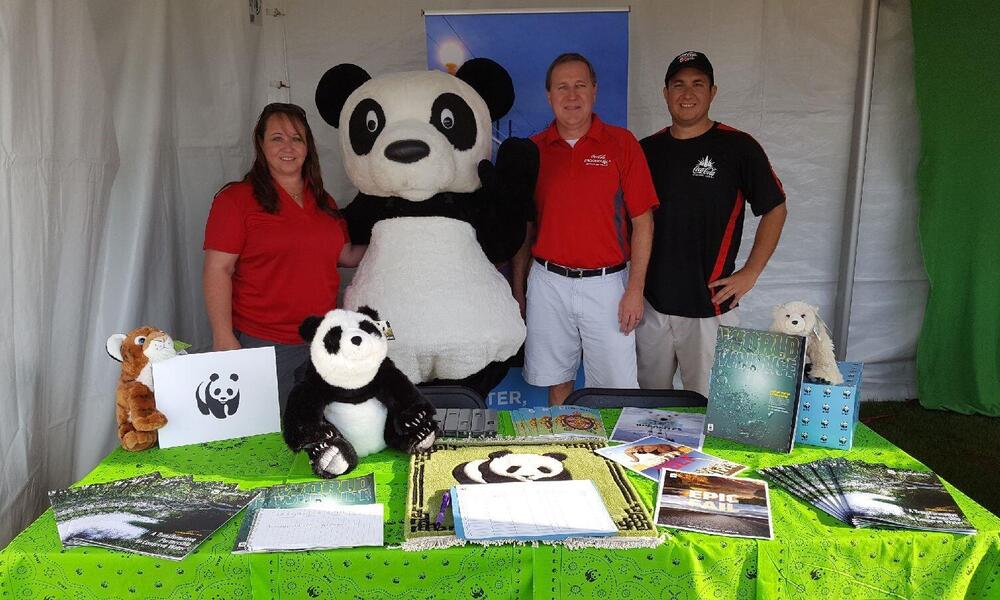 I just returned from Europe, where local teams from WWF and The Coca-Cola Company are in the midst of a seven year partnership for the River Danube and its tributaries. The Danube, which is Europe's largest river, has seen more than 80 percent of its floodplains and wetlands disappear. This has brought a myriad of negative impacts, including less protection against floods, changed water levels and quality, and a dramatic reduction in fish and biodiversity hot spots. But together, our teams are planning to restore, reconnect and retain floodplains, and promote better management and stewardship throughout the region. In all, this partnership will increase the river capacity by the equivalent of 4,800 Olympic sized swimming pools (12 million m³) and to restore over 7,422 football pitches worth of wetland habitat (5300 hectares) by 2020.
Next week I travel to Brazil, where our local teams have worked together for the Amazon in a variety of ways, from sustainable sugarcane to community engagement. While grounded in the amazing ecoregions of South America, our meeting will focus on something bigger: the eighth World Water Forum. To be held in Brasilia in March, the Forum is a global gathering of influencers positioned to make a difference on water. Together, WWF and The Coca-Cola Company are working with major business platforms, like World Business Council For Sustainable Development (WBCSD) and CEO Water Mandate to ensure nature is adequately represented in the dialogue.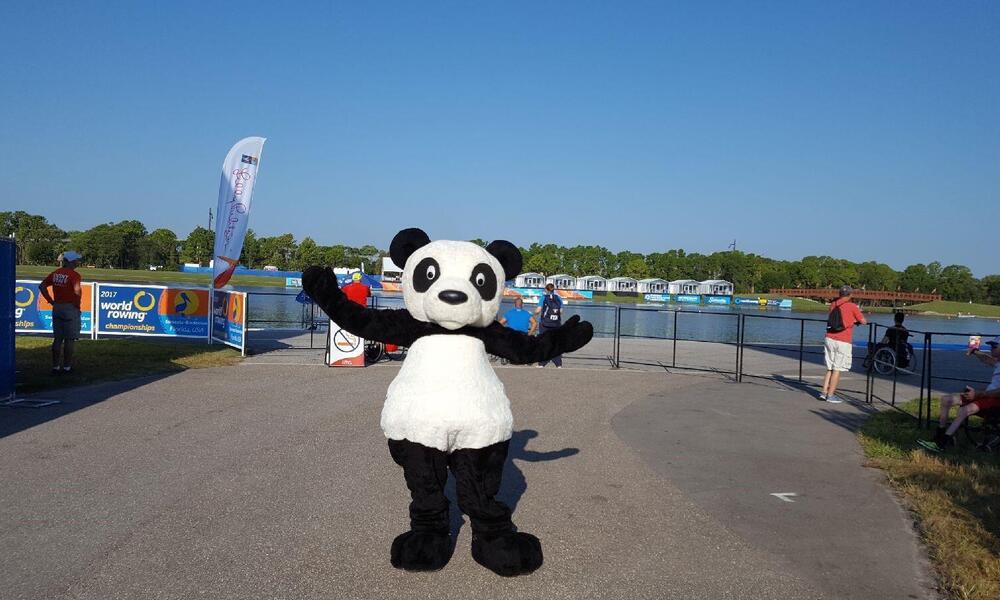 It doesn't end there. From Brazil I'll travel to the catchments of the Mesoamerican Reef and then the Yangtze River in China, the signature basins of our global partnership. Stories from these places show how together, WWF and The Coca-Cola Company, have benefited communities and wildlife, reduced negative impacts of business, and inspired and built vast networks of private and public sector partners who are now committed to securing these waters for people and nature. By 2020, in these two basins alone, we anticipate almost 12 million hectares will have been positively impacted by our partnership.
Some of the athletes and fans in Florida are from these regions or have visited these amazing freshwater resources. But even those that don't know them understand the significance of the work. Without water, none of this would be possible. And it is our shared love of water that brings us all here today.