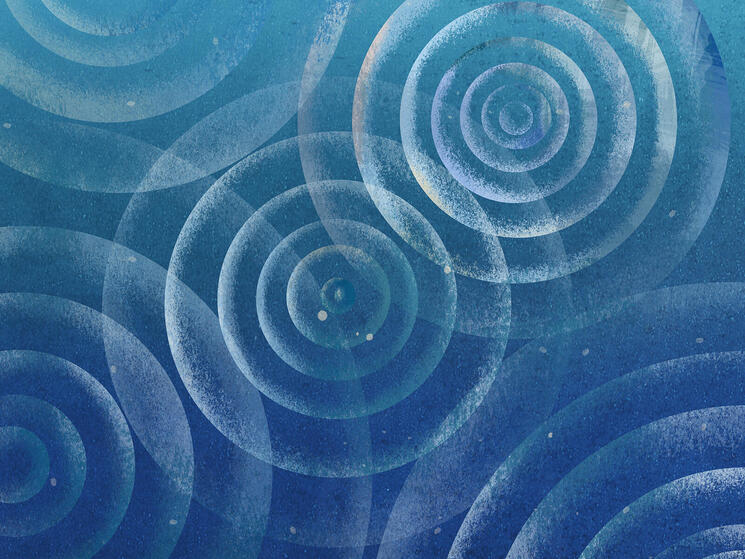 Date

: 01 August 2017

Author

: Alexis Morgan, Water Stewardship Lead & Lindsay Bass, Manager of Corporate Water Stewardship, WWF
A win for (North American) water: Nestle Waters North America received recognition last week for its dedication to water stewardship. The company was awarded the continent's first ever Alliance for Water Stewardship (AWS) certificate from SCS Global Services for a work site in California. This milestone represents a commitment to collective action at the local level to protect freshwater ecosystems and ensure sufficient water for people and nature. It also sends a public call to other businesses across the state and country to follow suit.
The concept of water stewardship is one that WWF has played a formative role helping to shape. Nearly a decade ago, when this journey began, a group of NGOs came together to discuss whether it would be possible to codify what "good and responsible water stewardship" looked like and to test the idea of certifying good water stewards. In 2009, the AWS was born, and has now grown to become a global system with over 75 members and certifications on four continents – Asia, Africa, Australia and now North America.
Back in 2007, the corporate discussions around water focused primarily on 'water management.' Fast forward ten years, and most companies are speaking in terms of 'water stewardship.' This shift is a critical one: it takes companies from an 'in the fenceline' (management) response that is focused on minimizing impacts on others, to a 'beyond the fenceline' (stewardship) approach that is focused on addressing shared water challenges to reduce impacts and mitigate risks.
However, while risk awareness and terminology are critical starting points, actions speak louder than words. AWS is a standard that can guide appropriate action, and a verification system that can ensure action and measure impacts. Certification ensures contextually-appropriate actions start with a company's own operations and stretch across their supply chains. Certification provides an important stepping stone toward WWF's ultimate goal – basin sustainability. In this regard, WWF is pleased to see Nestle Waters North America "walk the talk" and certify its sites to the AWS Standard, putting in place a process for continued action and community engagement on important shared water issues. However, though certification is a key milestone, there is still much work to do to ensure holistic basin sustainability.
In recent years, many companies have started to push back against certification calling it 'burdensome' and saying that proprietary codes of conduct are the way of the future. While standard systems must always listen to corporate challenges, in our opinion, standards and certification remain critical. Standards are the thin red line upon which many sustainability claims are made and supply chains respond. Unlike company codes, ISEAL standards, such as AWS, must enforce monitoring and evaluation of impacts. Furthermore, these multi-stakeholder systems also provide a common framework for supporters to rally behind. Certification is as much a testament to transparency and collaboration as anything.
Freshwater ecosystems remain under threat around the world and the ability to restore them is beyond any one actor. Working together, through collective action, is the only pathway to ensure that nature and people can flourish side by side. Water stewardship lays the foundation for such collaboration and those who certify to the AWS standard are making a statement of intent to not only address their water risks, but to address the shared water challenges facing communities across the globe.
WWF toasts the first (of many) AWS certificate(s) in North America!