WWF helps create a groundbreaking plan to save Sumatran rhinos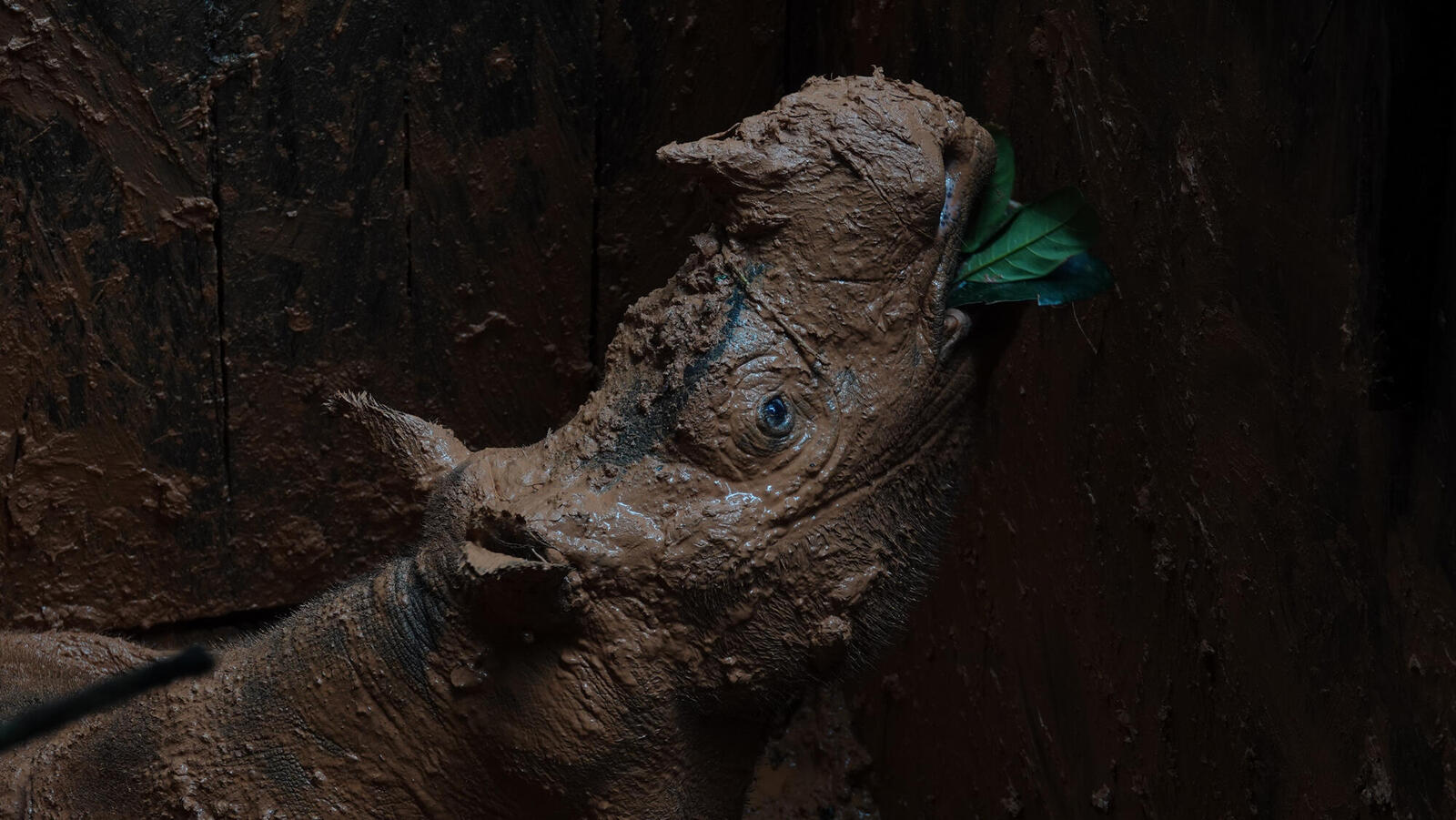 SUMATRA AND BORNEO :: INDONESIA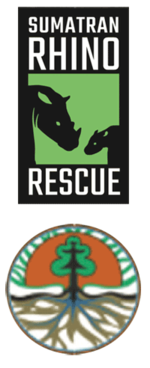 On November 25, 2018, a Sumatran rhino gazed up from a pit trap, her body caked in mud. For six months, a team of conservationists had been laboring to capture her in the remote rain forests of Kalimantan, the Indonesian part of the island of Borneo. The team guided the rhino—which they named Pahu—into a crate and carefully transported her 93 miles to a sanctuary.
Pahu is the first Sumatran rhino relocated by Sumatran Rhino Rescue, a new initiative to save the beleaguered species. Fewer than 80 Sumatran rhinos remain in the wild in Borneo and Sumatra, another Indonesian island. Poaching and habitat loss from agricultural expansion initially drove the species' decline. Now, the animals live in fragmented populations suffering from low birth rates; it's becoming difficult for them to find mates and reproduce.
Sumatran Rhino Rescue aims to find the remaining wild Sumatran rhinos and bring them to sanctuaries where they can more easily breed. Its long-term goal is to return a larger, healthier population to the wild. The initiative—which includes WWF, the Indonesian government, IUCN, Global Wildlife Conservation, National Geographic Society, and the International Rhino Foundation—is a first. Experts agree that, while risky, it offers the best chance of securing the species' survival.
Pahu is now settling into her new home. She'll need more time to acclimate there before scientists can determine whether she's fertile. For now, simply getting her to the sanctuary safe and sound is a critical first step achieved.
Explore More
About

World Wildlife magazine provides an inspiring, in-depth look at the connections between animals, people and our planet. Published quarterly by WWF, the magazine helps make you a part of our efforts to solve some of the most pressing issues facing the natural world.