Teaching Resources
Introducing WWF's Wild Classroom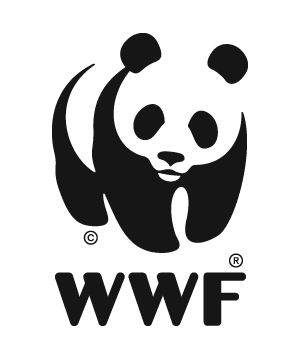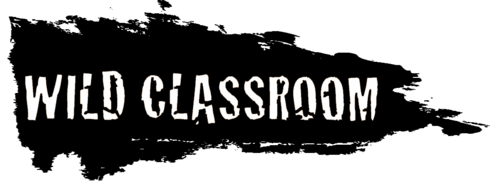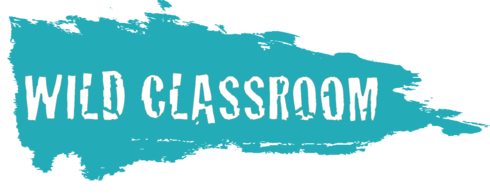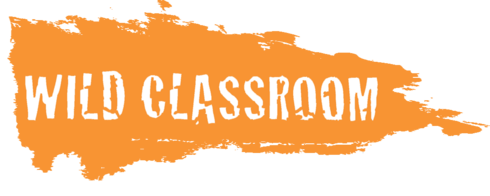 Connecting educators and parents with the tools and resources they need to help kids explore and understand the world around them. Together we can inspire the next generation to build a future where people and nature thrive!
Exploring the world of WWF
Choose from a growing library of free animal and nature related teachers guides, fact sheets, and activity plans that are aligned with national education standards. The activities in the toolkits are geared to help students develop their understanding of the natural world and to reflect on how their own actions can help shape the future.
The tiger toolkit provides a resource guide and six activities around this iconic species, the threats they face, and what we can do to protect tigers for generations to come.

Exciting new toolkit on sea turtles providing facts about the species and why it is important to protect our oceans.

Exciting new toolkit on Polar Bears providing facts about the species, where they live, and the issues that threaten them.
The WWF Together app brings you closer than you've ever been to 16 endangered species. You can race a jaguar, try and outjump a snow leopard and use your iPhone to explore 360° images of 10 species habitats. Plus much more.
Download the free app today!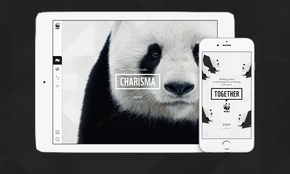 Create a fundraiser with WWF's Panda Nation and empower your classroom to protect the wildlife and wild places they've been studying.