Teaching Resources
Introducing WWF's Wild Classroom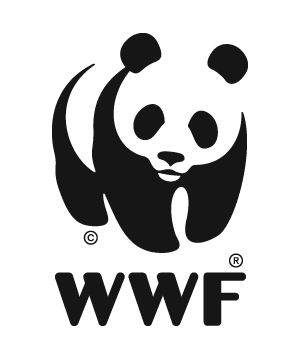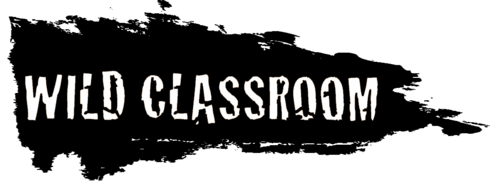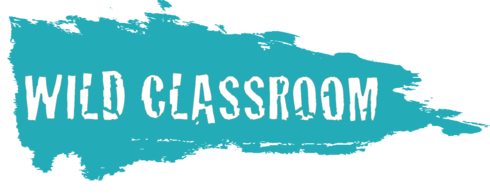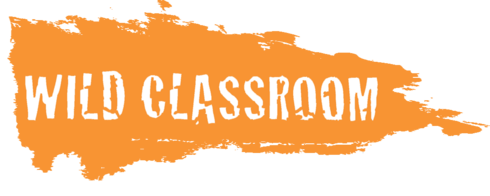 Connecting educators and parents with the tools and resources they need to help kids explore and understand the world around them. Together we can inspire the next generation to build a future where people and nature thrive!
Lesson Library
Choose from a variety of toolkits featuring information guides and activities about some of WWF's priority species and conservation goals. Through these subject-integrated lessons, students will learn how their actions help shape the future of nature.
WWF's Living Planet Report 2018 revealed the scale of human impact on our precious natural world. The Our Planet series, now streaming on Netflix, shows the awesome splendor of the natural wonders that we risk losing, but also carries a message of hope: we can still save our planet if we act now.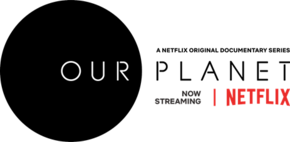 Bring conservation and science to life in your classroom by giving your students the opportunity to hear and interact with someone in the field. Through free 45-minute virtual events livestreamed on our website, students can hear WWF experts share stories of their experience working to protect species and habitats around the world.
Latest session: Erin Simon, WWF Director for Sustainability Research and Development, shared about her work with plastics in nature and took questions from students. Learn more.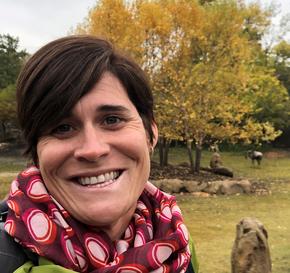 Other Classroom Tools
Use these apps, games, videos, and more to reinforce with students the importance of conservation and how they can help make a difference.
Classroom Spotlight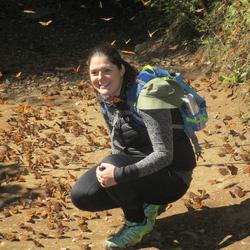 *Hero image attributions: © WWF-Brazil/Adriano Gambarini| Trina Pate | Ola Jennersten/WWF-Sweden | Cat Holloway/WWF