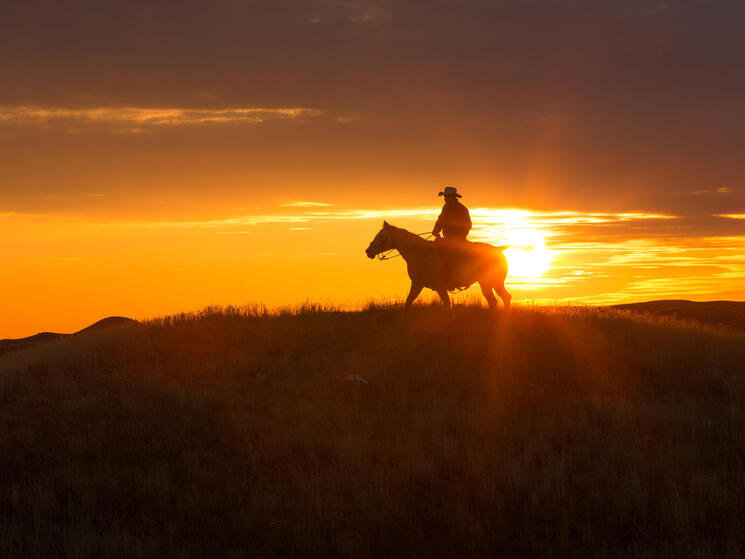 Date

: 10 September 2020

Author

: McDonald's Corporation
McDonald's feeds millions of people around the world every day and with that comes a responsibility – and opportunity – to use our size and scale to help transform the global food system for the better. While COVID-19 has revealed near-term supply chain vulnerabilities, climate change will have even more devastating impacts along the food system value chain in the long run - from changing weather patterns to the potential collapse of ecosystems, and as shown in the 2020 global Living Planet Report, we can't put climate action on hold. In 2018, McDonald's became the first restaurant company in the world to commit to a science based target to reduce emissions across our restaurants, offices and supply chain by 2030 from a 2015 base year. We can't do this alone, which is why we're partnering with our franchisees, suppliers, farmers, ranchers and expert partners, like WWF.
We are in a unique position to use our scale and relationships to accelerate the pace and widespread adoption of more sustainable practices. While our target spans from restaurants to supply chain, beef production makes up a significant proportion of our carbon footprint, and it is a global priority to champion sustainable approaches such as progressive grazing and farming techniques that protect and regenerate nature, reduce emissions and support farmer livelihoods.
For example, we recently announced a partnership with farmers in Nebraska, in collaboration with Cargill, The Nature Conservancy and Target. Together, we're supporting regenerative agriculture practices that help mitigate climate change and improve the resiliency of land, while also achieving other important environmental benefits for habitats and local water quality. This five-year project will impact 100,000 acres of land dedicated to corn production, through a joint $8.5 million investment and has the potential to sequester 150,000 metric tons of carbon – equivalent to removing over 32,000 cars from the road in one year. This builds on the work we're doing with the Foundation for Food and Agricultural Research and universities in the U.S. to study how regenerative grazing practices can capture more carbon in the soil and increase biodiversity.
"Now more than ever, we must rebuild more resilient, robust and sustainable supply chains that support vibrant ecosystems and thriving communities if we are to reverse the alarming decline of biodiversity over the last forty years. Agriculture has the potential to be part of the solution and is the only sector that can contribute to positive change at significant scale and impact. WWF partners with companies like McDonald's to leverage their global reach, leadership and influence."

Melissa D. Ho
Senior Vice President, Freshwater and Food, WWF
To ensure we're also protecting nature where it is already thriving, we can't underplay the importance of forests in supporting ecosystems, reducing greenhouse gas emissions and providing vital homes for animals and people around the world. That's why we're committed to eliminating deforestation from our global supply chain by 2030, and from our beef, soy, coffee, palm oil and fiber supply chains by 2020. One example of this work relates to beef where no credible certification or process existed for confronting deforestation in beef supply chains. We started working with AgroTools, a Brazilian ag-tech company and certified B-Corp, and Proforest, a not-for-profit organization, to track the origin of all Brazilian beef used by McDonald's restaurants. After determining risk level based on sourcing location, we use a combination of satellite imagery of the farm area and data analysis to assess whether deforestation has happened at the farm level. This enables our suppliers to implement continuous improvement plans with farms that don't comply with our policy. We've expanded this project to include beef supplied from other high-priority regions and shared it through platforms, such as The Tropical Forest Alliance, to encourage wider adoption. As of 2019, 92% of McDonald's global beef supply is verified as deforestation-free, in compliance with our Commitment on Forests.


The views expressed in this post do not necessarily reflect those of WWF.