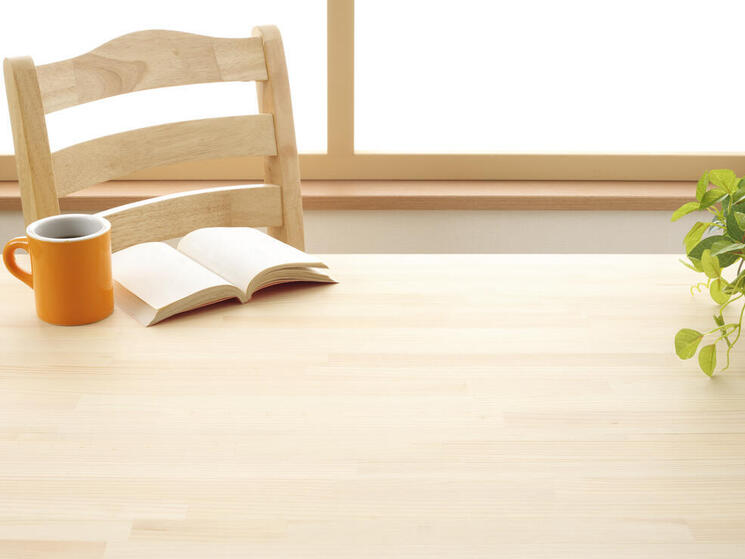 Date

: 16 October 2018

Author

: Claire von Schilling, head of corporate communications and social responsibility, Penguin Random House
During the 2018 REBA Summit, Penguin Random House became the 78th company and first publishing house to join the Corporate Renewable Energy Buyers' Principles. As part of the Renewable Energy Buyers Alliance, WWF leads the Buyers Principles, which tell utilities and other suppliers what industry–leading, multinational companies are looking for when it comes to buying renewable energy. We caught up with Claire von Schilling, head of corporate communications and social responsibility at Penguin Random House, to share why renewable energy is a priority for the company.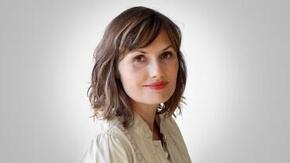 Why is Penguin Random House pursuing renewable energy?
At Penguin Random House, we are dedicated to the practices of responsible book publishing, and our policy on environmental sourcing highlights our values and actions on conservation and sustainability. We are proactive in minimizing the energy consumption in our offices and facilities by adopting cleaner energy sources, and we are also dedicated to promoting books and publications that highlight environmental themes. Overall, pursuing renewable energy for our own operations and improving our environmental practices fit squarely with the mission of our company.
You recently set an emissions-reduction target. How do you plan to achieve that goal?
As book publishers, paper is of course the main component of the millions of print editions we produce each year. With that in mind, early in 2016, we met with our paper suppliers to ensure that they provide paper that is qualified by at least one certification standard. Penguin Random House can now state that 100 percent of the fiber harvested for the paper we use will be certified by a forest-management standard by 2020. Today, approximately 95 percent of all the paper we use for our books comes from certified mills.
We have also committed to reducing carbon emissions by 10 percent by 2020 and by 20 percent by 2025 through improvements to our company's infrastructure and energy-saving capacity.
For instance, we are installing LED lighting on all floors of our New York City headquarters, and at our book-distribution center in Westminster, Maryland, we have installed new lighting controls and motion sensors to save energy, and therefore decrease our carbon footprint. On a similar note, we purchase wind-energy offset credits for 50 percent of our NYC headquarters' energy use and 100 percent of our Westminster center energy use.
We would like to pursue additional, cost-effective renewable energy, which is why we are adding our voice to the Buyers' Principles to call for more options.
Why is joining REBA important to your renewable energy goals?
We are thrilled to be the first book-publishing company to sign onto the Buyers' Principles, and to learn from other major companies in the process. As a publisher, we believe that we can offer best practices in how to source sustainably printed products to other companies that might deal with paper procurement. We are also thrilled to learn from like-minded companies, and the technical expertise and advice REBA can offer in pursuing renewable energy.
What actions would you like to see your industry adopt to curb climate change?
Publishers in particular have an important role in ensuring that raw materials, especially the wood fiber that paper is made from, are sustainably and properly sourced. Having a deep understanding of the supply chain is the best practice, and fiber testing is a key component of that understanding. Paper sourcing is where our biggest footprint is as an industry but using renewable energy where we can in our operations is also essential to reducing our direct footprint.
At the same time, we also have a role to play in ensuring that many different voices—including those calling for awareness of the effects of climate change—reach the public through books and other media. We see our mission as bringing diverse and important viewpoints to millions of readers, and we know that tackling the most challenging environmental issues of our time will require the help of the global community.
___________________________________________________________________________________________________
The views expressed in this blog do not necessarily reflect those of WWF.