Seaweed is a win for you, the ocean, and the planet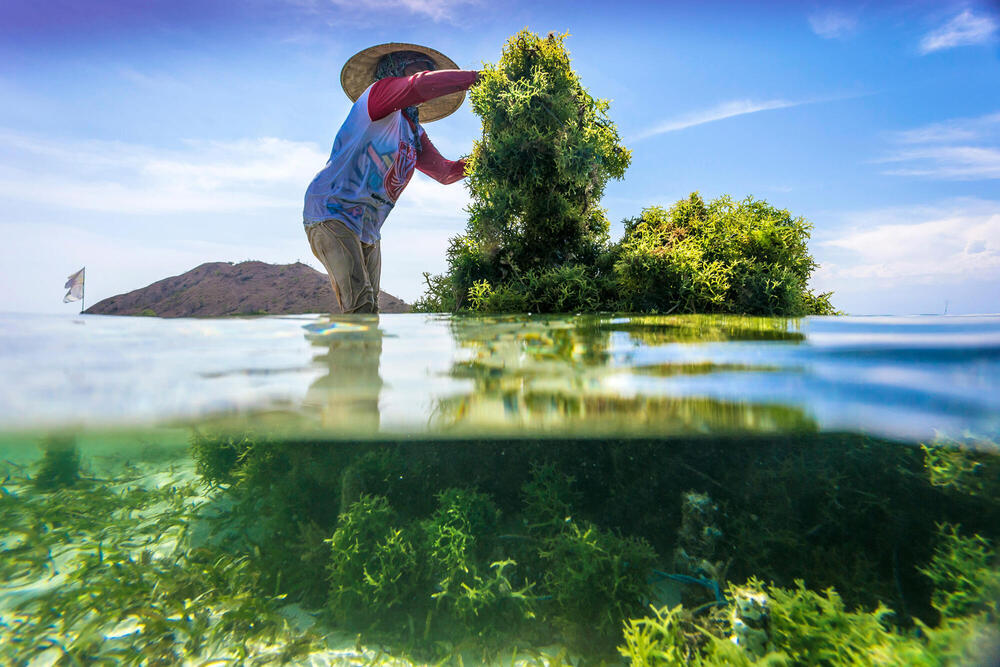 Americans tend to think of seaweed as the stuff that gets stuck to your legs when you go swimming at the beach—not a food that's highly nutritious, easy to grow, and beneficial to ocean ecosystems. But seaweed is all these things. So as populations of marine species around the world suffer the effects of climate change, overfishing, and other pressures, this hardy, resilient macro algae is becoming an increasingly valuable commodity. If you're into kale, you might want to try some kelp.
TOP FIVE SEAWEED-PRODUCING COUNTRIES (IN VOLUME):
China, Indonesia, the Philippines, South Korea, and Japan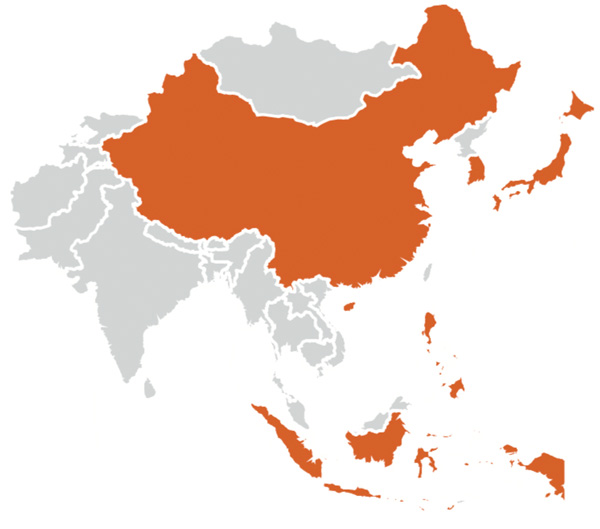 COMMERCIAL USES
FOOD
Salads, sushi rolls, snack products, livestock feed
BEAUTY
Facial masks, lotions, shampoos, toothpaste
MEDICINE
Culture medium in research labs
INDUSTRIAL
Fertilizer, wastewater treatment, biomass for fuel
NUTRITIONAL VALUE
Good source of calcium, magnesium, potassium, zinc, selenium, and a variety of other minerals and amino acids
Significant source of iodine, which aids thyroid function and combats infection
More than 95% of the seaweed harvested for human consumption is cultivated rather than taken from the wild. Unlike land-based crops, seaweed doesn't require fertilizer, pesticides, freshwater, or, obviously, land. It grows fast—some marine algae can be ready to harvest in as little as six weeks—and absorbs CO2 while it's growing, making it a valuable carbon sink. Algae also absorbs other excess nutrients like nitrogen and phosphorus, and creates new habitats for marine life.
SEASONED PLANTS
Coastal communities around the world have harvested seaweed for hundreds of years. Today, you can find people farming it in places as disparate as China, Ireland, Madagascar, and Chile.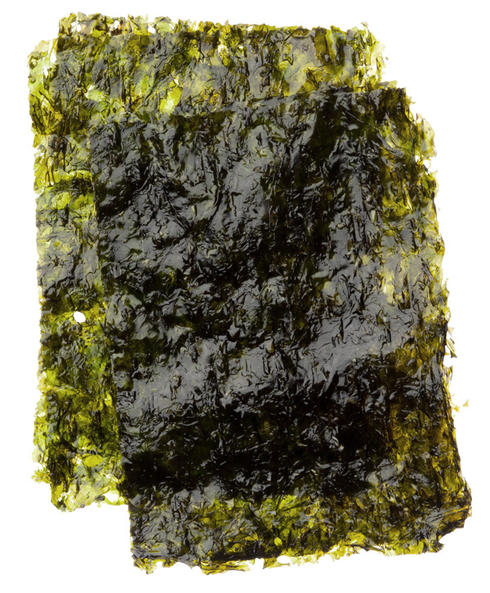 IRISH MOSS ©SOLVIN ZANKL/NATUREPL.COM; SEA LETTUCE ©ISTOCK.COM/PICTUREPARTNERS; SUGAR KELP ©JENNIFER BOOHER/ALMAY PHOTO STOCK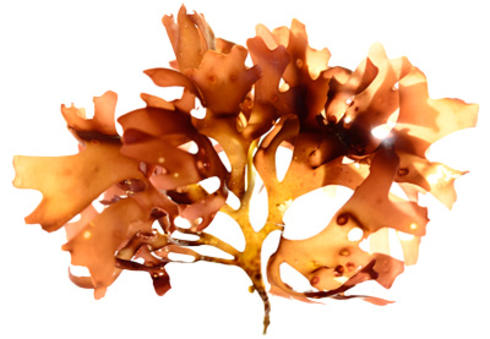 RED ALGAE
Irish Moss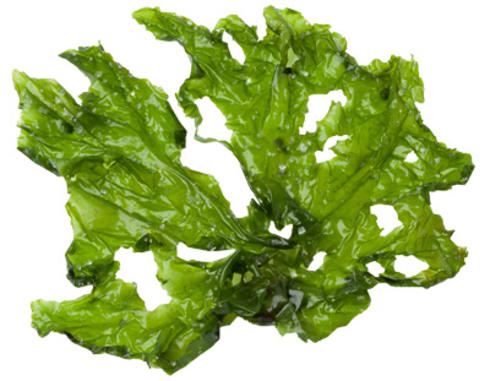 GREEN ALGAE
Sea Lettuce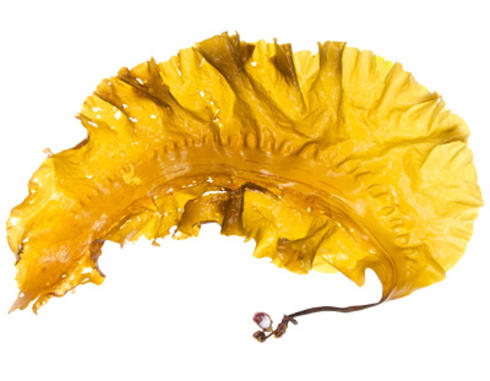 BROWN ALGAE
Sugar Kelp
Total amount of seaweed produced worldwide in 2015. That's more than double the amount produced in 2005.
Most seaweed farms operate in shallow coastal waters, competing for space with fishers and others who use those coastal areas. Through a new project called Advancing Aquaculture for Climate Change Gain, WWF aims to help seaweed farmers move their farms farther offshore, which would allow them more growing space for this ecologically beneficial crop.
Explore More
About

World Wildlife magazine provides an inspiring, in-depth look at the connections between animals, people and our planet. Published quarterly by WWF, the magazine helps make you a part of our efforts to solve some of the most pressing issues facing the natural world.