An eco-wakening: How consumer behaviors are changing in response to the planetary crisis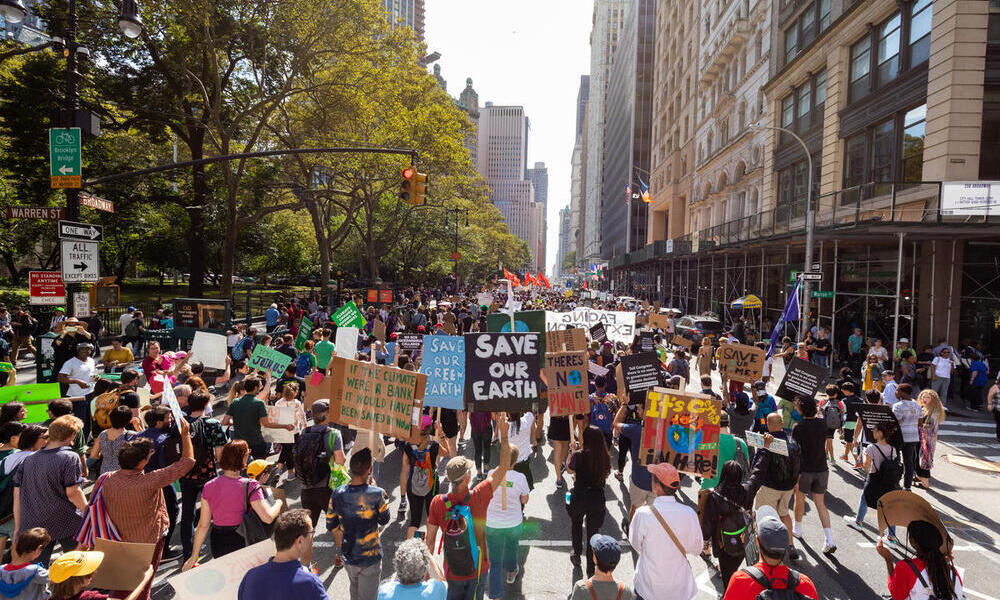 The natural world is under threat. In the Amazon, more than 150 acres of rainforest are lost every minute of every day. Populations of mammals, birds, fish, amphibians, and reptiles have seen an alarming average drop of 68% since 1970. And this isn't just about the natural world - it's about our world as well. We depend on nature for our own survival, livelihoods, happiness, and as seen with COVID-19, our health - the destruction of nature only increases the chances of future pandemics emerging. Our broken relationship with nature is putting the future of people and the planet at risk.
But humanity is waking up...and stepping up.
A growing number of people around the world are concerned about humanity's relationship with nature, changing their ways, and demanding more action to protect the planet. A new WWF-commissioned report by the Economist Intelligence Unit shows we are entering a new era of change. The report, spanning 54 countries that hold 80% of the world's population, shows that people are changing the way they think about sustainability and that business and governments have an unprecedented opportunity to lead.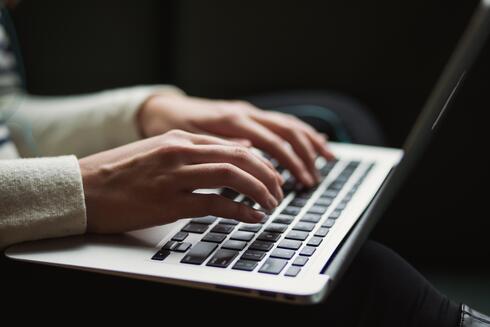 MORE PEOPLE ARE GIVING NATURE A VOICE, ONE POST AT A TIME
On Twitter alone, the number of posts related to nature loss and biodiversity increased by 65% since 2016.

The increase in nature and biodiversity-related Tweets can be especially in emerging markets: an increase of 38% across Asia, 53% in Sub-Saharan Africa, 136% in Latin America (between 2016-2019) and a staggering 550% increase in India from 2016 to 2020.
MORE PEOPLE ARE AWARE - AND WANT TO BE INFORMED
The popularity of Google searches for terms related to biodiversity and nature loss, relative to all searches, have grown by 16% globally since 2016.
Emerging countries in Asia and Latin America have seen the greatest increase in searches for nature-related topics. In India, the popularity of such searches increased by an incredible 190%.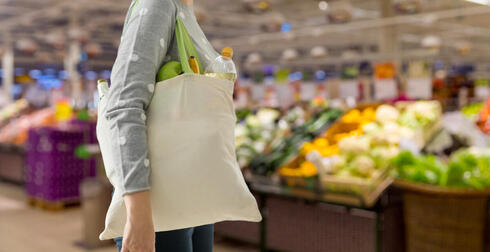 MORE PEOPLE THAN EVER ARE IN SEARCH OF A SUSTAINABLE FUTURE
The popularity of searches relating to sustainable goods has increased by 71% globally since 2016.
Demand for sustainable goods has increased especially in high-income countries--specifically the United Kingdom, the United States, Germany, Australia, and Canada. But this trend can also be seen in emerging countries. In China, 41% of consumers say they want eco-friendly products, and in India, sales of "natural" [organic] products have grown by 13% since 2018.
"It's no longer acceptable or smart to ignore sustainability in business, and this is what consumers are saying loud and clear with their quest for sustainable goods online. "

Cristianne Close Global Markets Leader for WWF
CONSUMERS ARE NOT AFRAID TO TAKE A STAND

In a 2019 online survey, 50% of respondents worldwide said they switched products or services because a company violated their values. The number one reason cited for the switch was to support products or services that 'protect the environment.'
Another survey by Havas Group Worldwide reported that 2 in 3 consumers believe that when it comes to driving positive social change, brands bear as much responsibility as governments.
...AND BUSINESSES ARE LISTENING
In the food, cosmetic and natural pharmaceutical industries globally, the number of companies committed to sourcing practices that protect biodiversity increased by 45% from 2016 to 2020.

In the fashion industry, 60% of brands in North America and Europe say that 'implementing sustainability measures' was one of their top priorities in 2020.
Last year, 540 of the world's biggest corporations - including Fortune 500 companies such as Microsoft, Unilever, and Citigroup - signed up to a Business for Nature statement calling on governments worldwide to do more to reverse nature loss.
Ask President Biden to Prioritize the Health of People, Economy, and Planet
The US must remain a global leader on efforts to stop climate change, protect nature, and promote a more secure, sustainable, and prosperous future.
Take Action
MILLIONS ARE DEMANDING URGENT CHANGE

Since 2016, over 159 million signatures for biodiversity-related campaigns have been collected
....AND THEIR VOICES ARE BEING HEARD
Last September, global leaders participating in the United Nations Summit on Biodiversity, representing 84 countries, committed to reversing biodiversity loss by 2030. As of 2019, legislations restricting single use plastic items have been passed in 127 countries, following sustained global protest about the environmental harm that was being caused.
USE YOUR VOICE
Loss of nature is increasing our vulnerability to pandemics, undermining efforts to tackle the climate crisis, and threatening livelihoods.
Leaders are scheduled to make critical decisions later this year on climate and the environment. Together, they represent a momentous opportunity to reverse biodiversity loss and secure a future for humans and nature.