Jaguar collaring mission reveals flourishing population off the coast of Brazil
The Amazon is the single largest remaining stronghold for jaguars. Results from a recent camera trap survey on a protected island reserve off the coast of Brazil identified a robust population of at least 20 jaguars. Three of these individuals were collared by scientists in order to better understand the behavior of one of the Amazon's most iconic species.
Tracking jaguars in this area will inform and improve conservation plans to protect this near threatened species. "The satellite technology fitted to the collars is providing us with hourly updates on the animals' movements for up to eight months, resulting in a bank of information on how the jaguars use the forest to live and flourish," explains Marcelo Oliveira, WWF-Brazil's senior program officer.

Here's what happened on the expedition: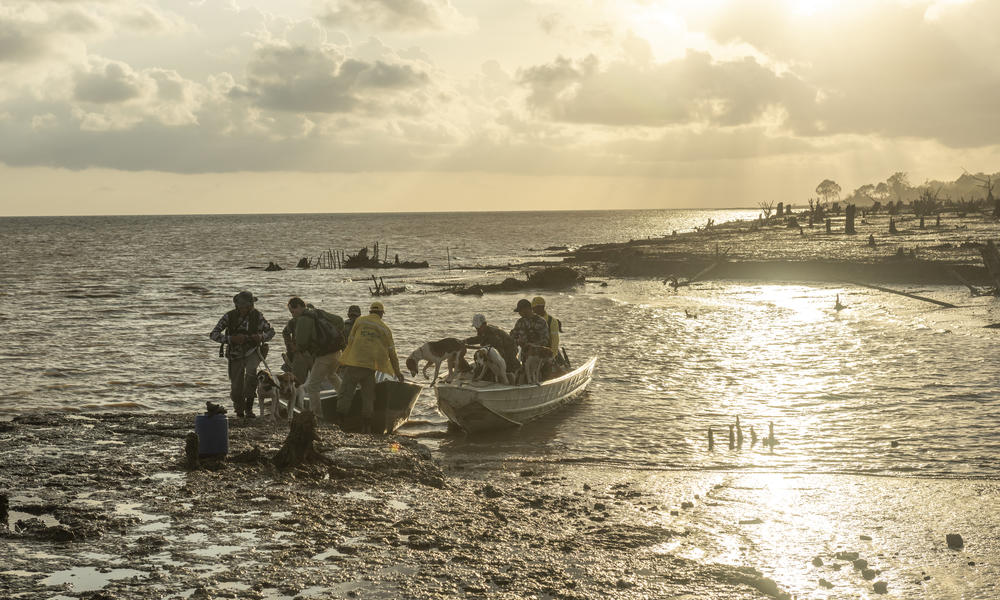 WWF-Brazil and partners from the Jaguar Conservation Fund and Chico Mendes Institute for Biodiversity Conservation ventured out to one of the few Amazonian islands with jaguar inhabitants.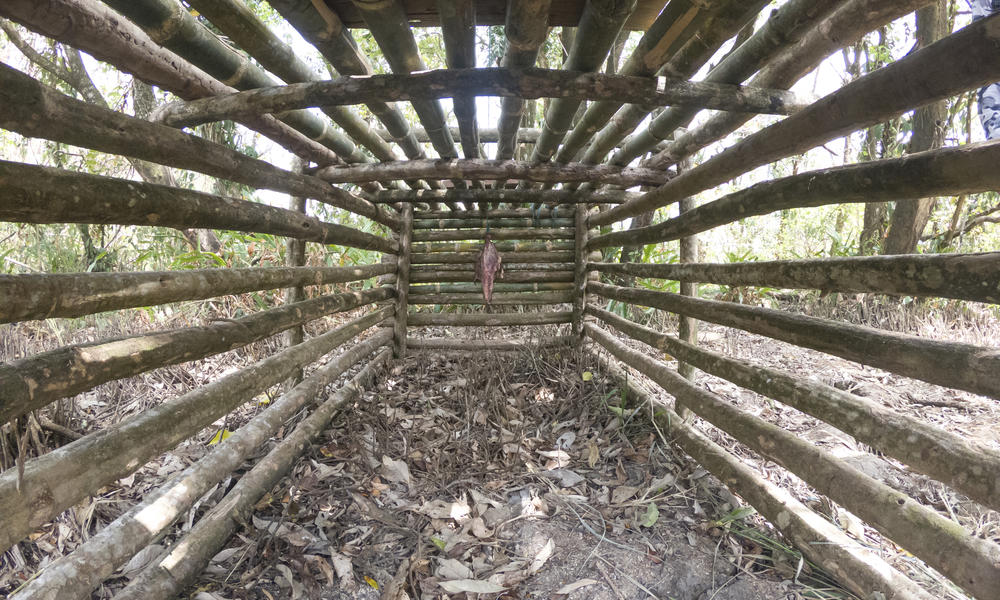 The team of experts on the ground were able to collar three jaguars using humane capture methods - two females and one male. One of the methods attracted jaguars by placing fish in enclosures.
Before releasing these big cats back into the wild with their collars, the team performed health assessments and took blood samples from the jaguars. This information will help experts better understand the genetic makeup of jaguars on the island.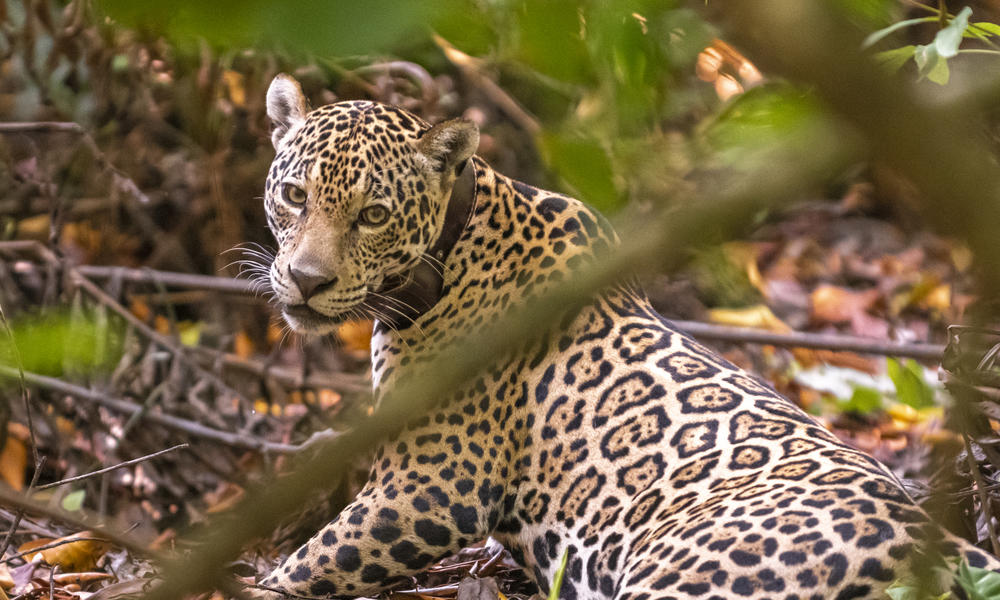 A successful collaring mission: For up to eight months, the three jaguars' movements will be tracked. Location data is retrieved from the collars every hour and will help inform future jaguar conservation initiatives.
Jaguars play a key role in the health of the ecosystem in which they live, and their future is linked to protecting these same habitats. It's estimated that the recent fires in the Amazon have destroyed the habitat of at least five hundred jaguars. WWF is working in the Amazon and elsewhere to conserve jaguar habitats, and protect this big cat against threats like deforestation, human-jaguar conflict and the illegal wildlife trade.