Partnering with Royal Caribbean Cruises Ltd. to help conserve the oceans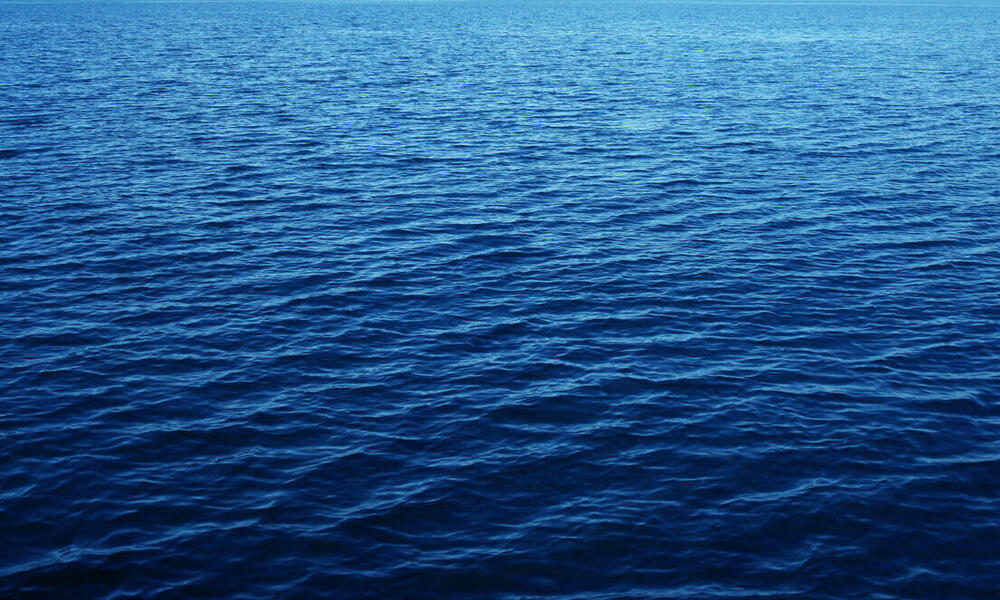 Oceans cover 71 percent of our planet's surface and make up 95 percent of all the space available to life. Valued at more than $24 trillion, they are a life-support system for Earth and a global commons that provide us with free goods and services, from the food we eat to 70 percent of the oxygen we breathe.
But our oceans are downstream from everywhere on the planet, and are subject to the collective footprint of more than seven billion people. In the last four decades populations of marine mammals, birds, reptiles and fish have declined on average by half, with some dropping by nearly 75 percent. The loss of mangroves—perhaps one of the most valuable habitats on the planet—is estimated to be occurring at a rate three to five times that of the loss of rainforest. At the same time, CO2 pollution also poses an overwhelming threat with the potential to alter the oceans almost beyond recognition.
In response to these challenges WWF is working across sectors, with key partners and influencers, to help achieve a vision where resilient oceans harbor living resources and functioning ecosystems that support rich biodiversity, food security and sustainable livelihoods.
To that end, WWF and Royal Caribbean Cruises Ltd. (RCL) recently announced a five-year partnership underpinned by specific and measurable goals to help ensure the long-term health of the oceans.
Through ambitious and measureable sustainability targets, this partnership aims to reduce RCL's environmental footprint, while supporting WWF's global oceans conservation work and raising awareness among RCL's millions of passengers about the importance of the oceans and conservation.
"The threats that are facing the ocean are greater than ever—in the last 30 years, some ocean wildlife populations have declined by nearly 50 percent. If we are going to reverse the downward trends, we must take serious steps to repair, restore and protect the oceans," said Carter Roberts, WWF-US President and CEO. "This initiative centers on two core concepts: first, committing to specific and measurable targets to reduce carbon emissions, increase sustainable sourcing and build destination stewardship; and second, comprehensively engaging their millions of travelers to learn about the ocean and then act to help save it."
This partnership is an important step forward in advancing our mission of safeguarding healthy oceans and marine livelihoods. RCL and WWF jointly developed new 2020 environmental sustainability targets for the company that include:
Carbon Emissions 2020 Target
Reduce greenhouse gas emissions by 35 percent by 2020.
Sustainable Seafood 2020 Target
Responsibly source 90 percent of its wild-caught seafood by volume from MSC certified sustainable fisheries, fisheries in full assessment for MSC certification, comprehensive Fishery Improvement Projects (FIPs), and/or sourced from International Seafood Sustainability Association (ISSA) member companies.

In North America and Europe operations, responsibly source 75 percent of its farmed seafood by volume from ASC certified responsible farms, farms in full assessment for ASC certification, and/or comprehensive aquaculture improvement projects.

In addition, by June 30, 2016, RCL will set specific traceability goals with targets for obtaining MSC and ASC chain of custody.
In addition, Royal Caribbean and WWF have agreed to develop and announce new targets by June 30 that will address destination stewardship. As part of this, WWF and RCL will collaborate to strengthen RCL's destination sustainability assessment and selection process.