Turtles, tigers, and more species receive additional protections at global wildlife meeting
CITES brings good news for many species but others need stronger support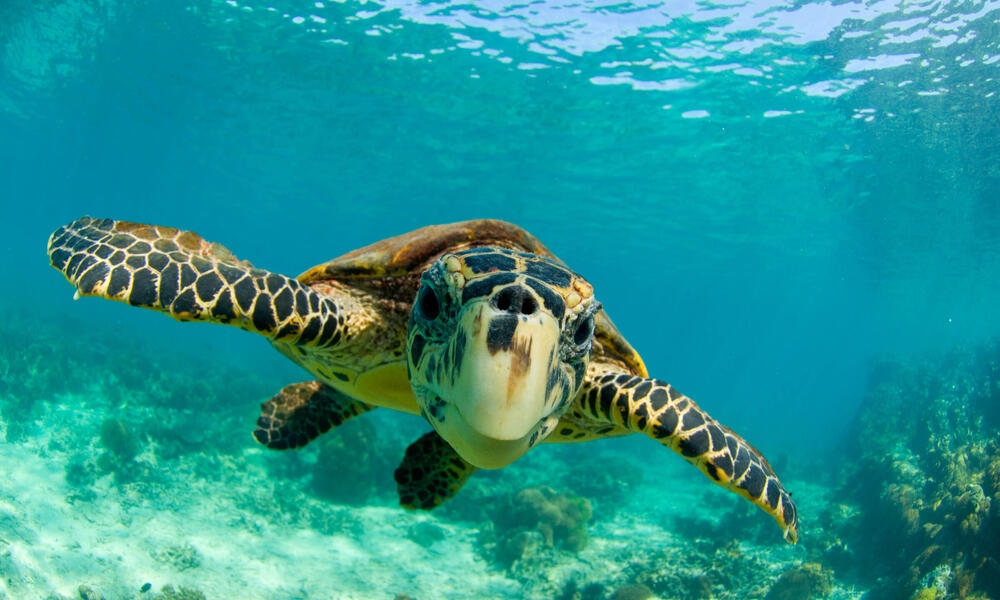 Date: September 11, 2019
Author: Whitney Kent
Governments from around the world recently gathered to discuss the threat of wildlife trade on species. The world's largest global wildlife meeting—the 18th Conference of the Parties (CoP18) of the Convention on International Trade in Endangered Species of Wild Fauna and Flora (CITES)—reviewed an unprecedented number of proposals. In the end, some species gained stronger protections, but there were unanswered questions about the future of many more.
Good news for turtles, big cats, and more

Hawksbill and other sea turtles: In an unexpected move, governments adopted strong decisions to help tackle the illegal trade of sea turtles and stop their rapid decline. Countries will work together to improve monitoring, detection, and law enforcement activities in coastal areas and trade points for this far-ranging species. At the same time, there must be increased accountability and oversight of fishing vessels in marine turtle landing sites. Lastly, DNA sampling is required to improve the traceability of illegal products and their origins, which will also help in monitoring illegal activity and population declines.
Asian big cats: With only around 3,900 tigers left in the wild, demand for other big cats seems to be rising within the illegal wildlife trade. Overwhelmingly, countries supported actions to tackle the trade of big cat species like leopards and jaguars. There was a call for improved scrutiny and reporting on breeding facilities like tiger farms too. Although these actions are a step forward to protect these iconic species, much more must be done to tackle the illegal trade of big cats.
Wildlife and World Heritage Sites: A resolution was adopted to strengthen cooperation between CITES and the World Heritage Convention. Collaboration between these two organizations helps better protect threatened species by uniting efforts to tackle unsustainable wildlife trade and protect some of the world's most treasured natural and cultural places, where wildlife often live.
More must be done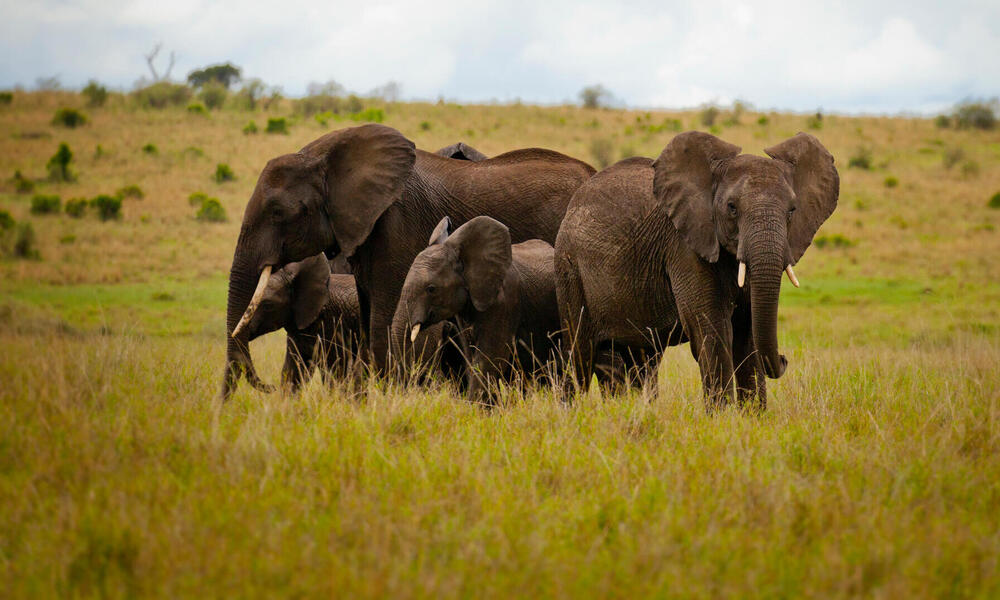 African elephants: Though parties voted to maintain the existing international ban on the elephant ivory trade that applies to all countries, they failed to strengthen country-specific actions to tackle ivory trafficking. National Ivory Action Plans outline specific and time-bound steps countries will take to combat the illegal ivory trade, need more transparency and accountability. Unfortunately, this issue was not as thoroughly addressed as we hoped, and the approach to identifying and implementing these plans remain largely unchanged.
Wildlife trafficking and consumption in Vietnam: The biggest disappointment of this year's CoP was the failure to sufficiently hold Vietnam accountable for tackling the massive flows of illegal wildlife trade through and within its borders. Vietnam is a top destination and transit point for illicit ivory, rhino horn, and other wildlife products, but there is inadequate transparency about trade taking place, seizures made and the subsequent management of confiscated items. Vietnam also harbors numerous tiger farms which contribute to the number of tigers in the wildlife trade and endanger wild tiger populations.
Though the meeting ended last month, action to protect the world's most vulnerable species continues. WWF works around the globe with governments, local communities, and other partners to protect vital habitats and vulnerable wildlife.