Fin Whale Stories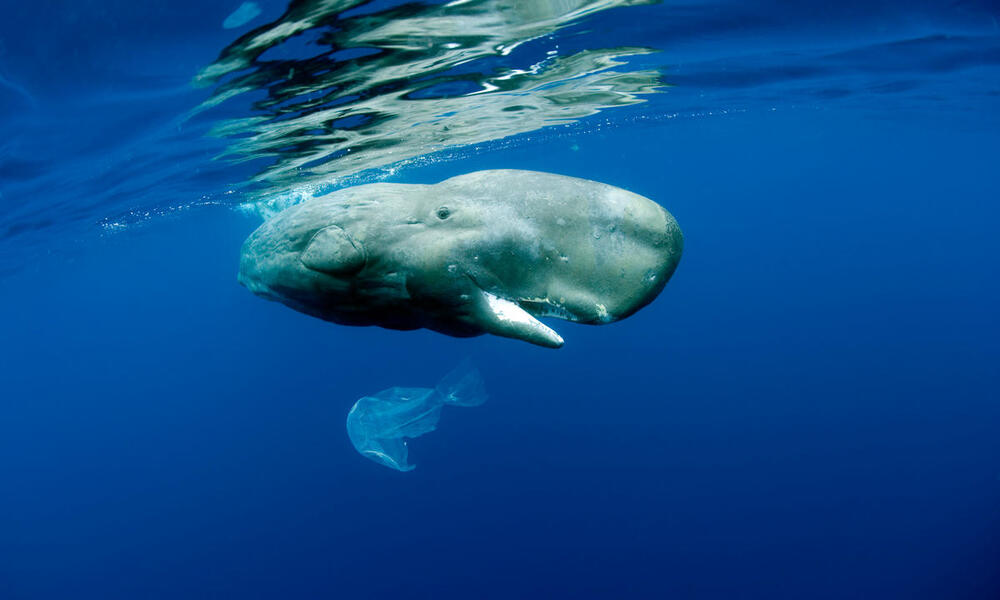 Protecting whales is crucial to protecting healthy oceans for all of us. Yet even these ocean giants are being impacted by the "deadliest predator in the sea": plastic pollution.
WWF Magazine: Fall 2019

Whales don't recognize national boundaries. But they do have core geographies and habitats where they most often roam—whether to rest, mate, frolic, or feed. Discover a few of the Antarctic's whales.

February 20, 2014

Through scrawling penmanship and misspelled words, children plea for the President to do something about Iceland's illegal whaling activities.