Indian Elephant Stories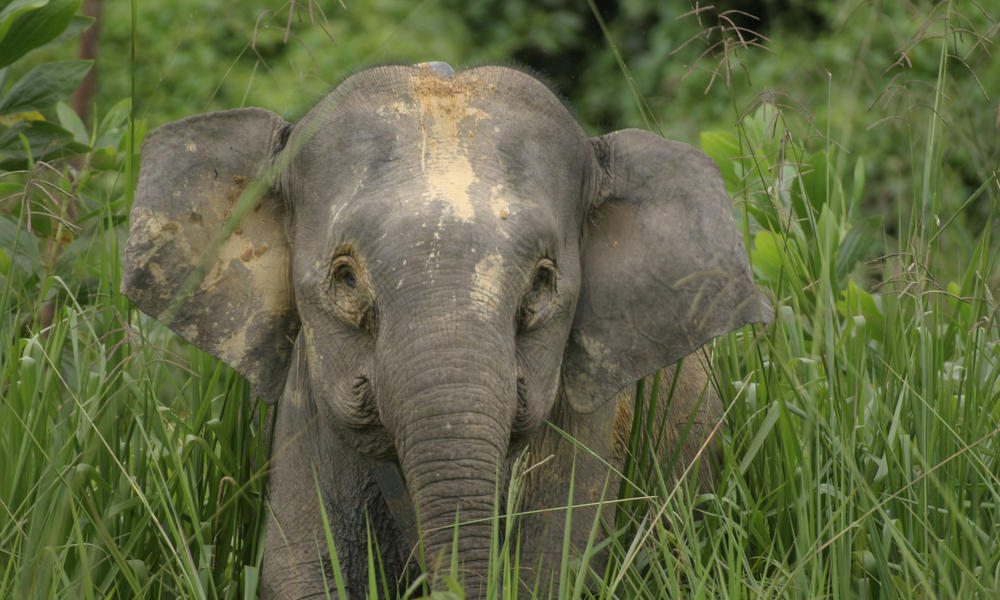 Elephants number among the smartest and most empathetic creatures on the planet. This World Wildlife Day, we're celebrating these magnificent animals—and emphasizing their need for our help.
September 12, 2012

The use of technologies like unmanned aerial vehicles gives park rangers a vital advantage against dangerously armed poachers.