Pronghorn Stories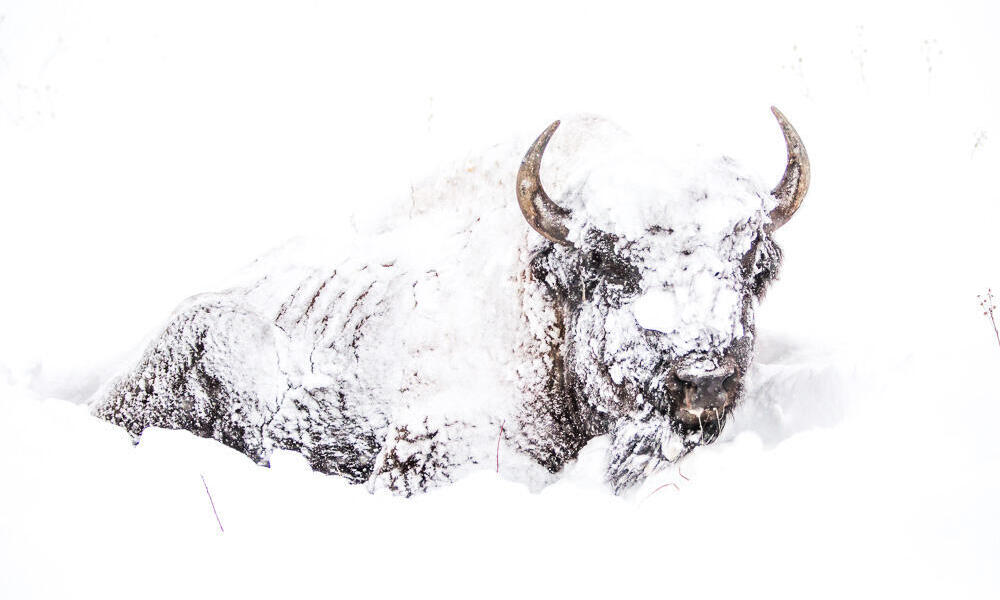 Despite roaming vast distances in the Northern Great Plains, bison do not move south as the weather grows cold and inhospitable, though they may move to lower elevations where snow is not so deep. Temperatures plummet well below zero, bitter winds whip across the landscape, and bison still remain.
WWF Magazine: Summer 2016

Since 2000, WWF has worked in this part of the country to conserve and restore the Northern Great Plains' natural heritage and native wildlife. So which animals call this beautiful region home, and why do they matter?