Western Lowland Gorilla Stories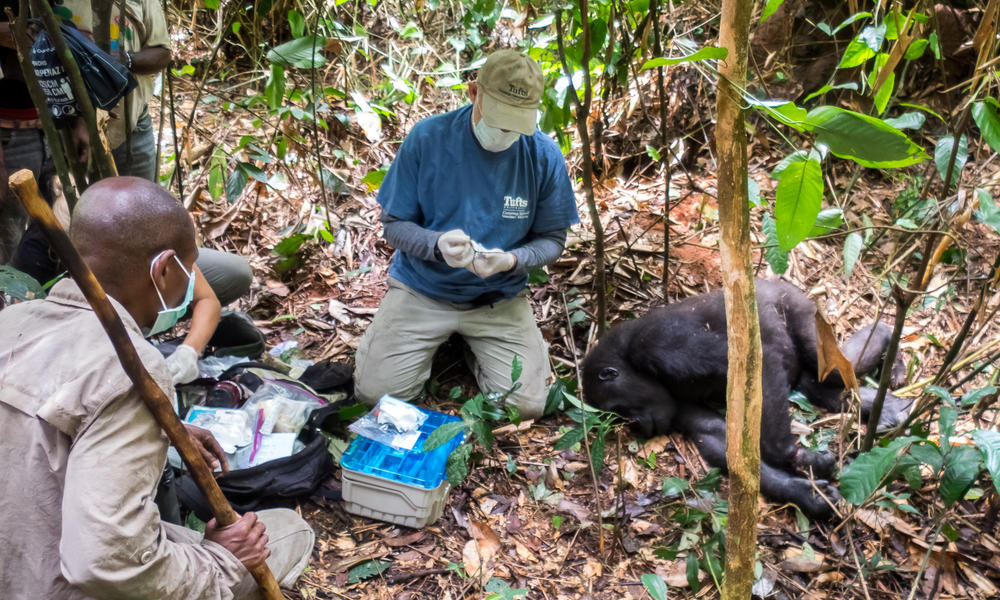 When WWF staffers noticed Wusa, a dedicated gorilla mother, had her wrist caught in a snare, they knew they needed to help her.
Gorillas, the largest living primates, make their homes in central Africa. Poaching, disease and habitat destruction remain threats for gorillas, and WWF is working to designate new protected areas where populations can thrive.

October 11, 2012

A new designation by the Republic of Congo provides vital habitat to endangered species and preserves nature's value for surrounding communities.