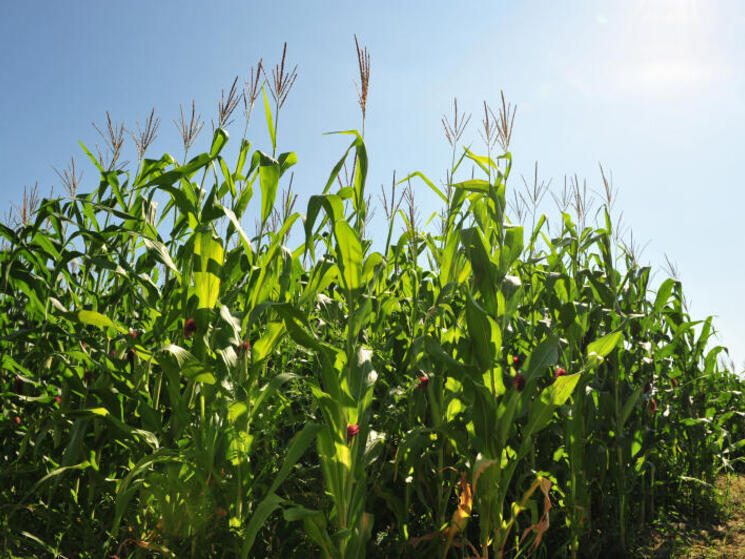 Can plastic made from plants solve the plastic pollution crisis? The answer is no, not exactly; but, plant-based plastic (also known as bio-based plastic or bioplastic) will play a role in charting a path towards circularity.
Plastic production and pollution have been growing for decades, with lasting impacts to ecosystems around the world, with no end in sight unless we change course today. Fortunately, we can, by transforming our broken linear systems into circular ones. This will require a multi-faceted approach, including a combination of strategies focused on plastic reduction, reuse, and recycling. One of the key outcomes we'll need to see is the shift away from fossil-based plastic which has been a key feature of the take-make-waste linear economy fueling the environmental crisis today.
Currently, 99% of new plastic is made from fossil fuels, meaning the plastic that we use today starts trashing our planet long before it becomes trash. From the moment they're made, these conventional plastics are contributing to climate change, degrading habitats, and threatening communities around the world.
But, even the most functional of circular economies will still require some new plastic to meet our most critical needs, like keeping our foods fresh and our medications safe.
The good news is that there is a better path forward. Sustainable inputs – primarily, post-consumer recycled content and responsibly sourced plant-based plastic – will power circular economies. They can supply the material we need, but without relying on fossil fuels to produce new (or virgin) plastic. A strong supply of post-consumer recycled plastic in combination with responsibly sourced plant-based plastic, means we will no longer need to rely on fossil fuels to meet our remaining need for new plastic.
Plastic made from seaweed, sugar beets, or other plants can be an important part of the solution.
However, not all plant-based plastic is good for the environment. In order to serve as a truly sustainable alternative, the material must be thoughtfully designed to build environmental, social, and economic resilience across ecosystems and communities. WWF convenes the Bioplastic Feedstock Alliance, a multi-stakeholder working group formed by some of the world's leading companies to advance knowledge of bioplastics and their potential social and environmental impacts. The BFA has developed a shared sustainability assessment for plant-based plastics to help actors make thoughtful decisions about biobased plastic sourcing, and drive change at scale.
Responsibly sourced plant-based plastic must also look beyond the benefits at the point of sourcing, to consider what will happen to the plant-based plastic after it has been used. Waste management practices, including collection, recycling, and composting, must be in place to ensure that this type of plastic can be effectively recovered and recirculated through the plastic system, and not end up as waste.
WWF continues to lead the charge to help reimagine how we source, design, and reuse the plastic materials communities most depend upon. Plant-based plastics represent an opportunity to reduce the negative impacts associated with the traditional sourcing of plastic from fossil fuels, and perhaps even contribute to the local economies, ecosystems, and resilience of communities in which they're grown. But plant-based or fossil-based, plastic has no place in nature.
For more information, visit the Bioplastic Feedstock Alliance website here or check out WWF's Position on Biobased and Biodegradable Plastic.