5 Reasons the Farm Bill Matters to Conservation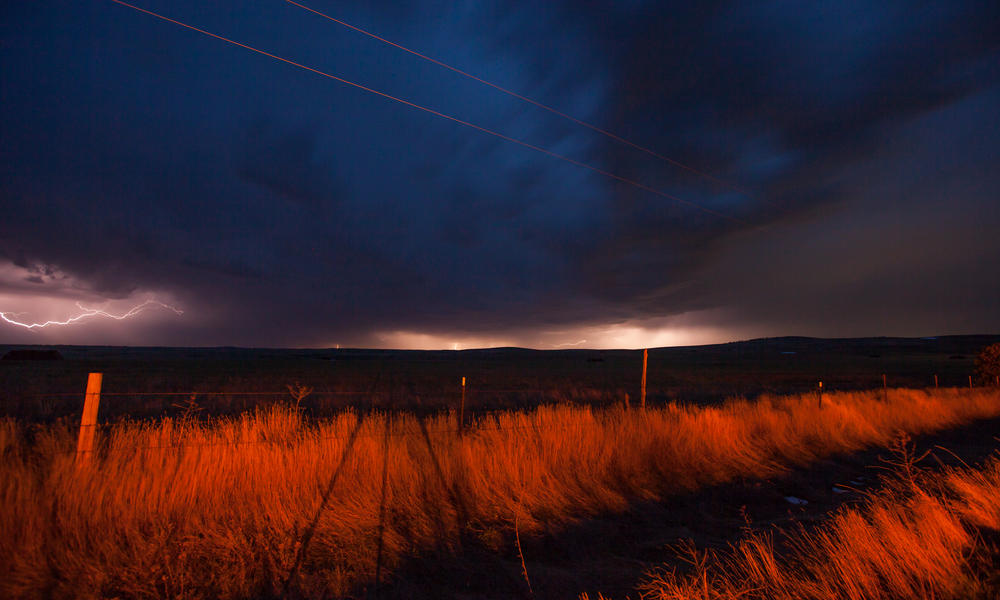 Right now, members of Congress are working out the final details of the 2013 Farm Bill, and the stakes for conservation are huge. In addition to ensuring America's farmers are able to provide food to hundreds of millions of Americans and many others around the world, the Farm Bill plays a critical role in conserving America's grasslands, protecting native species, and preserving a rural way of life.
It's important that the final version of Farm Bill include robust conservation programs, reduce the amount of federal subsidies a farmer can receive if native grassland is converted to cropland, and ensure that farmers who do accept federal farm subsidies agree to basic soil and wetlands conservation measures. Without those measures, we risk losing much of one of the last four intact grasslands in the world.
If Congress passes a Farm Bill that does not include a National Sodsaver provision and a measure that requires soil and wetlands conservation in return for agricultural subsidies, Americans risk losing:
1. Species Diversity

When grasslands are plowed, wildlife and plant diversity is lost. Grassland birds, such as mountain plover, long-billed curlew and greater prairie chicken, are among the fastest-declining species. They nest in prairie grasses, using it as camouflage and relying on the insects it hosts for food.

2. Wide-Open Areas

Large, healthy grasslands are fundamental to the successful recovery of the many grassland species. If the 2013 Farm Bill continues to incentivize grassland plow-up, we'll lose these wide-open areas, and the opportunity to recover populations of sage grouse and many other species in decline.

3. Intact Grasslands

Healthy grasslands hold soil in place, storing carbon while also rebuilding its nutrient content, accelerate water absorption into the ground, and provide natural filters from pollutants. As weather extremes become more commonplace across the Northern Great Plains, intact grasslands are essential to minimize and mitigate damages, thereby meeting the needs of both people and the natural world.

4. Thriving Ranches

People and wildlife make the Northern Great Plains special. As ranch land is converted to farmland, people leave rural communities for bigger cities. Ask any ranch family, and sustaining their way of life will be mentioned as a primary concern.

5. Domestic Beef Production

America's grasslands are some of the best ranchlands in the entire world and yield some of the planet's best beef. Converting our grasslands will mean less land for sustainable, domestic ranching and will increase the amount of beef we import, including from countries where beef production may have harmful environmental and social impacts.