Collaborating to conserve forests: HP and WWF project goes beyond responsible sourcing toward a healthier planet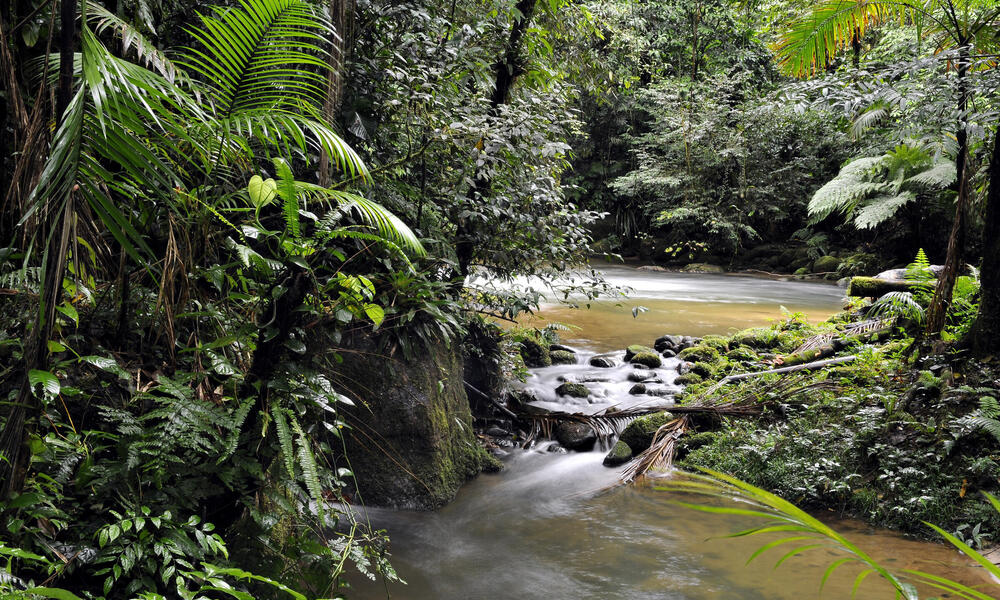 Our forests are in crisis. Nearly half of all global forests are under threat of deforestation and forest degradation, which represents a major risk to global climate, biodiversity, water, people, and businesses who depend on healthy forests. In the past several years we've seen unprecedented commitments from businesses to cut deforestation out of their supply chains. This is critical. But in the face of compounding threats, including the accelerating impacts of climate change, "doing less harm" is no longer enough. It's time for proactive strategies to conserve the world's forests. And, the private sector can – and must – be part of that solution.
HP is one company that's responding to this need for action. WWF and HP are embarking on an ambitious partnership to help restore, protect and improve the management of global conserve forests, starting with nearly 200,000 acres in Brazil and China. Through this project, HP isn't just taking responsibility for their own paper sourcing footprint, which includes sourcing from Brazil and China, they also aim to grow the total global supply of more responsible fiber in those regions for a positive environmental impact and to cover the fiber footprint of paper used in their consumer printers over the course of the collaboration.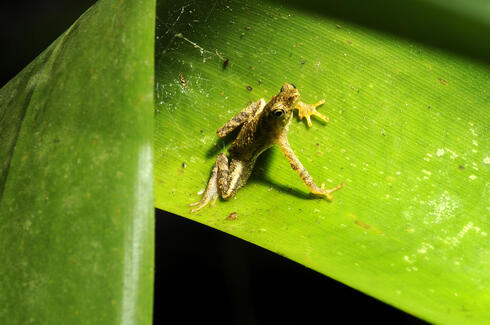 Through this partnership, HP and WWF will advance forest restoration in one of the world's most extraordinary and threatened forests—the Atlantic Forest in Brazil. This biodiversity hotspot, which has lost over 83% of its original forests, is home to seven percent of the Earth's plant species, five percent of the Earth's vertebrate species, including many found nowhere else on Earth, and a host of iconic wildlife, making its health and restoration critical.
HP and WWF will also accelerate improved forest management in China – the world's largest producer and consumer of paper products. Additionally, HP will support WWF in strengthening science-based targets for forests and develop a tool to estimate the ecological benefits of improved forest management so that other companies can better estimate the climate, water, and other nature-related co-benefits of their actions.
This project, which builds on HP's progress in Forest Stewardship Council-certified paper sourcing as a participant in WWF's Global Forest & Trade Network, exemplifies WWF's call for a "New Deal for Nature and People" – a collaboration between all sectors of society to take urgent, global action to halt biodiversity loss and protect nature. To sustain the world's forests, we need more than just responsible forest product sourcing, we need bold action in both conservation and restoration. Conserving forests is critical to conserving wildlife and meeting the world's climate goals. Reversing the trends of vanishing forests is an ambitious goal, but partnerships like these give us a model for how we can get there.