Fortune 500 companies are acting on the climate crisis—but is it enough?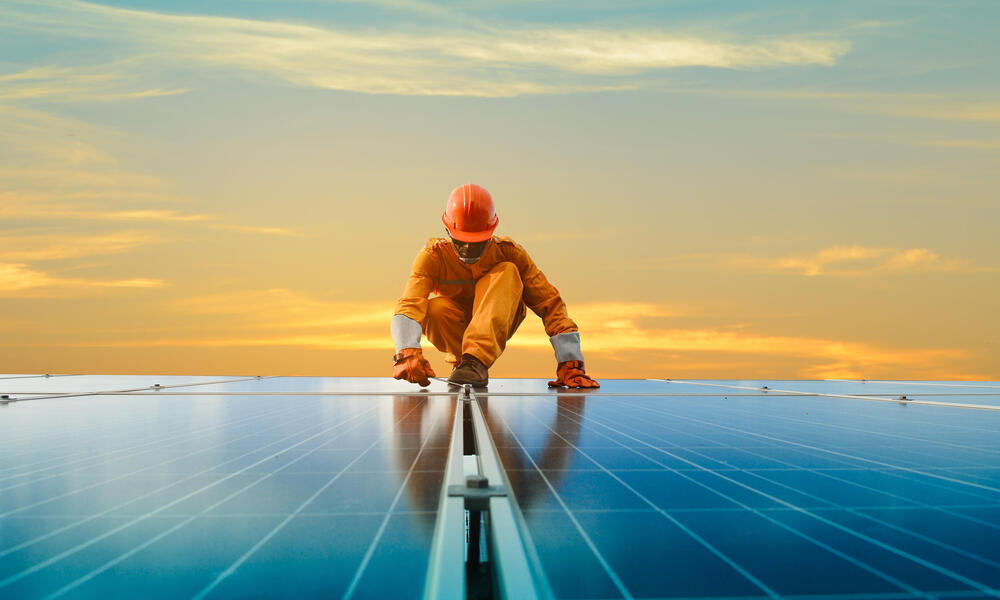 Sixty percent of Fortune 500 companies have set goals to act on the climate crisis and address energy use, yet those ambitions vary dramatically—and are not happening at the speed or scale needed to stave off the worst impacts of a warming planet, according to a new WWF report.
Power Forward 4.0 analyzes climate and energy commitments among the largest US companies, assessing how different sectors compare in setting targets. WWF found that climate and energy-related targets among the largest US companies have risen by 12 percentage points since 2017. Although growth has occurred across the Fortune 500, the largest companies continue to lead the way, with 76% of the Fortune 100 now having at least one commitment—up 13 percentage points.
The number of Fortune 500 companies setting targets that are in line with the latest climate science to meet the goals of the Paris Agreement—has also grown significantly. Sixty-three companies (13%) now have their target approved by the Science Based Targets initiative (SBTi), six times the number of companies that had done so in 2017. The SBTi is a partnership among WWF, CDP, World Resources Institute, and the United Nations Global Compact which independently validates companies' targets to ensure they are in line with the latest climate science and has become the gold standard for corporate climate targets. However, even with this growth, only one in five Fortune 500 companies have set or committed to set Science-Based Targets.
The report shows steps in the right direction for renewable energy targets, too. The number of companies making commitments to shift to 100% renewable energy has doubled to 58 since 2017. These targets are the engine that drove US companies to nearly quadruple their renewable electricity contracts in that same timeframe.
The report also documents the growing trend among companies setting net-zero, carbon-neutral, and related commitments. But the report also warns that the lack of standards and inconsistency in ambition, robustness, and timeframe of those targets.