Saving Belize's magnificent and endangered barrier reef
You can help protect this World Heritage site from harmful industrial activities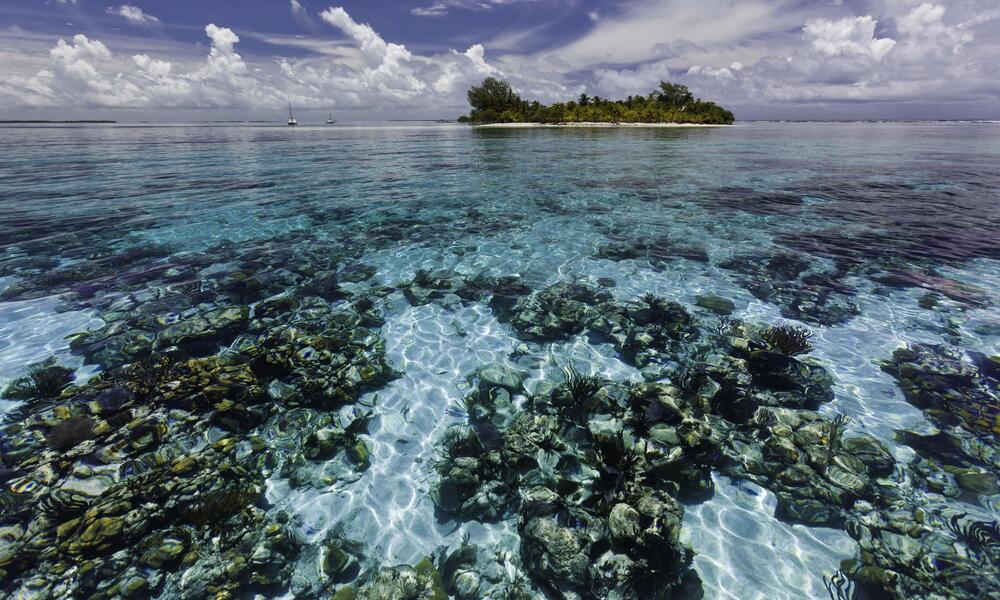 The coral reefs and coastal mangroves of Belize teem with life: sea turtles glide through clear waters; vibrant corals stud the ocean floor; and a vast array of aquatic animals protect their young in the tangled roots of mangroves. They're necessary for both the wildlife that live there and the people who rely on it for income and protection.

But ecosystems in the Belize Barrier Reef Reserve System have already been damaged by coastal construction, and potential oil drilling poses a major threat. These harmful industrial activities would impact Belize's economy, natural resources, and the 1,400 species that live in the reef system.

"Coral reefs are the cornerstones of some of the most biologically diverse ecosystems on the planet, and they provide loads of benefits to people," said Brad Ack, WWF's senior vice president for oceans. "Conserving reefs protects our common futures and the amazing marine species that depend on them."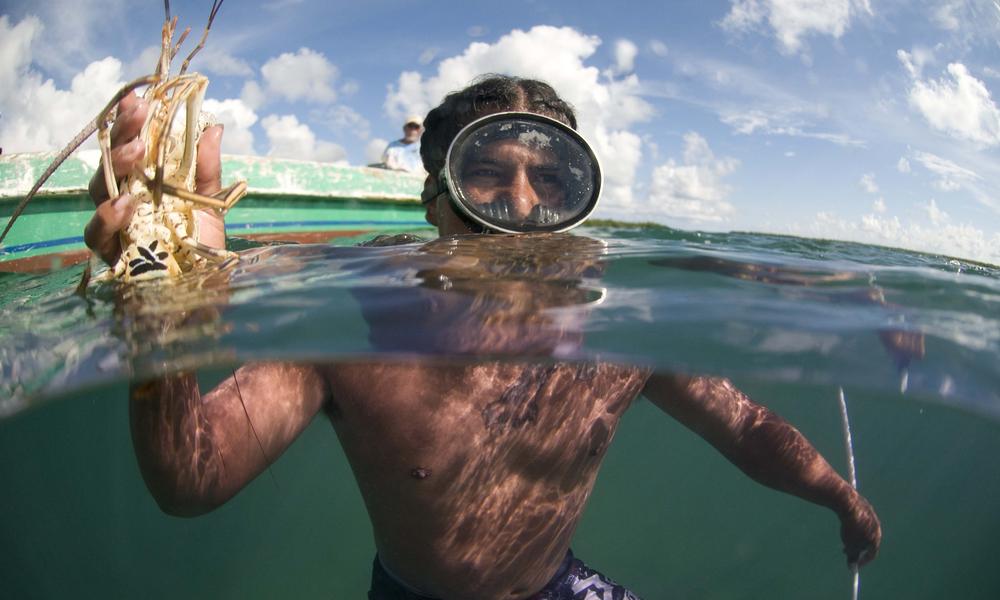 © Antonio Busiello / WWF-US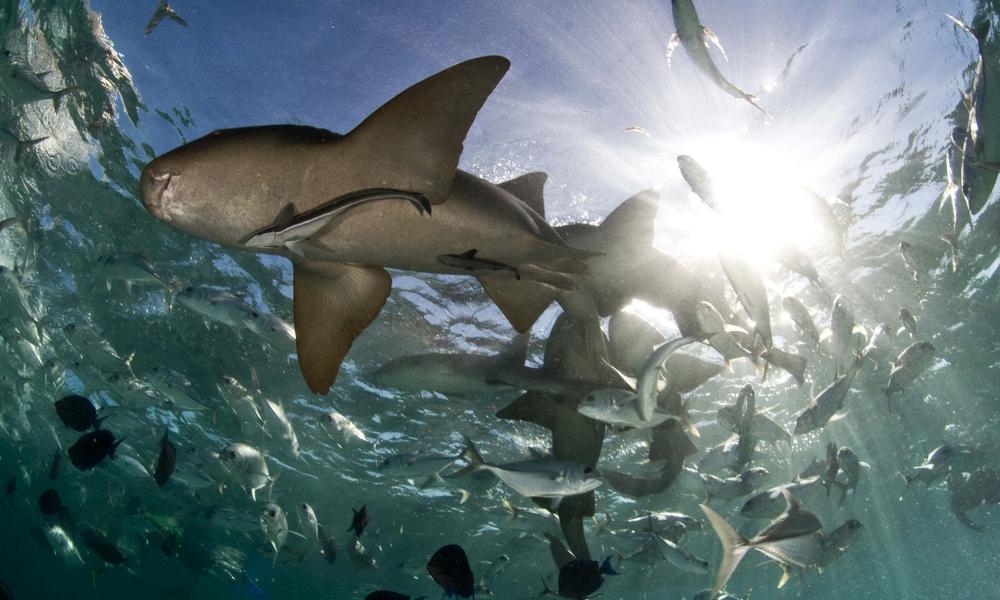 © Antonio Busiello / WWF-US
In 2009, UNESCO placed Belize's reef system on the List of World Heritage in Danger. Worldwide, 114 natural and mixed World Heritage sites out of 229 either have oil, gas, or mining concessions overlapping them, or are under threat from at least one other harmful industrial activity.

Now more than ever, we need to protect World Heritage sites like the reef in Belize and safeguard these natural treasures and the benefits they provide.

"Conserving the environment does not hurt economic opportunities," said Roberto Troya, WWF's director for Latin America and the Caribbean. "It allows us to build sustainably on these irreplaceable assets. Threats to World Heritage sites in places as diverse as Belize, Spain, and Tanzania demonstrate how widespread the risks run and should unite us in our effort to protect these essential areas."

Nearly 200,000 Belizeans are estimated to rely on the reef for survival. And 15 percent of the country's gross domestic product comes from the reef—including about $15 million from the commercial fishing industry and about $200 million from tourism activities. This natural barrier also saves Belize up to $350 million per year in avoided damage from storms and other disasters.

This type of reliance is not unique to Belize; 11 million people around the world depend on World Heritage sites. These sites belong to all of us, and together we must remove the dangers they face.