The good news about climate change
Demand Climate Action Now!
The US must take decisive action to fight climate change and cut carbon pollution to reduce the impacts of climate change and inspire other countries to do the same.
Add Your Voice
It's no question that climate change is one of the greatest challenges of our time. More frequent and extreme weather events, melting glaciers and rising sea levels all link to a changing climate, and will impact people and nature alike. But here's the good news: world leaders are taking note and working together to make concrete strides to a more prosperous future.

Later this month, heads of state from around the world will convene in Paris at the United Nations Conference on Climate Change to discuss how we can commit to changing the trajectory. By working together, we can pave a path forward to a future in which businesses rely on renewable energy, cities rethink waste disposal and transportation, and communities and individuals take simple actions to save the planet.

WWF works with communities and governments to support and promote climate negotiations. We're all moving forward together and should pause to celebrate the good work we've done so far.
Take a look!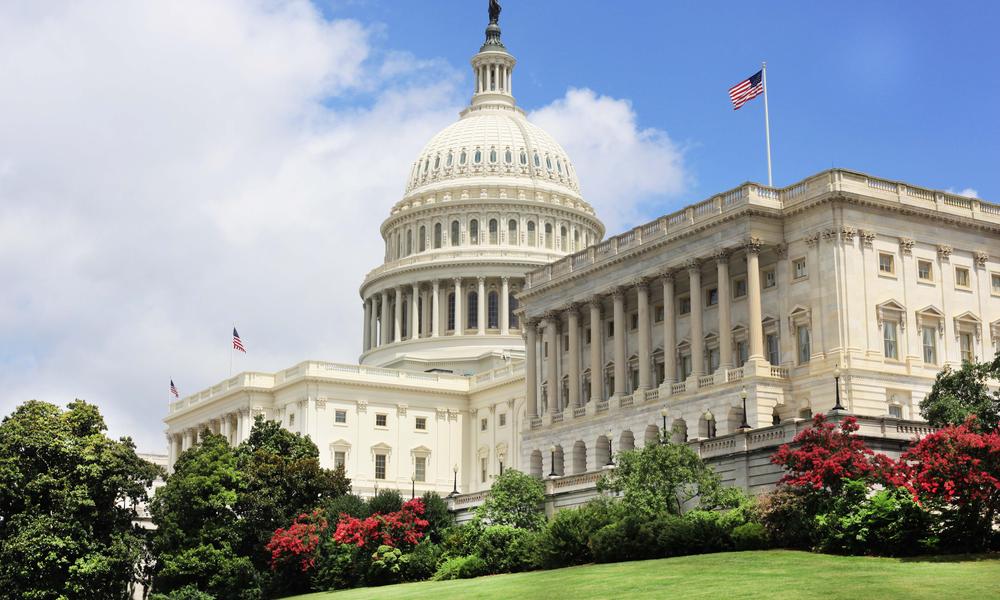 Governments around the world are taking action
More than 150 countries accounting for 90% of global emissions have already made national climate commitments to slash their carbon pollution going into the talks in Paris. A safer and more prosperous future is within our grasp, and we're seeing good progress from governments around the world. We need more ambition from our governments and the UN climate talks can be an excellent facilitator for global climate cooperation and put us on the path to a clean energy future.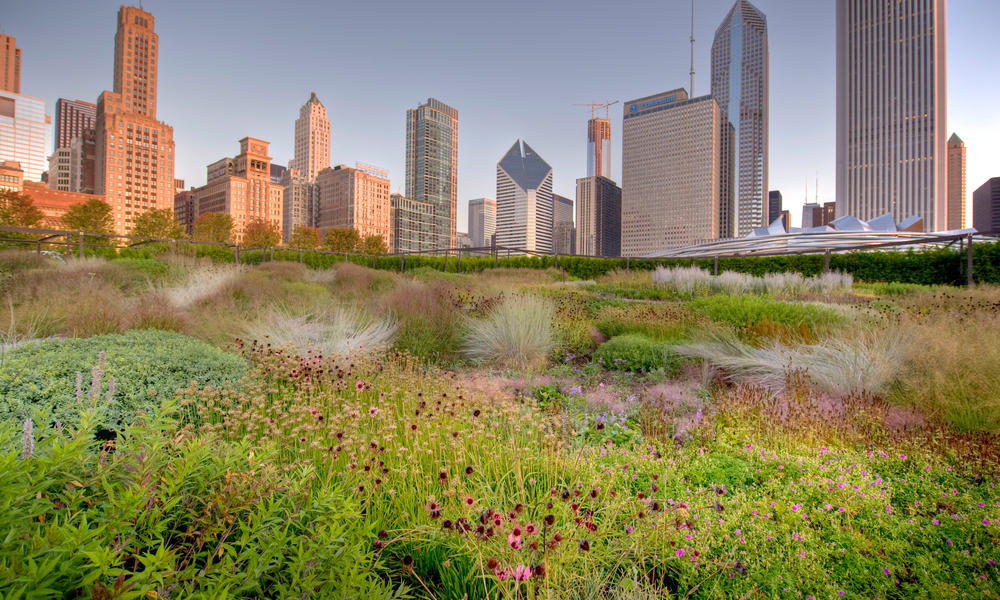 Cities can lead the charge
More and more, US cities are looking to renewable energy to power their grids. Some of the largest cities in the country—including New York, Chicago, Atlanta, and 34 others—have already set emissions reductions goals of 80% or higher by 2050. This aligns with the scientific consensus of what will be required to avoid the most disastrous effects of climate change. And 62 cities are already committed to meet or exceed the emissions targets announced by the federal government. Should they succeed in doing so, these cities will reduce carbon dioxide pollution by a minimum of 328 million tons per year—the equivalent of switching 45 million homes to solar power.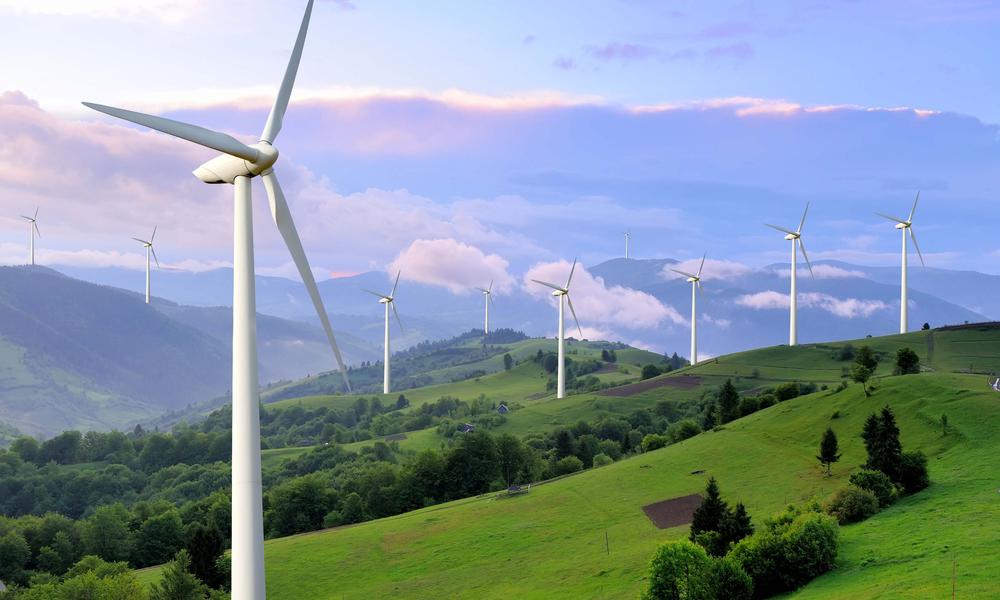 Companies are making money by tackling climate change
By boosting energy-efficiency measures and moving to low-carbon energy sources, the private sector can realize cost savings up to $190 billion in 2020. That's good news because businesses can help save the planet while driving up their own profits. WWF collaborates with businesses to make renewable energy a core component of their sustainability strategies. The Corporate Renewable Energy Buyers' Principles—created collaboratively by companies, the World Resources Institute and WWF—outline a path for transforming our energy system so businesses can get the renewable energy they need. Forty-three companies have signed on to show they care about clean energy.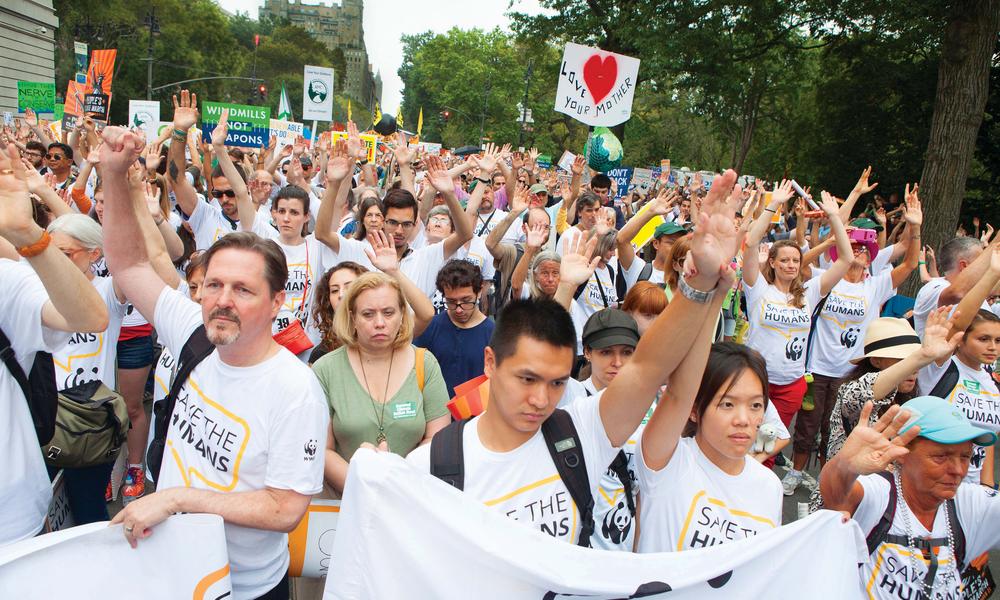 Your voice can make a difference
Now is the moment to show your support for climate action. As world leaders gather in Paris for climate negotiations, we can show our support and advocate for a better future. Last year, thousands of people marched through the streets of New York City to push for climate action. Join us and take action in the fight against climate change.
Use your voice. Demand climate action today!