WWF to help Starbucks build better stores for the planet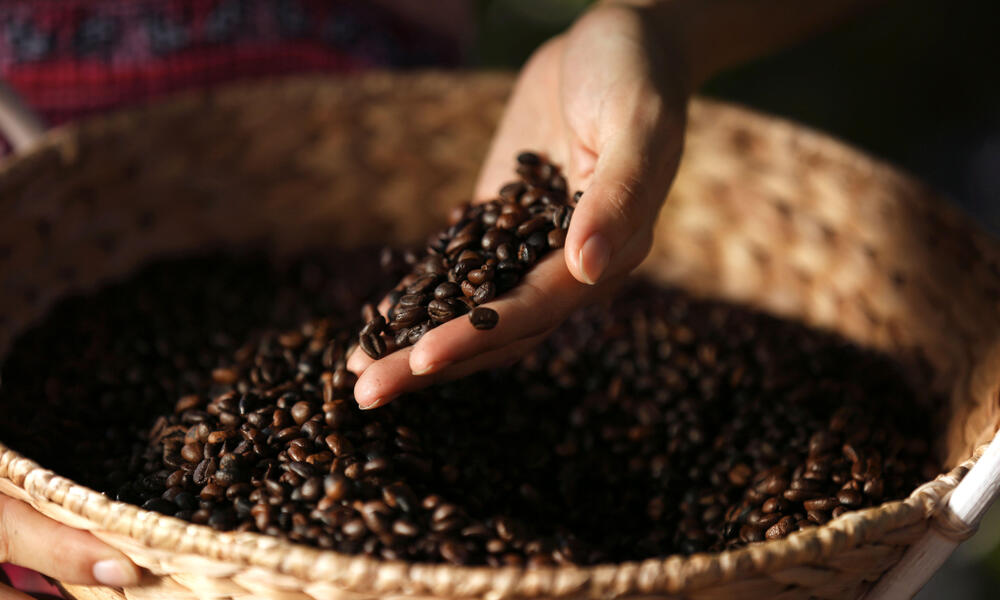 Imagine a future in which buildings are designed specifically to help the planet become a healthier place for all of us to live. That's the vision WWF will help Starbucks achieve through the company's new "Greener Stores" plan.
Announced last week at the Global Climate Action Summit in San Francisco, Starbucks has committed to design, build and operate 10,000 Greener Stores globally by 2025. But before Starbucks customers can step into a Greener Store there's some work to be done—and that's where WWF is getting involved.
Over the next year, WWF will work closely with Starbucks and a team of experts from Green Business Certification, Inc.—an organization that independently certifies environmentally friendly buildings—to develop a plan that not only sets a new standard for sustainable practices in stores, but also ensures new Starbucks stores will be built and operated in a way that significantly reduces environmental impacts.
Collectively our partnership will develop a plan that protects the future health of our natural resources and provides an open-sourced road map to the entire retail industry to make similar advancements—a win-win for both business and nature.

"When companies step up and demonstrate leadership, other businesses often follow with commitments of their own, driving further positive impacts," said Erin Simon, director, research and development, WWF.
As market demand for food increases, so too does the impact on natural resources and important wildlife habitat. WWF recognizes the enormous potential to improve how we produce food and other products—all while creating opportunities for business.
"We know that designing and building green stores is not only responsible, it is cost effective as well," said Kevin Johnson, president and CEO of Starbucks. "The energy and passion of our green apron partners has inspired us to find ways to operate a greener store that will generate even greater cost savings while reducing impact."