Soy Stories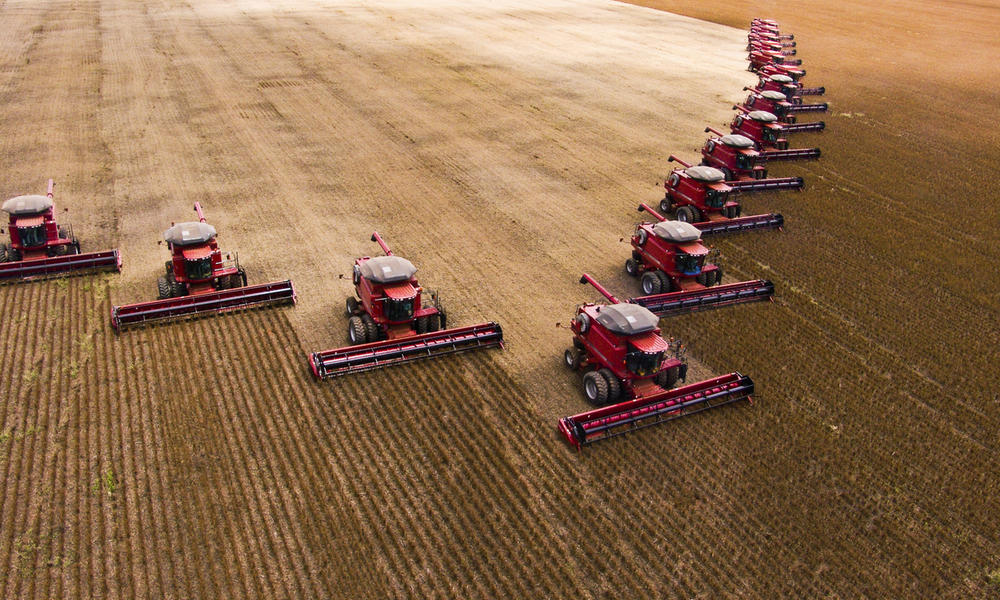 Behind beef, soy is the second largest agricultural driver of deforestation worldwide. From the Northern Great Plains of the U.S. to the Amazon of Brazil, forests, grasslands, and wetlands are being plowed up to make room for more soy production.
December 08, 2015

Energy production is the largest source of these emissions, but agriculture contributes a significant share—about 24%, according to the World Resources Institute. Clearly, improving the way we produce food is critical in the fight against climate change.

WWF Magazine: Winter 2015

It has slipped quietly into much of what we consume—and its production is straining ecosystems around the world.