Yangtze Stories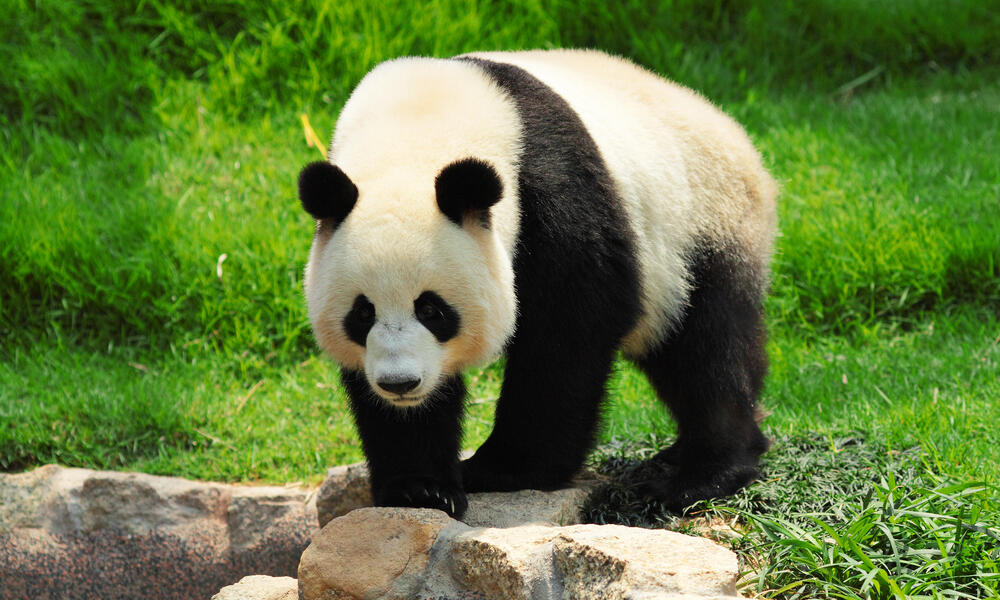 The giant panda has just been downgraded from 'Endangered' to 'Vulnerable' on the global list of species at risk of extinction, demonstrating how an integrated approach to conservation can help save our planet's vanishing biodiversity.
WWF Magazine: Fall 2017

Without direct intervention, the Yangtze finless porpoise may face extinction. But that reckoning is up against an even more powerful force: unyielding economic development.

March 14, 2016

The charismatic giant panda is a notable symbol of conservation—and a valuable success story. Explore some facts about giant pandas.

WWF Magazine: Spring 2016

March 26, 2015

The critically endangered Yangtze finless porpoise received a lifeline this week when the Chinese government executed a plan to move a small group of the species to a new home.

February 27, 2015

It's good news for the furry black and white bear that has come to symbolize wildlife conservation. China announced the results of its Fourth National Giant Panda Survey, which WWF supported with financial and technical expertise.

September 30, 2014

Protecting the current population of the Yangtze finless porpoise in limited reserves is not enough. We need to restore wetlands, work with farmers and fishers, and help industrial parks improve their water efficiency and reduce pollution all along the Yangtze River.

May 30, 2014

In China, rapid development is affecting the Chinese sturgeon, one of the four indicator species WWF is watching as a sign of the Yangtze River's overall health.

February 11, 2014

On January 14, WWF, The Coca-Cola Company and the Hunan Province in China announced a landmark partnership focused on the Liuyang tributary that will help ensure the Yangtze River, the third longest river in the world, becomes a healthy, resilient freshwater basin.

December 16, 2013

Newly released video captures a panda cub ambling behind its mother one peaceful morning, on a forested ridge deep in China's Anzihe Nature Reserve.

Camera trap images from China show giant pandas in their remote mountain habitat as well as several other fascinating species that share the iconic bear's mountainous home.

April 06, 2012

A new business model benefits pepper growers and conserves precious panda habitat in China's Sichuan Province.