Arctic Fox Stories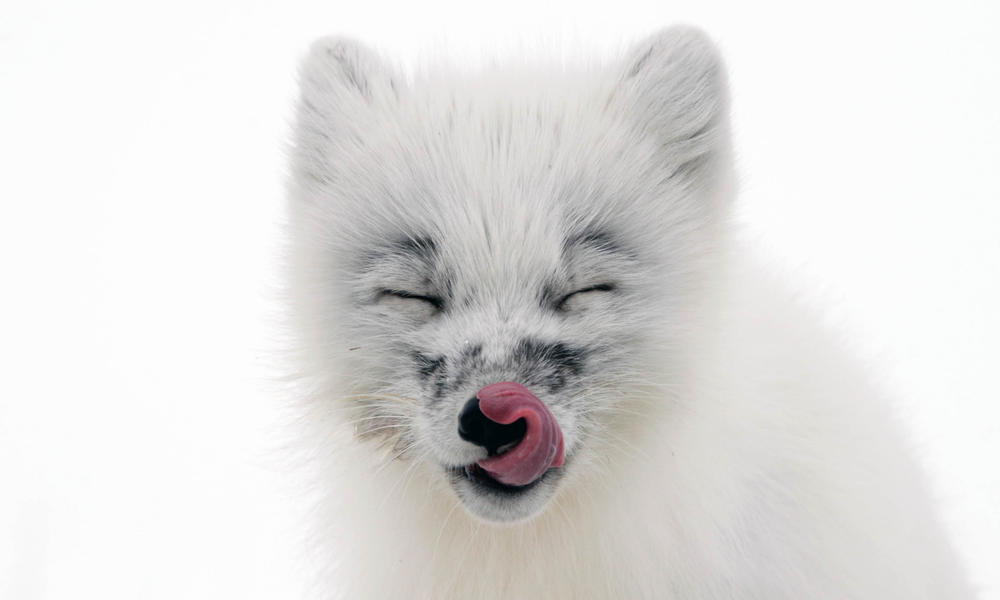 The Trump administration called for the removal of crucial Arctic protections in a new draft proposal of where oil and gas companies can purchase leases for offshore drilling. Take a look at how a handful of the Arctic's abundant wildlife would be impacted by offshore drilling and a potential oil spill in the Arctic.
The Arctic Ocean is about 5.4 million square miles—about 1.5 times as big as the US—but it is the world's smallest ocean. Learn more about the Arctic and what WWF is doing to help protect it.

WWF Magazine: Spring 2016

Come Oct. 31, folks across the country will transform from everyday people to ghouls, goblins, and more. But humans aren't the only ones who change costume. Check out the animals below that change their color, shape, and more seasonally or over time.