Bornean Orangutan Stories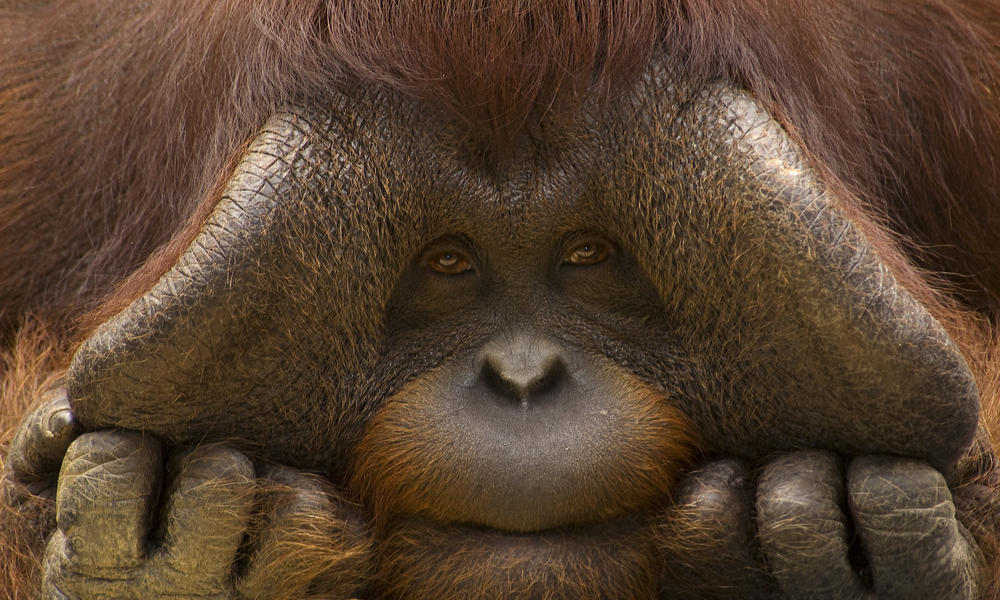 Orangutans live in the forests of Sumatra and Borneo. Learn a bit more about the species and what WWF is doing to help.
In Indonesia's Danau Sentarum National Park on the lush island of Borneo, critically endangered orangutans share the peat swamp forests with local human residents. But the orangutan populations have dropped by over 50 percent during the past 60 years, in part from poaching, and also because of habitat destruction from illegal and unsustainable forestry.

February 01, 2012

Baby orangutan lost in the forest of Borneo is brought to safety.