Whale Shark Stories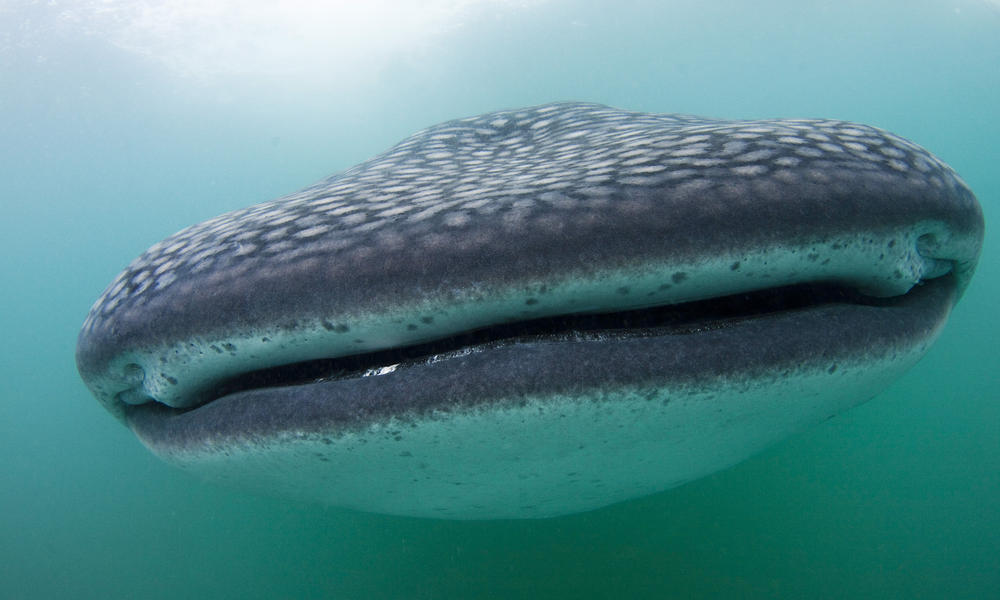 Discover the connection between fireflies, whale sharks and mangrove forests through a first person account from WWF's Catherine Plume.
WWF Magazine: Summer 2015

The art of disentangling the world's biggest fish

Get shark facts and help WWF dispel myths about sharks during Shark Week and beyond. How many of these have you heard?