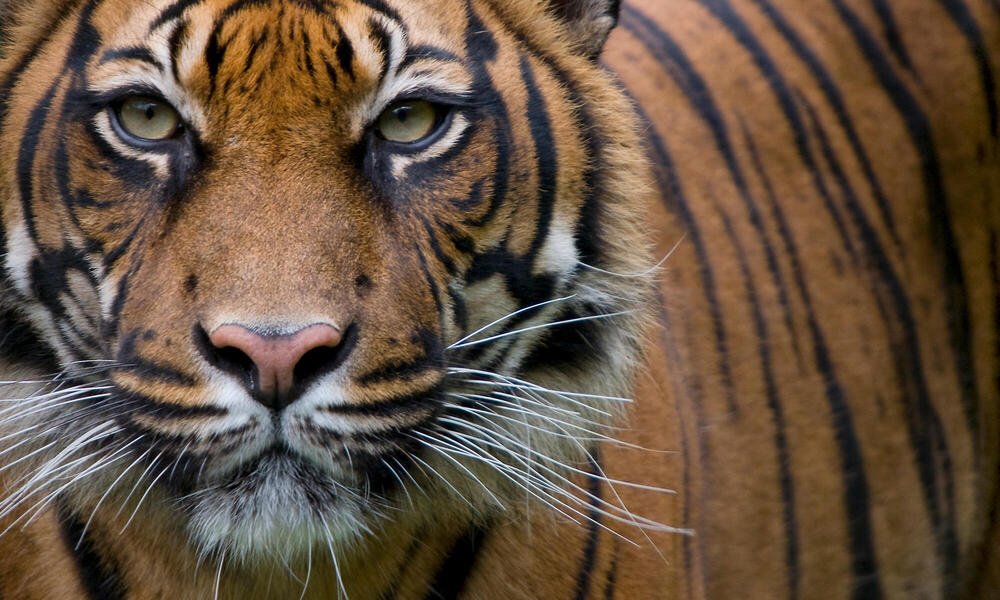 Are you ready to become a hero for wildlife and nature?
Monthly members are the heart of WWF. With your monthly gift, you will join our special community of WWF Heroes, provide support we can depend on, and show the world that the future of people and nature matters to you.
Making a difference all year is easy and impactful. Your monthly gift—no matter how small—helps wildlife, nature, and communities thrive.
WWF Heroes receive these benefits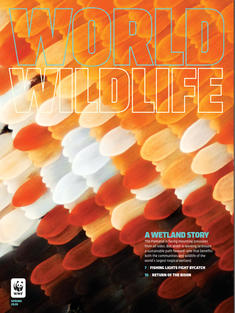 Your quarterly World Wildlife magazine, full of amazing photographs, in-depth stories, and updates about the conservation work you make possible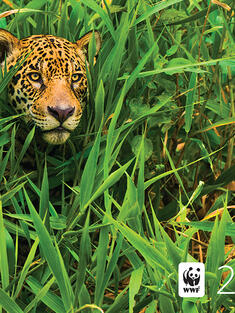 Your annual WWF calendar, featuring 12 important species that you help protect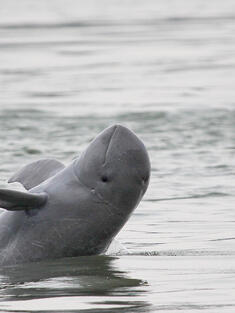 Exclusive member update emails that share how you are conserving nature

The wonderful feeling of knowing that you're a hero to life on our planet—every day
Here are some other ways to start your monthly membership for nature: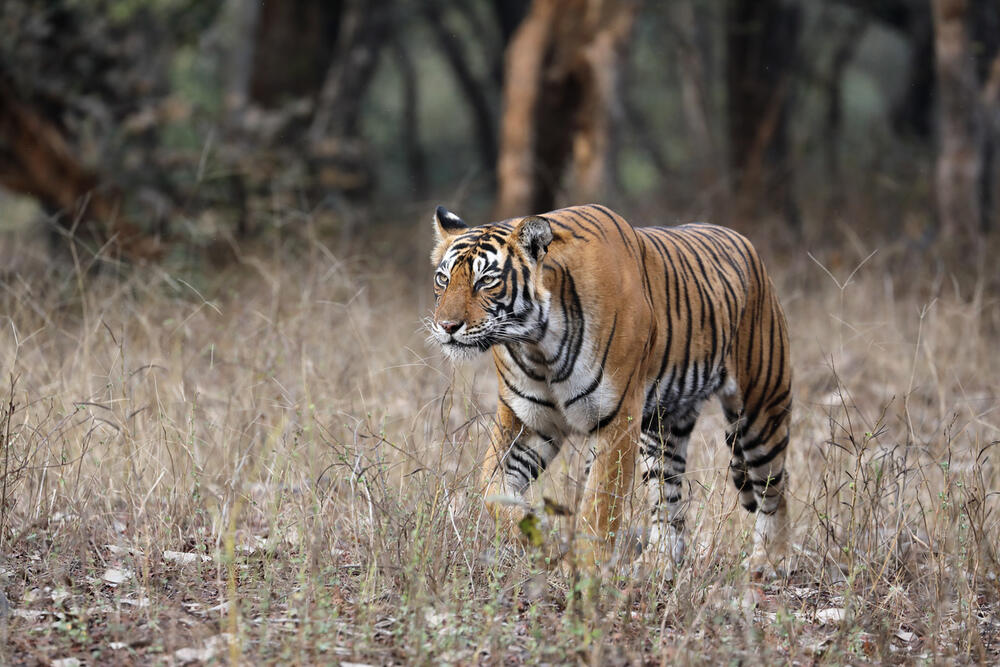 Seen WWF on TV?
Hear what WWF Heroes are saying
When you protect nature with a monthly gift to WWF, you join other WWF Heroes who are passionate about protecting life on our planet for generations to come.
"I have been a member of WWF for many years and enthusiastically believe in this organization. I will always do the best I can to help them in their cause."
Wendy L., NY
"I admire WWF for its commitment to make our world a better place...one that will survive! If my donation makes a tiny difference, then I'm glad to continue. I've been a member for a long time!"
Lori Y., OH
Frequently Asked Questions
How will my monthly donations be used?
Members' donations help protect the future of nature, which is WWF's mission. Our projects feature innovative conservation approaches to protecting species and preserving their habitats around the world. We are committed to building a future where people and nature thrive.
Here are some of our recent projects:
Will I be able to update, skip, or cancel my monthly donation?
Our Member Solutions team will be happy assist you in updating or canceling your monthly donations. Please call 800-960-0993 or email us at [email protected]. You will also be emailed a link to log into your personal Gift Service Center, where you can update your giving information at any time.
Can I reduce the amount of mail that I receive as a monthly member?
To remove your name from our mailing list or to reduce the amount of mail you receive, please email [email protected] or call our Member Solutions team at 800-960-0993 and will be happy to process your request.
What if I prefer not to give monthly?
Your one-time donation of any amount will also help protect wildlife and nature. Please visit our donation form to make a world of difference with your one-time gift.
Can I trust WWF?
Yes! For nearly 60 years, World Wildlife Fund has worked to help people and nature thrive. As the world's leading conservation organization, we collaborate with people around the world to develop and deliver innovative solutions that protect communities, wildlife, and places. 83 percent of WWF's spending is directed to worldwide conservation activities.