Pulp and Paper Stories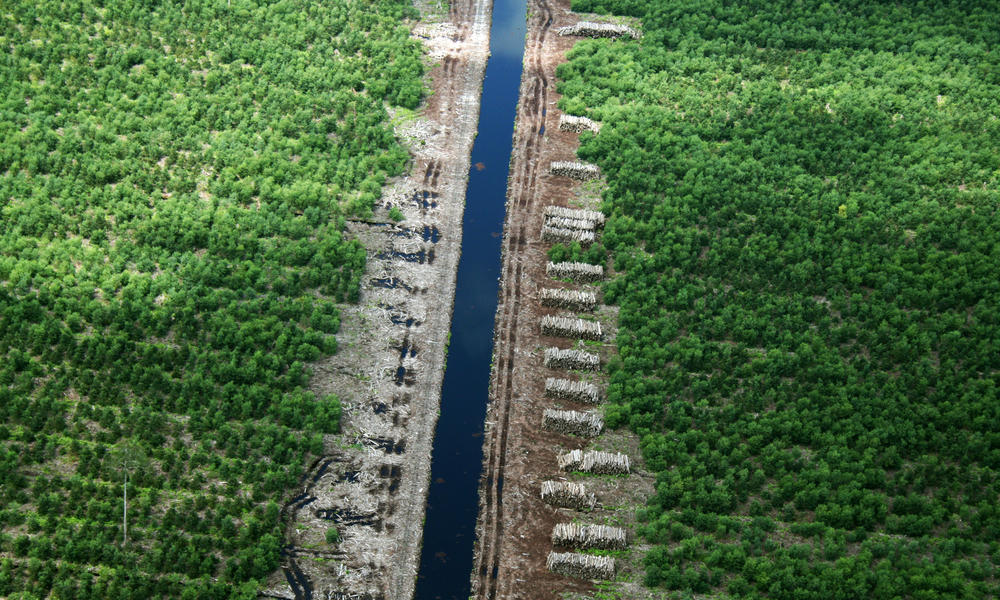 Just over a week ago, the second-largest pulp and paper manufacturer, Asia Pacific Resources International Limited (APRIL) announced a change of practices and new conservation initiatives.
WWF Magazine: Summer 2016

Forests all over the world have been harvested illegally or irresponsibly to meet escalating demand for pulp and paper.

WWF Magazine: Spring 2015

October 11, 0016

The FSC label ensures that the products you buy are from forests managed responsibly. And it means a future for both wildlife and people.