Olive Ridley Turtle Stories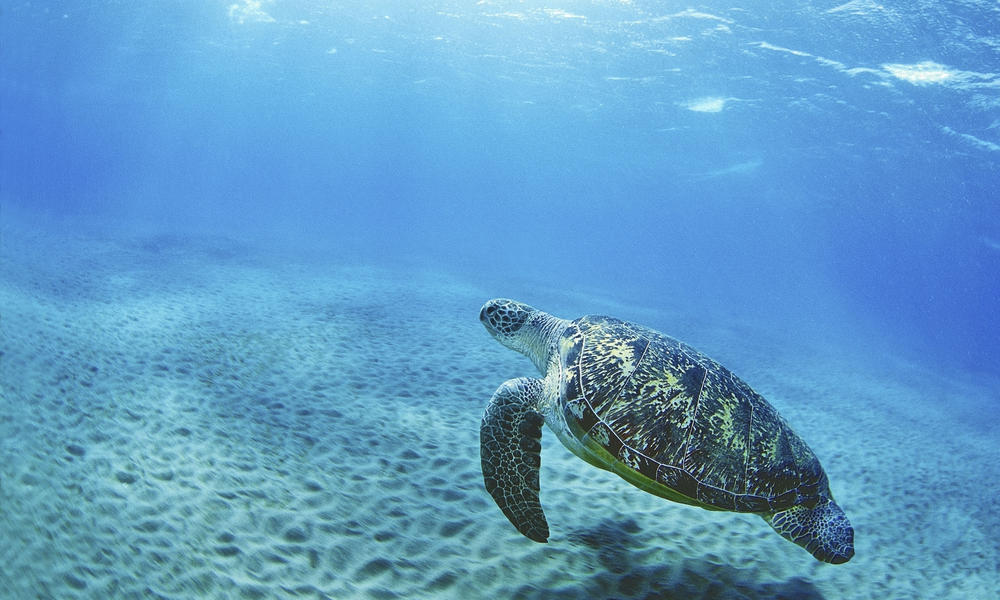 Sea turtles have roamed the Earth's oceans for the last 100 million years. Here's a look at some common questions about the species.
WWF Magazine: Spring 2017

Hundreds of thousands of sea turtles are accidentally killed by fishing gear—caught on dangling hooks or entangled in nets—every year.