Olive Ridley Turtle Stories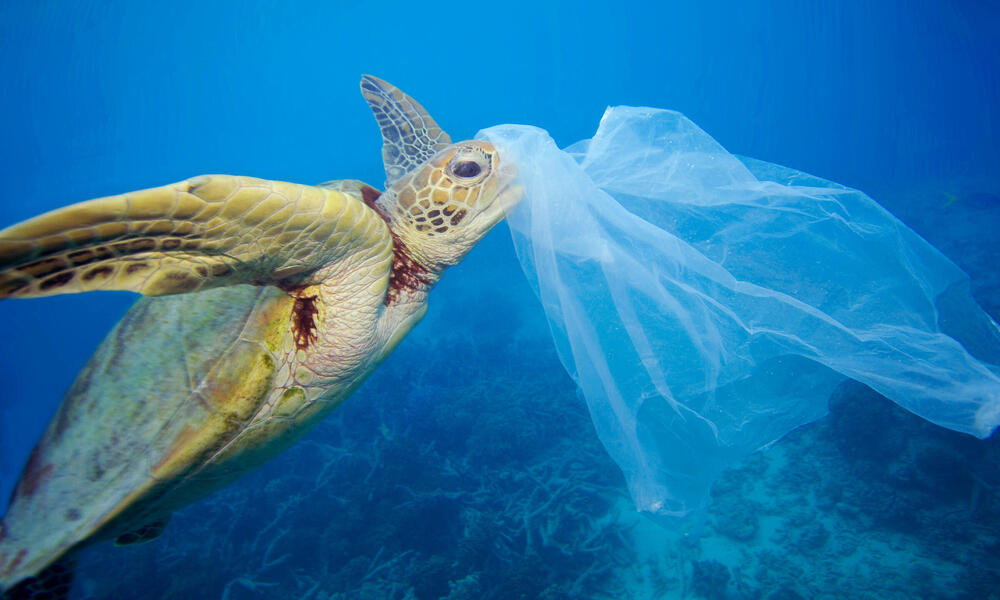 Plastic has only been mass-produced since the 1940s, but it's having a devastating impact on sea turtles. Many of us are doing our part to reduce plastic pollution by recycling and reducing single-use items, but governments must also step up to take accountability and end this pollution epidemic.
WWF Magazine: Spring 2017

Hundreds of thousands of sea turtles are accidentally killed by fishing gear—caught on dangling hooks or entangled in nets—every year.

Sea turtles have roamed the Earth's oceans for the last 110 million years. Here's a look at some common questions about the species.