Sumatran Elephant Stories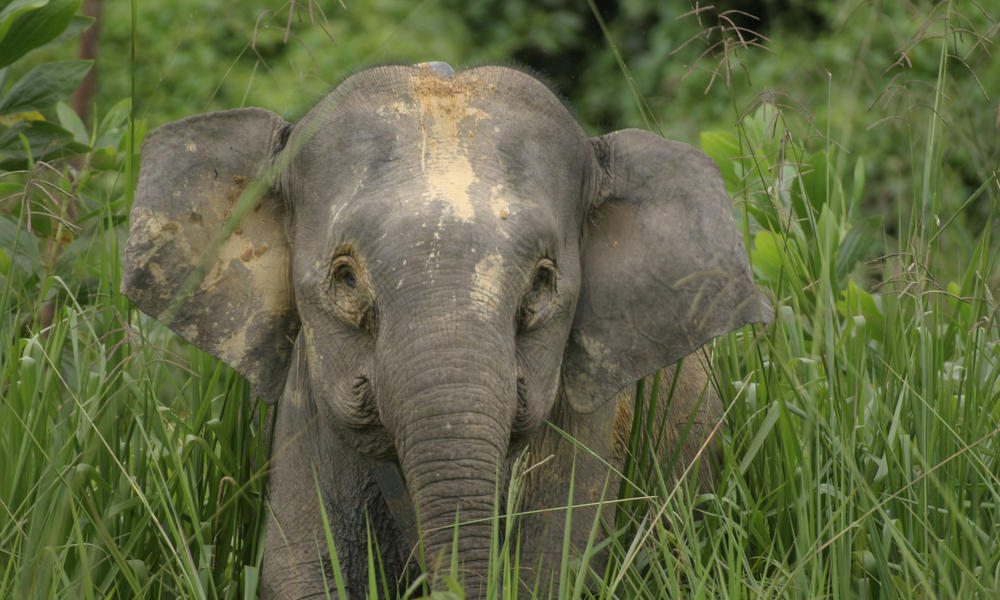 Elephants number among the smartest and most empathetic creatures on the planet. This World Wildlife Day, we're celebrating these magnificent animals—and emphasizing their need for our help.
Sumatran elephants are pretty adorable. Yet across Indonesia, they're losing their forest homes to the unsustainable production of palm oil.

August 07, 2014

We're celebrating a year since Betino's birth at the Flying Squad in Indonesia's Tesso Nilo National Park! This lively little female calf was born on Aug. 9, 2013, to a critically endangered Sumatran elephant trained to help reduce human-elephant conflicts.